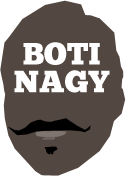 ---
Advertising opportunities available.
Please contact me.
---
Bob's Corner: Griner a Russian political tool
Tweet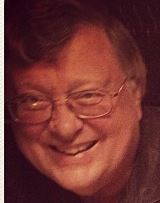 BOB'S CORNER: THE situation for imprisoned American WNBA star Brittney Griner has become a little clearer since this report from our US correspondent BOB CRAVEN, with a prisoner exchange now likely. But it remains unclear when or where this will occur. Here's Bob's update.
UNOFFICIALLY, both the US State Dept. and Russian legal experts are saying that the extension of Brittney Griner's detention for another month likely indicates that she won't be home any time soon, and if/when she does come home, it likely will be due to diplomatic negotiations and not the legal system.
I think we all suspected all along that this would be the case.
A law professor at Penn State U. who has written books on Russian law and legal institutions, says that she could be locked up for between five and 10 years, and some prison time is guaranteed, if she loses in court.
Similar to the US, Russia's legal system grants a presumption of innocence, so authorities would have to prove their case at trial. Plea deals are also allowed, but that wouldn't be to Griner's advantage because defendants are still required to serve one-half to two-thirds of the maximum sentence.
Russia imprisons more people per capita for drug offences than any other country in Europe.
A former State Dept. diplomat who has worked in Russia said that because Griner is so well known, the Russians are probably going to try to use her as a bargaining chip when the time is right.
Griner's family is also getting help from former US Ambassador to the UN, Elliott Richardson, who has also worked as a hostage negotiator.
It has also been noted that trying to free a person like Griner could have an unintended effect, with Russia possibly making targets out of Americans whom Moscow might consider valuable assets, and they almost certainly have a list of Russian nationals in custody whom they'd like to see returned.
The US government will then have to ask itself if it really wants to trade a really bad dude for a person like Griner who probably made a dumb mistake. Would that possibly encourage the Russians to arrest more people like Griner?
The Russians extended Griner's detention another month—until June 18. One report I saw said that her lawyer said it probably means that they are close to setting an actual trial date for her, assuming nothing else happens in the interim, such as her being released and deported.
WE lost one of the great ones recently. Bob Lanier, who played 14 years in the NBA and is in the Naismith Basketball Hall of Fame, passed away at age 73.
At 210cm, he was one of the best post players in both college and the NBA back in the day.
A great scorer and rebounder, he averaged over 20 points and 10 rebounds per game for his career. And he was truly a BIG man - he and Shaq wore the biggest sneakers ever in the NBA: size 22.
I was in a local sporting goods store here a number of years ago that had a game-worn Shaq shoe.
It was the biggest shoe I've ever seen. It was a high-top shoe and the ankle on it was about 13cm or so wide. I wear a size 15 and I was wearing dress boots that day.
I put my whole foot, boot and all, in that shoe easily. Everybody in the store was laughing because they looked like I was wearing clown shoes.
IT IS now official—the big Serbian "point centre" for the Denver Nuggets, Nikola Jokic, is this year's NBA MVP, beating out Joel Embiid and Giannis Antetokounmpo.
He becomes just the 13th player to win back-to-back MVP awards. He also became the first player in league history to eclipse 2,000 points, 1,000 rebounds and 500 assists in the same season.
The NBA's Coach of the Year award went to Monty Williams of the Phoenix Suns, the runner-up last year. This year, he led them to a franchise record 64 wins, eight more wins than anyone else.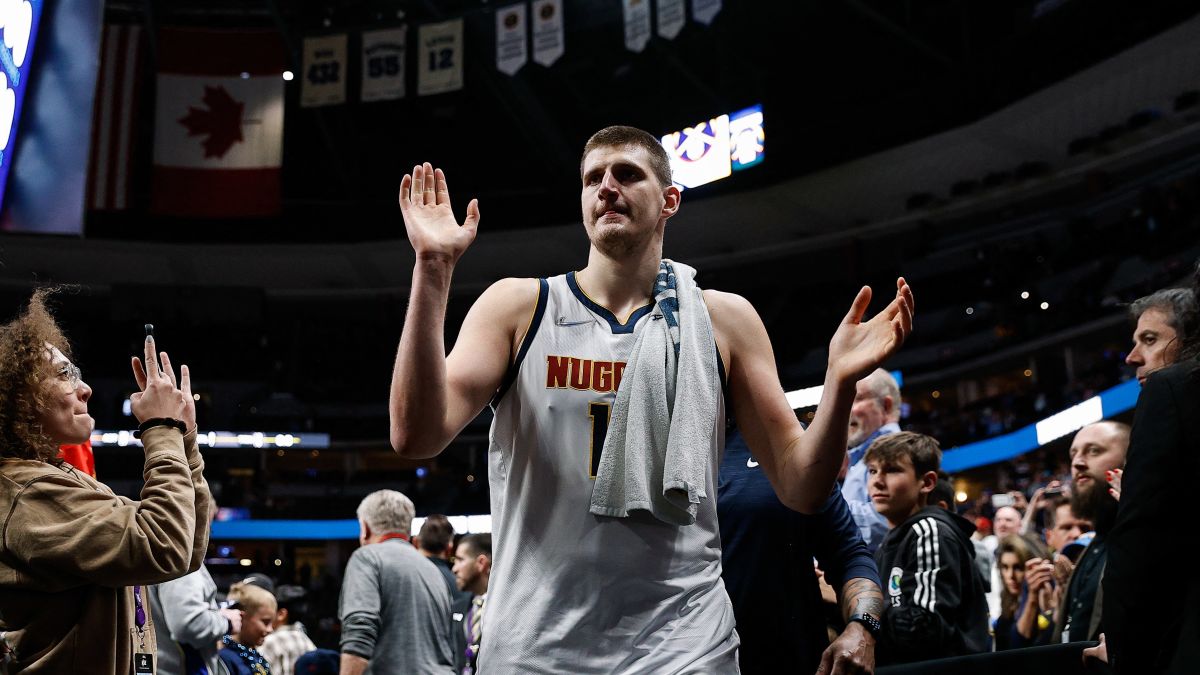 Some basketball anniversaries:
1992—The Portland Trail Blazers win the highest scoring playoff game in NBA history, 153-151 over the Phoenix Suns in two OTs.
2002—Boston and Detroit play the lowest-scoring game in the NBA playoffs since the introduction of the shot clock during the 1954-55 season. The Celtics edge the Pistons 66-64; the 130-point total is well below the previous low of 142 registered three times.
2016—Steph Curry earns his second straight NBA MVP award, and also becomes the first unanimous winner ever.
And this anniversary is one of my favorites in sports history and has nothing to do with basketball: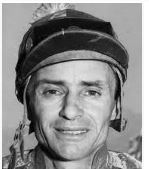 1936—A well-known and very successful jockey, Ralph Neves, know as "The Portuguese Pepperpot" for his unique personality and style of riding, went down with his horse during a race at Bay Meadows Racetrack in suburban San Francisco and was pronounced dead at the scene. He was taken to a local hospital where the track doctor gave him a shot of adrenaline directly into his heart.
He revived rather quickly and was allowed to return to the track. As he walked out onto the track from under the grandstand, upon seeing him, his wife screamed and fainted dead away.