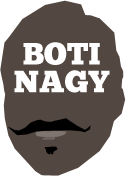 ---
Advertising opportunities available.
Please contact me.
---
Creek seeks NBA tweaks
Tweet
ADELAIDE 36ers star and reigning club MVP Mitch Creek says breaking ties with his NBL club and home was and remains an emotional time.
Originally from Horsham, Creek, 26 and a 196cm, off guard/small forward, started his professional career with the 36ers in 2010 and has grown up within the organisation.
"I love the club," he said tonight, despite his decision to exercise the contract "out" option from the Sixers to return to Germany and play in its highly-regarded Basketball Bundesliga.
"I spent my entire life growing up here," he said. "I came in as an immature boy and I understand how much my basketball career here has given me."
But Creek, who grew into Adelaide's leader and a young man who led by relentless example, has given the club plenty during his time here too.
"Yes, it's going to be emotional. It's going to be tough to leave," he said.
Creek played eight games in the Bundesliga after Adelaide lost the NBL Grand Final 3-2 to Melbourne.
In 2017, he led Australia to its first FIBA Asia Cup Gold Medal and was prominent in its FIBA World Cup qualifiers. He had such a stellar season, he won the league MVP award on the fans' vote.
But he still rated the 36ers' club MVP award his greatest achievement, such was and is his love for the club.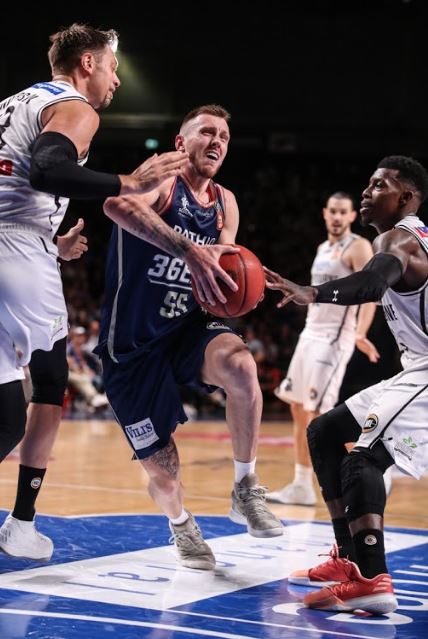 Creek flies to the US on Saturday, initially for a few mini-NBA camps. He will be playing in the NBA's Las Vegas Summer League again, though probably not with Utah Jazz this time.
He has been linked to the Brooklyn Nets and Dallas Mavericks but there have been no confirmations.
"I leave that to my agents," he said.
The saddest aspect to the 36ers losing Creek is it was avoidable.
Yes, today the club and Creek are publicly saying it is to pursue his NBA dream but the truth is he would have returned to Adelaide after Summer League if he hadn't won an NBA contract or a two-way deal.
But with German clubs pursuing him and Adelaide twiddling its thumbs, the die was cast.
The Bundesliga is only comparable to the NBL, our league trying its hardest to lure Australian players back from Europe. But now one of the league's marquee players is going, joining Mitch McCarron and William McDowell-White as recent departures.
With Creek gone, the 36ers roster currently is Daniel Johnson, Nathan Sobey, Anthony Drmic, Ramone Moore, Majok Deng, Jack McVeigh, Harry Froling and Adam Doyle, with Brendan Teys also likely to be retained.