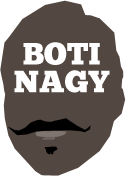 ---
Advertising opportunities available.
Please contact me.
---
D-Day on NBL suspensions tomorrow
Tweet
ADELAIDE 36ers are fighting captain Brendan Teys' two-match suspension and Perth is mounting a case for similarly-suspended Dexter Kernich Drew, while former Sixers skipper Mitch Creek is giving any chance of missing Sunday's match with Illawarra the finger.
The NBL Tribunal will hear the cases tomorrow after both players were found guilty by the Games Review Panel of "unduly rough play graded as intentional, body contact and high impact" for an incident in the fourth quarter of Friday's match in Perth.
With 0.9 of the final second left, Teys was called for a particularly brutal challenge on Wildcats development player Lochlan Cummings as he drove to the hoop and scored.
Assessed with an unsportsmanlike foul, Teys was blindsided by an agitated Kernich-Drew, who ran and struck him with a solid hip-and-shoulder.
Teys never saw it coming, went flying and that set off the melee.
Let's be blunt here. If Kernich-Drew doesn't charge in and send Teys flying, there's no subsequent melee and no-one would have any suspensions or fines today.
The GRP's reaction appeared knee-jerk in the extreme, given precedents it has set over the past few years.
"It was definitely unsportsmanlike, no question about it," Adelaide coach Joey Wright said of Teys' late foul.
"But it shouldn't be a fine, it shouldn't be any games for what happened, in comparison to other contact in that game."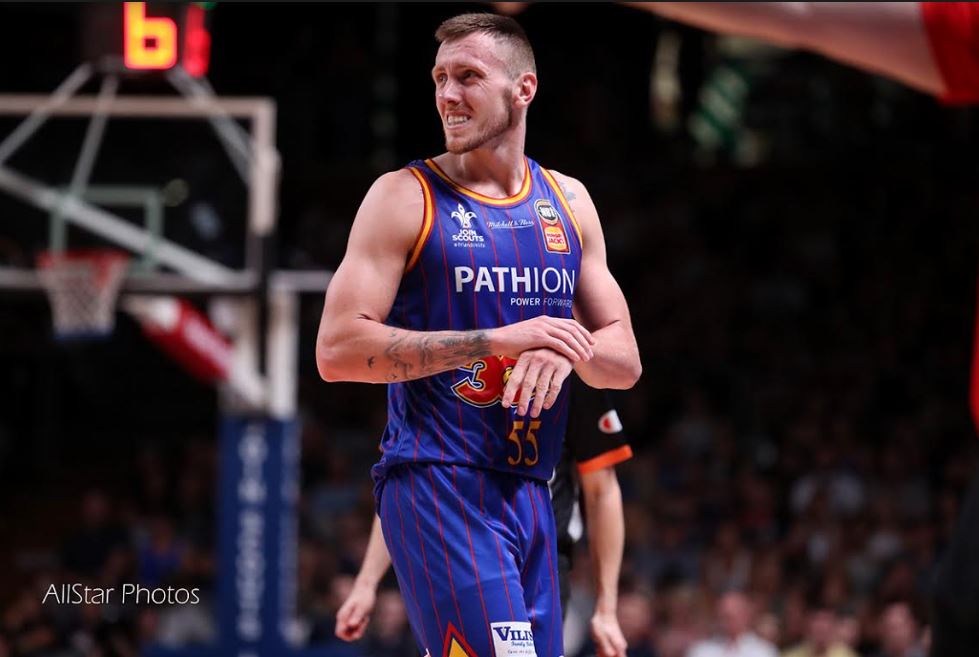 STOMPED: Mitch Creek feeling the pain in his hand after having his finger trod on.
There had been several overly aggressive moments, Teys and Creek both giving up earlier hard fouls, Derek Cooke Jr reacting to Creek's foul with an elbow to the chest, Lucas Walker throwing Nelson Larkins to the floor for no apparent reason.
"You going to hit us, we're going to hit you back," Wright said.
"So Teysy, as the captain, was not going to allow those players to keep doing the things they were doing, so he sent a message."
While news media and fans are sure to pounce on Wright's statement as inflammatory, the reality is Perth coach Trevor Gleeson said something similar in the post-match press conference after Friday's 111-90 win regarding Kernich-Drew.
"Went crazy didn't it? It's disappointing with Lochy, our development player comes in, intentional foul on him and then it just escalated," Gleeson said. "I'm disappointed it finishes that way.
"I thought it (Teys' foul) was an unsportsmanlike and I think it was called an unsportsman so I don't think it was anything more than that.
"I'm happy that Dexter stood up for his teammate, first and foremost. But we've got to play smart. There's other ways to skin a cat, so to speak and reacting straight away is not the way."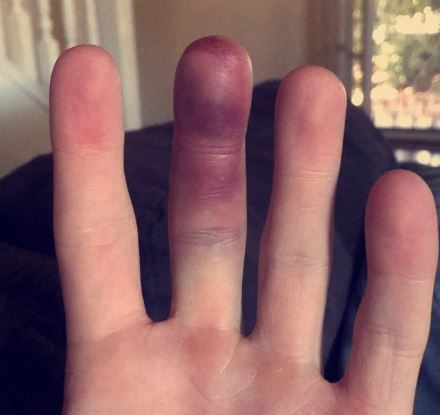 Creek suffered his finger injury (pictured) late in Adelaide's 94-82 win over the Wildcats in Adelaide on Sunday.
"The finger's all right. I've got nine others so luckily I was born with 10, not one," Creek said today.
"Yeah, I got it X-rayed yesterday, it wasn't broken, there's a bit of crap in there but for the most part I'll be fine.
"I'll be training tomorrow."
Creek was rested from practice today due to a slight back issue.
Nathan Sobey, who took an accidental poke to the eye during Sunday's game (pictured), finished the match strongly and is in no doubt.