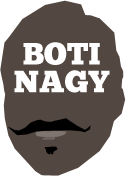 ---
Advertising opportunities available.
Please contact me.
---
NBL Pocket Podcast: How Good was Gaze?
Tweet
INSPIRED by The Last Dance series on Netflix - if you don't know what that is, you shouldn't be here - NBL Pocket Podcast hit me up last week for a searching look back on our own NBL "GOAT" Andrew Gaze, asking the question, how good was he?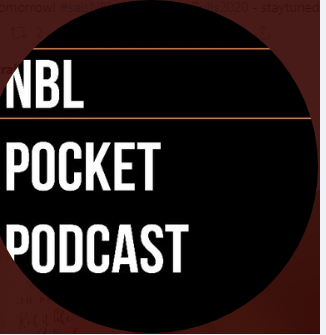 A seven-time league MVP, five-time Olympian, an NBA champion and Australia's flag-bearer at the 2000 Sydney Olympics, the argument for Andrew being our greatest male player understandably is a loud one.
Anyone who follows me or my work already knows I unequivocally rate Lauren Jackson as Australia's Greatest Of All Time - basketball is played by both sexes after all and her accomplishments are legion and untouchable.
But it's a fair question as to who is our best men's player and if Andrew is the answer, then the next query for young 'uns such as the team behind the NBL Pocket Podcast who never saw him in his prime, to make the inquiry. How good was AG?
Well, following on from #NBLRewind, #TheCamLukePodcast and #TheLastDance, the team landed on my doorstep and loaded up a whole heap of questions for me, having been lucky enough to see Andrew throughout his NBL reign.
Seven times MVP, two championships, 2-2 in Grand Finals, 0 Finals MVPs, all-time points and minutes played leader. It is quite the resume.
To jump into the podcast, hit this link.