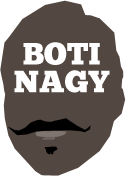 ---
Advertising opportunities available.
Please contact me.
---
NBL PotW: The "Hoptometrist" strikes again
Tweet
THERE is a point at which a player boasting the consistent greatness of Perth's Bryce Cotton begins to be taken for granted and we fear that may be the case with this round's Basketball On The Internet Player of the Week accolade.
For example, all he did this week was destroy South East Melbourne, sticking 25 points and dishing seven assists. Yeah. That's standard for Cotton, right?
Similarly, we can overlook Lamar Patterson's 20-point, nine-rebound effort as Brisbane swamped Illawarra, focusing instead on the league's newest young stud Will Magnay.
"The Magnate" had 11 points on 5-of-7 shots, eight rebounds, three assists but a whopping six blocks in the Bullets demolition, the most by a Brisbane player since David Cooper had eight against Perth in October, 2001.
Adelaide's Daniel Johnson fought a lone hand in Cairns and finished with an NBL career-best 38 points at 55 per cent, with 6-of-7 threes.
But it was the Taipans trio of imports, DJ Newbill (28 points at 68 per cent, 6-of-7 threes), Cam Oliver (24 points at 60 per cent, 15 rebounds, two blocks) and Scott Machado (21 points at 50 per cent, nine assists) who dominated those proceedings.
The biggest results of the round though were produced by the New Zealand Breakers who beat both the Sydney Kings and Melbourne United to save their season from the brink.
Stepping up in the absences of injured preferred playmakers Sek Henry and RJ Hampton, it was Jarrad Weeks - unwanted by the Kings a few years back - who was magnificent, 14 points with a couple of threes and controlling the team for 36:44 of court time.
He was no less significant in 31:04 against Melbourne, an early dunk through traffic igniting the Breakers as he continued on to 13 points, this time with three 3-pointers.
Weeks was the big revelation - any time he is given a chance he makes the most of it - but Rob Loe, Finn Delany, Tom Abercrombie all were very good and Brandon Ashley, when he wasn't getting ejected or picking up silly fouls, also brought some game.
But these were the suppporting cast. The star of the round was "The Hoptometrist" yet again, Scotty Hopson now becoming the first player in NBL Season 2019-20 to claim the Basketball On The Internet Player of the Week award three times.
Hopson backed up 30 points on 13-of-26 shooting, six rebounds, five assists and a block against the Kings, with 22 points on 8-of-16, nine boards, three assists, three steals and a block against United.
That gave the Hoptometrist round averages of 26 points at 50 per cent, with 6-of-12 threes (also 50 per cent), 7.5 rebounds, 4.0 assists, 1.5 steals and 1.0 blocks in two of his club's most important wins of the season. Yes. he was an easy choice, to be honest.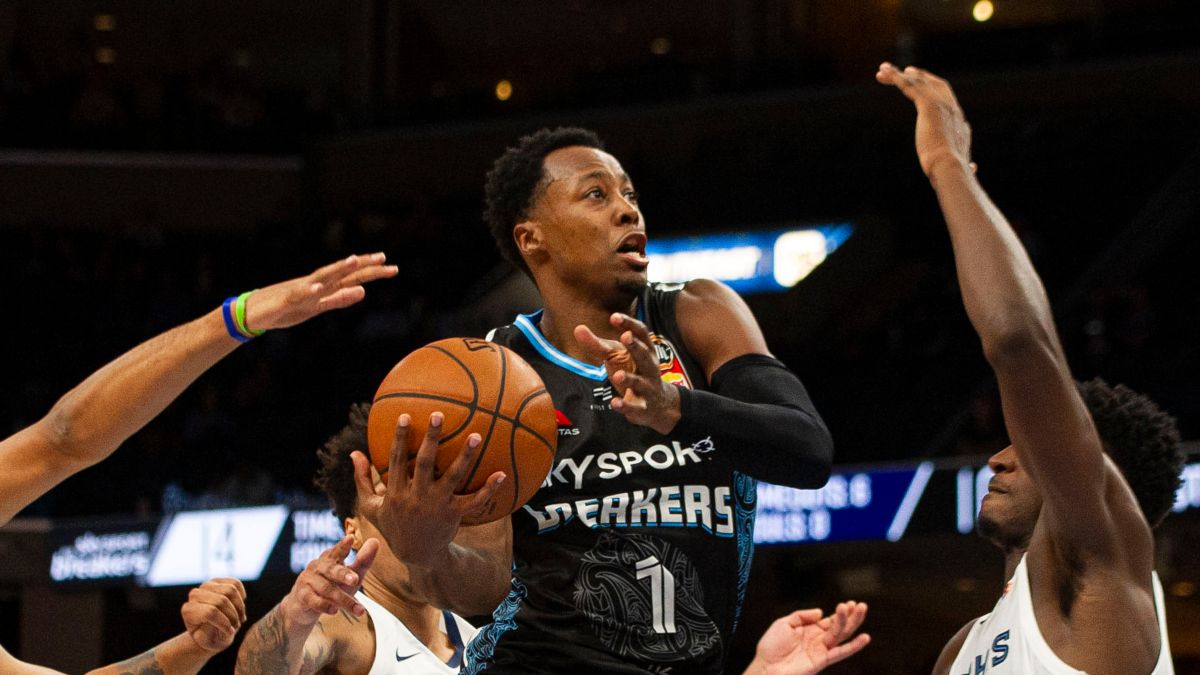 BASKETBALL ON THE INTERNET PLAYER of the WEEK
Round 1 Mitch Creek (SEM Phoenix)
Round 2 John Roberson (SEM Phoenix)
Round 3 Andrew Bogut (Sydney Kings)
Round 4 Bryce Cotton (Perth Wildcats)
Round 5 Shawn Long (Melbourne United)
Round 6 LaMelo Ball (Illawarra Hawks)
Round 7 Melo Trimble (Melbourne United)
Round 8 LaMelo Ball (Illawarra Hawks)
Round 9 Daniel Johnson (Adelaide 36ers)
Round 10 Scott Machado (Cairns Taipans)
Round 11 Jerome Randle (Adelaide 36ers)
Round 12 Scotty Hopson (NZ Breakers)
Round 13 Scotty Hopson (NZ Breakers)
Round 14 DJ Newbill (Cairns Taipans)
Round 15 Lamar Patterson (Brisbane Bullets)
Round 16 Scotty Hopson (NZ Breakers)