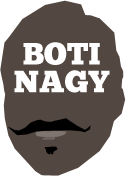 ---
Advertising opportunities available.
Please contact me.
---
New Opals already show polish
Tweet
THEY flew in from around the world but Sandy Brondello's first crop of Opals are no fly-by-nighters.
Training in Phoenix since Sunday, the Opals squad for the FIBA Women's Asia Cup in Bangalore, India, from July 23-29 finishes up on Monday and so far has met the expectations of its new coach.
"The camp is going well, the girls are working hard and picking up things quickly," said Brondello, still busy herself in the middle of the WNBA season with her Phoenix Mercury at 7-5.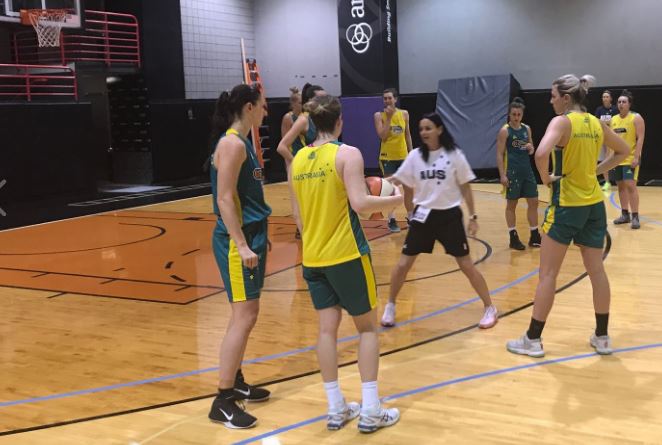 The Mercury have had a break in the schedule since last Friday but are back in action tomorrow (Australian time) with a home game against league-leading Minnesota Lynx.
They then do not play again until Wednesday, by which time the Opals camp will be well and truly done and dusted.
"They're a great bunch," Brondello said of her Opals group and their on-court sessions this week. "I am really enjoying it."
And it's not as if Brondello has had much spare time, Phoenix on Wednesday involved in a trade which brought guard/forward Monique Currie to the Mercury from the struggling San Antonio Stars.
Australia will head to Bangalore as the tournament's highest-rated national team, drawing Japan, Korea and the Philippines in its pool.

Oceania rival New Zealand faces Chinese Taipei, the Democratic Peoples Republic of Korea (North Korea), and China in the other pool.
All four teams in both groups advance to the crossover quarter-final stage from where the four KO winners progress into the semi finals.
The Opals only need to finish in the semi finals to qualify for the 2018 FIBA Women's World Cup in Spain, although winning the Asia Cup at their first attempt would be something of a coup.
While Brondello's WNBA commitments will mean she misses it, assistants Cheryl Chambers and Paul Goriss should have few problems steering the ship in India.
"The staff is awesome as well," Brondello said of her off-court team.
Aussie Rio Olympians Cayla George, Leilani Mitchell and Stephanie Talbot also are unavailable due to their Mercury commitments but have been watching the Opals go through their paces.
"Cayla, Steph and Lei are around but not involved in practice," Brondello said.
"They know the system with the Mercury.
"I've been really impressed with our defensive execution, for such a short time.

"The offence has its moments but that will come with repetition and since many (of the players) are out of season, (it will improve) when they get their legs under them."
For many of the players, this is their first serious foray onto the doorstep of Opals selection, Brondello herself one of the greats of the green-and-gold.
She represented Australia at the 1988, 1996, 2000 and 2004 Olympic Games and it would have been five Olympics if the Opals had qualified in 1992.
She also played in Opals FIBA World Championship teams in 1990, 1994, 1998 and 2002, her 302 internationals for the Opals ranking her third all-time.
The Asia Cup Opals squad is Abby Bishop (Adelaide Lightning), Sara Blicavs (Dandenong Rangers), Stephanie Blicavs (Dandenong Rangers), Alex Bunton (Dynamo Moscow), Katie-Rae Ebzery (Dynamo Moscow), Maddie Garrick (Melbourne Boomers), Kelsey Griffin (Bendigo Spirit), Laura Hodges (Adelaide Lightning), Natalie Hurst (Canberra Capitals), Rachel Jarry (Canberra Capitals), Alice Kunek (Perth Lynx), Tessa Lavey (Dandenong Rangers), Lauren Mansfield (Canberra Capitals), Carley Mijovic (Dandenong Rangers), Jenna O'Hea (Melbourne Boomers), Erin Phillips (ex-Dallas Wings), Alanna Smith (Stanford University), Belinda Snell (Sydney Uni Flames), Marianna Tolo (Canberra Capitals), Louella Tomlinson (Melbourne Boomers), Kristy Wallace (Baylor University).