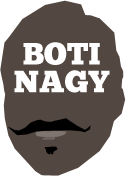 ---
Advertising opportunities available.
Please contact me.
---
On This Day: April 8, 2015
Tweet
WATCHING Aussie NBA star Ben Simmons yesterday leading the Philadelphia 76ers to a mesmerising win over LeBron James' Cleveland Cavaliers, it's hard to believe just three years ago, he was being measured for a marquee junior game.
The 76ers yesterday won 132-130 and both Simmons and James enjoyed triple-doubles.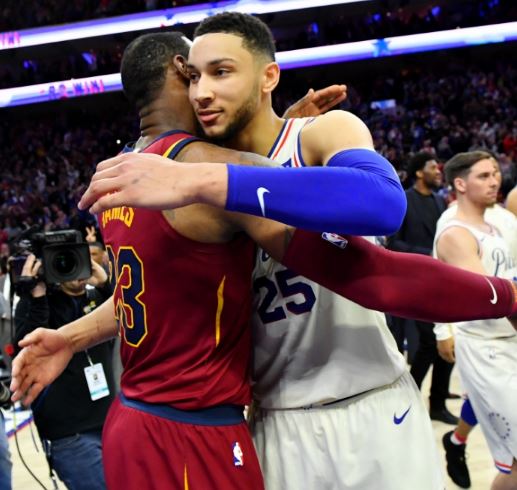 Simmons, who Boomers coach Andrej Lemanis says will play the point for Australia - shifting Matthew Dellavedova and Patty Mills to combo and shooting guard roles respectively - recorded the 12th triple-double of his rookie season with 27 points, 15 rebounds and 13 assists.
James had his 18th triple-double of the year with 44 points, 11 rebounds and 11 assists.
What a phenomenal season it has been for Simmons but time certainly flies.
A mere three years ago, we joined him in discovering ON THIS DAY that he had grown to 208cm (6-10) after he was officially measured for the Nike Hoops Summit.
Andrew Bogut reckons he's grown another inch at least since then and it remains breath-taking and genuinely exciting for Australian basketball what the future holds for this amazingly talented young man.
In the meantime though, let's pop back briefly to 2015...

AUSSIE teenage sensation Ben Simmons has been measured today at 208cm ahead of the Nike Hoops Summit.
Simmons, 18, is in Portland, Oregon to take his place in The World team for Saturday's annual showcase game.
The Hoop Summit is an all-star vehicle sponsored by Nike which pits USA Basketball's men's junior select against a World Select team of international players to demonstrate their skills, drawing attention from college and NBA recruiters.
Simmons, the Melbourne teenager dominating high school ball at Montverde Academy in Florida, already has committed to play college basketball at Louisiana State University.
The athletic son of former star NBL import Dave Simmons today tweeted:
Just measured in at 6'10 just saying
— Ben Simmons (@BenSimmons25) April 7, 2015
That means salivating NBA scouts will need to amend their notes from the 203cm (6-8) at which he usually is listed, while Boomers fans hoping to see him in action against New Zealand in August at Melbourne's Rod Laver Arena can get even more excited.
Sudanese-born Aussie Thon Maker, now playing high school basketball in Canada, will join Simmons in the World team for the Hoop Summit.
Maker, 18, still is listed at a whopping 216cm and has Australian basketball fans equally thrilled at the prospect of him joining Simmons and NBA stars such as Andrew Bogut, Patty Mills, Dante Exum, Aron Baynes and Matthew Dellavedova for the Oceania Series against the Tall Blacks.
If all of Australia's NBA players stay healthy, the Boomers could boast six for the series against the Tall Blacks, Cam Bairstow completing the sextet.
Only dual-Olympian Joe Ingles (Utah Jazz), who is marrying netball star Renae Hallinan in August, is unavailable.
New Zealand is expected to build its team around Oklahoma City Thunder's giant centre Steve Adams.
Game One will be in Melbourne on August 15 and the second match in Wellington on August 18.