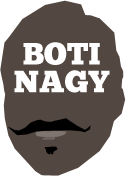 ---
Advertising opportunities available.
Please contact me.
---
Pete's Bar - One week to the "Reunion"
Tweet
THE annual Pete's Bar Lunch is just a week away, VBA, ACC, NBL and BA Hall of Fame legend Brian Kerle ready to regale with this year's "Reunion" theme.
Kerle (the player) went from Queensland to Melbourne to pursue his dream of becoming the best he could be, and at that time, it meant playing in the VBA.
Initially under Ken Cole at St Kilda, he became a State champion, a national champion (with Victoria and also at the Australian Club Championship with the Saints) and went on to represent Australia at the 1970 and 1974 FIBA World Championships, with the 1972 Munich Olympics wedged in between.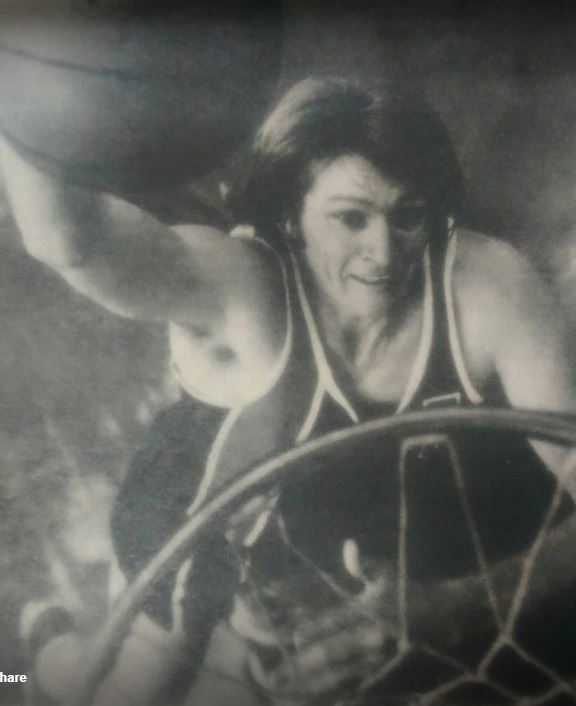 LOOK OUT! Brian Kerle was a terrifying big man in his heyday.
As a coach, Kerley steered St Kilda to the inaugural NBL title, backed it up in 1980 and steered it to the 1981 regular season championship.
But the league's finals clashed with St Kilda representing Australia in Brazil at what was going to be the first world club championship.
In what then was a typically bloody-minded attitude - the NBL concerned St Kilda was monopolising the title ... hell, what would those administrators think of Perth Wildcats today? - the Saints were not given any sort of playoffs bye and instead removed from the finals.
Effectively, they were made to forfeit in absentia, Launceston continuing on to claim the championship.
Imagine that today?
I know. You can't.
Championships followed for Kerle regardless, as he made his beloved Brisbane Bullets one of the genuine powerhouse clubs of the 1980s.
The annual Pete's Bar Luncheon – next Friday - at the Lakeside Function Centre, Aughtie Drive, Albert Park, will embrace "Reunions" as its main theme.
Kerle will even reminisce about the origins of the infamous "Pete's Bar".
Profits from the day - one of the basketball social calendar's biggest - go to a worthy basketballer in need of a bit of help. It is always a great day.
If you live in Melbourne, don't miss it. And if you don't, fly in!