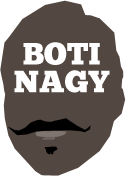 ---
Advertising opportunities available.
Please contact me.
---
Some bull**** in a China shop
Tweet
THE good news about the NBL All Stars' 66-68 loss last night to one of China's national teams in Beijing is it mirrored last year's opening to the inaugural three-match series.
Just as Andrej Lemanis' 2016 team looked rusty and not quite yet in sync in their 49-57 Game 1 loss, Rob Beveridge's team looked every bit as hastily assembled as its predecessor.
Why is that good news?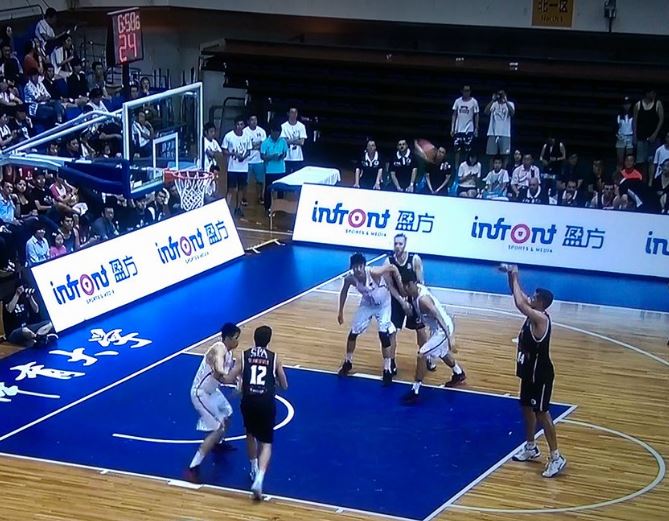 Because Lemanis' team bounced back to win the series 2-1 and no doubt there should be smoother sailing tomorrow night in Jilin for Bevo's crew in Game 2.
The rust will be out, the familiarity and trust far greater. Bear in mind China is running two national squads at present and they are in training.
Considering the almost absurd amount of officiating assistance the home team was afforded, a two-point loss was nothing to cause too much dismay.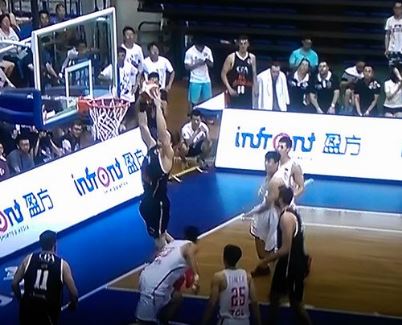 When Daniel Kickert opened the night with consecutive 3-pointers, it looked as if Beveridge's pre-match goal of 80 shots up and 100 points scored was very much on the table.
But China wisely took the CPA All-Australians out of transition which, aided as already stated by amazing calls - such as three seconds on a player outside the keyway, double-dribbles, travels and phantom offensive fouls when just dribbling the ball up-court – meant the NBLers needed a double-digit lead late to have any chance of snatching this one.
Ahead 18-12 at the first break after their kick-start, the NBL Stars didn't know what to expect any time the whistle sounded, briefly surrendering the lead before nursing a 32-31 edge into halftime.
Locked at 44-44 going into the last, a Mitch McCarron three in T bumped the All Stars out to 49-46.
At 58-53, the NBL could have enjoyed a bigger buffer but didn't offensively reward some far better defence. An inevitable phantom offensive foul gave China possession, consecutive triples pushing it into the lead.
It was actually an 11-0 run that swept China 64-58 ahead before Todd Blanchfield nailed a three. Li Gen cancelled it but a Jeremy Kendle steal-and-basket after a Jerome Randle missed free throw kept it alive at 64-66.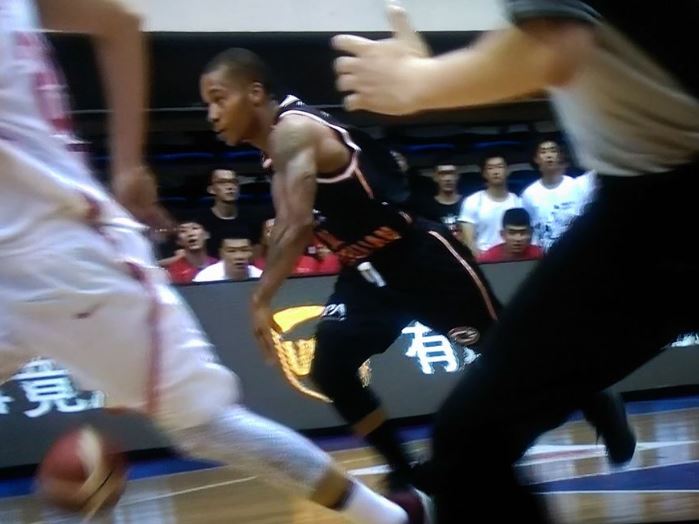 A dunk should have sealed it for China but it fouled Randle with 4.6 seconds left on a triple attempt.
Randle coolly converted the first two for 66-68 but his attempt to miss the third resulted in a turnover.
China then threw the ball out of court itself, returning possession to the Aussies with 1.9 seconds left.
And the CPA All-Australian NBL All Stars turned over that possession.
Game over.
Series on!