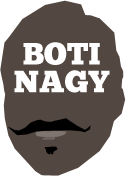 ---
Advertising opportunities available.
Please contact me.
---
Tassie gears for NBL charge
Tweet
TASMANIA's bid to field an NBL team in the 2019-20 season is on track, with its name, colours, uniform and logo set to shortly be revealed and the bulk of its home games at Hobart's Derwent Entertainment Centre.
The Apple Isle has not suited an NBL team since the Hobart Tassie Devils were made redundant by the league after the 1996 season. The Devils launched in 1983, the same year Devonport Warriors entered, just as the state's only NBL champion – 1981's Launceston Casino City – departed.
Launceston was in the league for three years and gave us Ian Davies and Cliff Martin. Devonport only lasted two.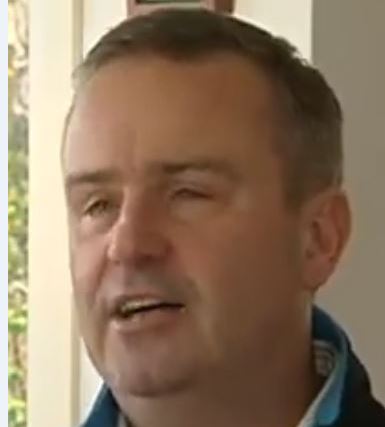 The Hobart Chargers, SEABL champions in 2000 and 2002 – from an additional five Conference championships – are fronting the new NBL bid, with club president David Bartlett (pictured), the former Premier of Tasmania, speaking for the consortium of Melbourne-based Tasmanian, Justin Hickey.
Hickey is managing director of Digital Elder, HumblAbode and HydraPlay.
"Work is absolutely already underway on this, money is already being invested and spent on pulling together a business model to prove to the NBL we can make it work," Bartlett told WIN News' Brent Costelloe.
"In the second half of the year, the consortium expects to formally launch the bid, explain to the Tasmanian public what's in it for them, what we need from them, and we really want to build a membership base before the club gets off the ground.
"Six months ago, I would have weighted an NBL opportunity for Tasmania at maybe 25 per cent. Today I'm upping it to 50 percent and still lots of work to do but we've made huge amounts of progress over 18 months."
Despite expecting the new club to require an annual $5million budget to be competitive, it will not seek any financial aid from the state government to be viable, preferring to stand on its figurative own two feet.
"I think there would be great potential in playing in Hobart and Launceston, maybe Ulverstone. But the question remains around infrastructure of the stadiums," NBL GM Jeremy Loeliger told Tasmania's Sunday Examiner in February.
"You might have a good SEABL venue, but really that doesn't mean it's up to the standard that'll be required for a live NBL broadcast.
"We're very confident of how important the Tasmanian market is, as there is very strong participation of basketball in the state.
"There's such a rich history of the NBL playing in Tassie.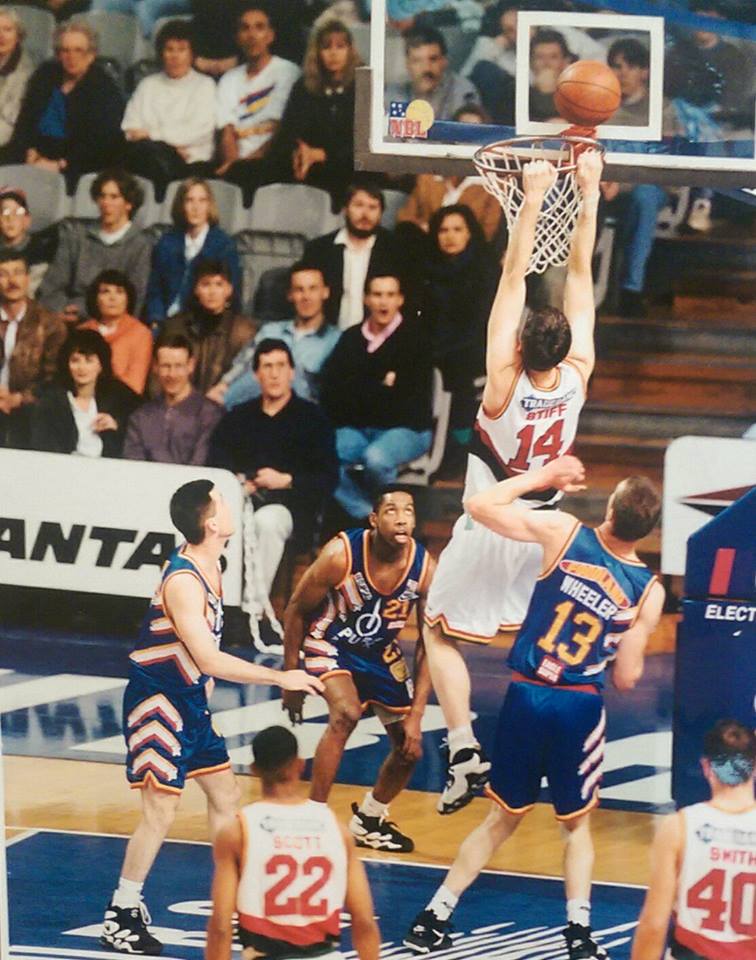 BOUNCING BACK: Six-time NBL champion David Stiff in action for Hobart.
"We're also very confident around any discussion around expansion that it's a discussion that should be entered into with great care and a huge amount of diligence.
"The existence of a supporter base, the existence of infrastructure for training and playing and the existence of an owner who has the financial sophistication and wherewithal to be able to do this in a sustainable fashion will help Tassie.
"But I can't put my hand on my heart and say that there has been an approach that's been made to us that ticks all of those boxes just at present.
"There certainly has been great interest coming out of Tasmania and particularly from the Chargers about having that conversation at some point in the future, once they're ready to roll.
"I guess the question in the meantime becomes what is our strategy for engaging more with Tasmania?"
NBL champion Melbourne United already is in talks about playing a handful of matches in the state.