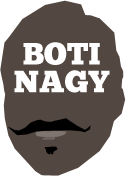 ---
Advertising opportunities available.
Please contact me.
---
Heritage Month in NBL 2017-18 draw
Tweet
GOING back to more weekend games was a no-brainer for the NBL but there is quite a lot to like about its 2017-18 draw, especially Heritage Month.
Come on. We all love seeing teams kit out in their outfits from a bygone era and let's be honest, often those old uniforms put today's strips to shame.
January is Heritage Month, celebrating the NBL's 40th anniversary.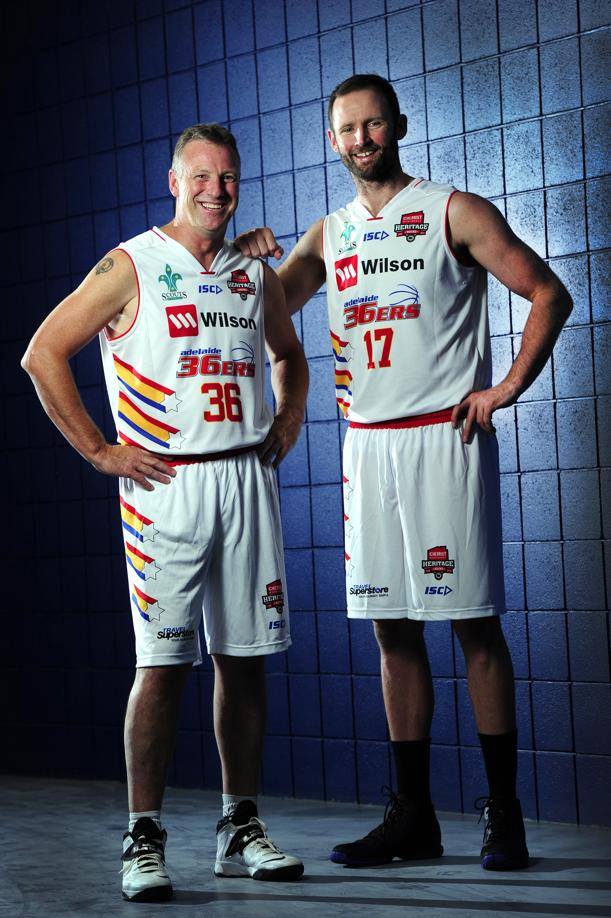 Focusing again on weekend fixtures is a big plus.
"We've listened to the fans who've told us they want to attend and watch games on TV on weekends and this is a way of ensuring we showcase our biggest games in front of the biggest audiences," NBL chief exec Jeremy Loeliger said.
"We saw an 11 per cent growth in attendances last season and with more games across weekends, we are confident crowds and TV audiences will only continue to grow next season."
The 36ers will host Cairns in a Christmas Eve game on December 24 and on Boxing Day, Hisense Arena will see Melbourne United entertaining Brisbane.
Maybe the roof will open too!
The Bullets also will play a match with United on the Gold Coast in October and there's two New Year's Eve fixtures.
Hopefully in the first in-season window for the Boomers to play Chinese Taipei away on November 24 before coming home to host Japan on November 27, the NBL and Champions League sit down and throw together a league 3X3 mini-championship to keep momentum rolling.
It's not all brilliant though.
The absolute idiocy of Adelaide 36ers opening the season at home against Melbourne United on October 5 – nothing wrong with that – before the Sixers host the very same Melbourne United at Titanium Security Arena in Round 2 is mind-boggling!!!
What the?
That is a draw anomaly that has to have been pumped out by a computer, surely?
Otherwise why in Naismith's name would Cairns Taipans have to travel all the way to Perth Arena to face the Wildcats in Round 18 ... then make that same trip AGAIN in Round 19?
Yes, venue availability always is a draw issue. But playing the same opponent IN THE SAME VENUE in consecutive weeks when it's not playoff-time, is just lame.
It's not an 82-game schedule, it's 28. Surely that kind of anomaly is completely avoidable.