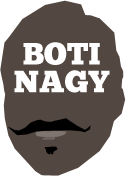 ---
Advertising opportunities available.
Please contact me.
---
The verdicts are in ...
Tweet
THE verdicts are in from the NBL's Games Review Panel's deliberations on Friday night's melee at The Jungle, with 36ers captain Brendan Teys and Perth 3-point specialist Dexter Kernich-Drew suspended for two games apiece.
That's a blow for Kernich-Drew, who my spies tell me had already contacted Matt Knight for a copy of the Perth big man's apology last year to Travis Trice, hoping to have his "I'm sorry" response ready to catch tonight's evening post.
Teys also was preparing to call Terrance Ferguson as a character witness.
But with all of its abundant consistency, the GRP viewed Teys' crude and unnecessarily hard foul on Lochlan Cummings with 0.9 of a second to go on Friday, with the same gravity as Kernich-Drew's blindsided hip-and-shoulder on Teys.
Both were suspended for "Unduly Rough Play graded as Intentional, Body Contact and High Impact."
The great thing about the GRP's regulation perversion of the natural course of justice is the complete inability of this alleged foolproof reporting system to take into account anything of a player's history or playing record.
Someone just sits in front of a screen, replays the vision until he thinks he has the incident worked out, decides what the intent was, then applies a penalty.
Who needs evidence, statements, witnesses or any of that cumbersome stuff?
I'm surprised our legal system and courts don't just adopt this very method. Far more time efficient.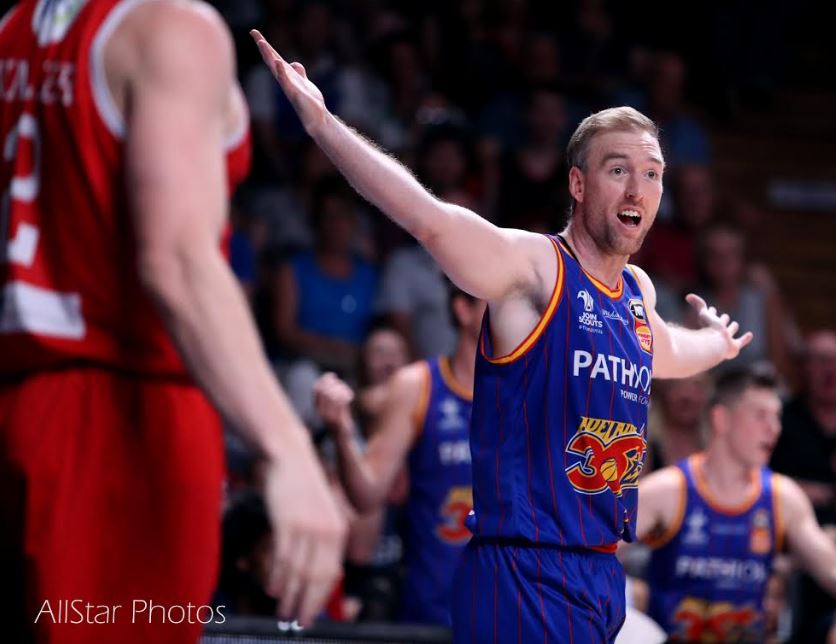 Except if the NBL was genuine about this, the verdicts would have been in BEFORE today's tip-off, then Teys and Kernich-Drew would already have been out of the equation serving their first game.
Shannon Shorter, Nelson Larkins, Mitch Creek, Anthony Drmic, Majok Deng (Adelaide), Kernich-Drew, Jarrod Kenny and Clint Steindl (Perth) were found guilty of engaging in a melee and fined $500 apiece, which can be reduced to $375 with an early plea.
Lucas Walker (Perth) and Shorter were found guilty of clearing off their respective benches and fined the mandatory $500, or $375 with an early plea.
At this point, all players charged should immediately secure paperwork for ownership of their own image rights, then charge the NBL $500 (or $375 for an early response) for any melee vision the league uses to promote its playoffs or other Perth-Adelaide matches over the next 40 years.