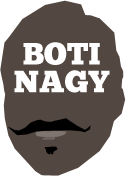 ---
Advertising opportunities available.
Please contact me.
---
Tips: Eleventh hour drive for United
Tweet
NEW Zealand Breakers are the form team of the trio battling it out for fourth place and the NBL finals, but it is Melbourne - considered a certainty for two-thirds of the season - which actually is in the box seat.
United (13-13) boasts a superior percentage to both the Breakers (14-13) and Brisbane Bullets (14-13) so need to beat Cairns and smash South East Melbourne to have a great shot at userping New Zealand's place at the eleventh hour.
But when Melbourne tonight hosts Cairns, the Taipans will still very much be in the running for a second place finish and its homecourt benefits, a win by the Orange taking United's chances out of their control and at the mercy of other results.
Cairns will not know whether it has pinched the perch from Perth until after it plays Brisbane because it then still will need Adelaide to upset the Wildcats.
Don't rule that out - the 36ers have done it before in Perth and in fact did it previously this season. And they are likely to lift in coach Joey Wright's 500th and final game at the helm.
Whether that is enough is hard to say because the Wildcats are rolling and never easy at The Jungle.
South East Melbourne, without captain Mitch Creek (hyper-extended knee) look extremely vulnerable to both the Breakers and United while Brisbane, which had its fate in its hands last round and promptly dropped the ball, needs a very big game against Queensland derby rival Cairns.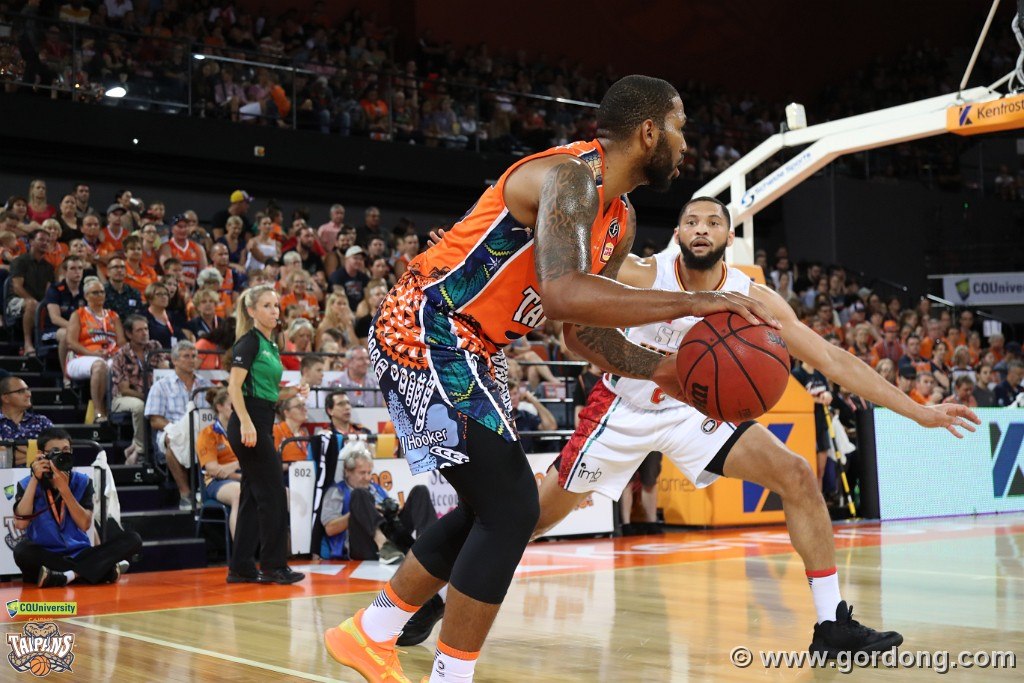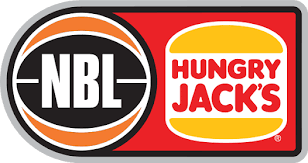 THIS WEEK...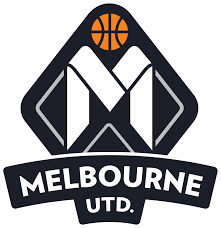 V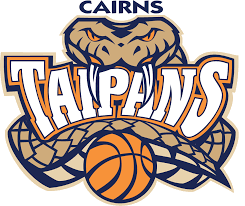 THEY don't come much bigger than this in the regular season, Melbourne needing to win to stay alive in the Final Four chase, a Cairns victory giving the Taipans a shot at a second-place finish. That would mean homecourt advantage over Perth in their semi final series. The Orange are the surprise packets of NBL Season 2019-20 while, after an understandably stuttery start, United was always in the conversation with Sydney and Perth as playoff "certs". Clearly, nothing is certain in basketball - or life. Except maybe this - Melbourne must win but Cairns will not be stepping aside.
SOUTH EAST MELBOURNE at NEW ZEALAND
THEIR percentage is superior to Brisbane but not to Melbourne, so New Zealand will need to build it up at South East Melbourne's expense here. But there's the rub. How does knowing you not only have to win but by as much as possible, play into the psychology of this contest? The Breakers will win - no Mitch Creek virtually guarantees that, although others will lift, no doubt - but in pursuing a 15, a 20, a 30 point win, how frustrating does it become if it's not happening? Scotty Hopson should run rampant in this one but it won't be quite as cut-and-dried as many expect.
ILLAWARRA at SYDNEY
DERBY matches between these two longtime rivals with the "David and Goliath" complex have thrown up many an odd or surprise result across the ages. For the Hawks, beating Sydney at any time validates even their worst season, and this one on-court must surely count as one of those. But even the New Year's upset will have no bearing when they run out for this. No matter who the Kings suit or choose to manage, the depth and talent of their roster will overwhelmn an Illawarra outfit looking at the Exit and thinking they're glad this season is over.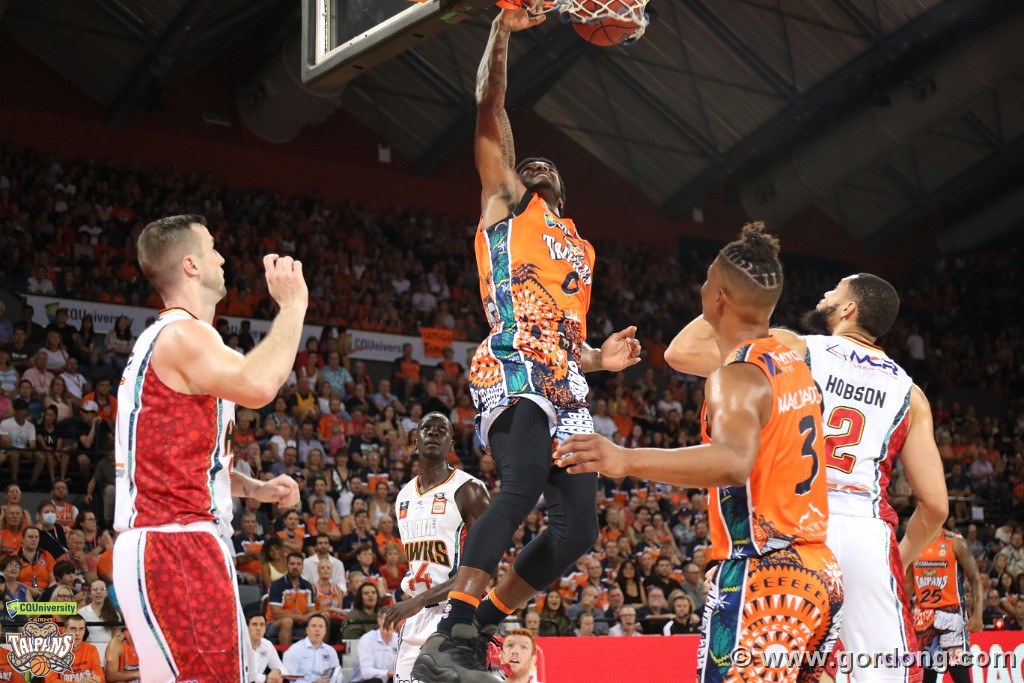 CAIRNS at BRISBANE
THERE'S no love lost in this Queensland rivalry either and the Taipans won't be doing Brisbane any favours once the ball is airborne. If Cairns beat Melbourne, it still will have a shot at second place, which will be as motivating as it is for the Bullets to win in Brisbane where last round they shot themselves in the foot by losing to New Zealand. To retain any chance at participating in the post-season, Brisbane has to win this and probably by a lot. So while both teams are likely to start full of pluck, as it wears on, the likelihood is Cairns will be the one laying a finals foundation.
ADELAIDE at PERTH
THE 36ers didn't give coach Joey Wright any sort of send-off at their last home game, humbled by Cairns and offering little to suggest they will give Perth any more than a minor hiccup. Players such as Daniel Johnson, Brendan Teys, Anthony Drmic, Harry Froling and even Jerome Randle, who have thrived under Wright's watch and won awards during his seven years at the helm, should bow out with a gritty finale. But when it all comes down to it, can the Sixers stop Bryce Cotton? Nick Kay? Terrico White? Miles Plumlee (unless the refs get him first)? No. It doesn't look like it.
MELBOURNE at SOUTH EAST MELBOURNE
SO much of what happens here will be contingent on what has gone before in this amazing Round 20 closing the regular season. Presuming New Zealand won at the very least, if Melbourne did beat Cairns, it would go into this knowing exactly how much it must beat South East Melbourne by to elbow the Breakers out of the Final Four. But the league's newest derby rivalry should bring the most from the Phoenix too, the club able to play with abandon while United would be on a mission. Different mindsets produce different ways of playing. Depending on what has happened so far, this could be the most important match of the round. Or the least.
CAN YOU PICK 'EM?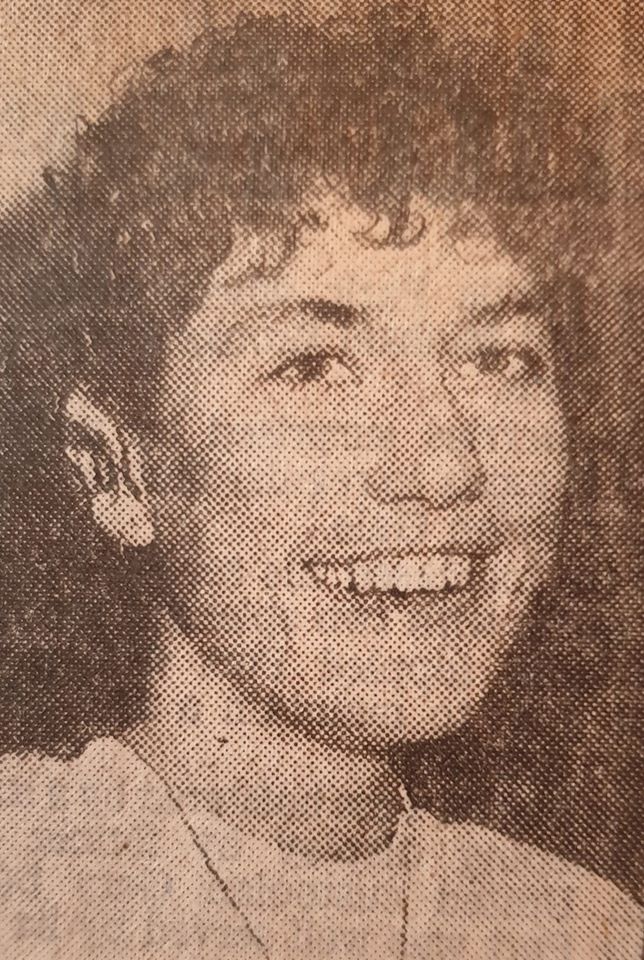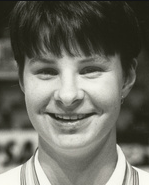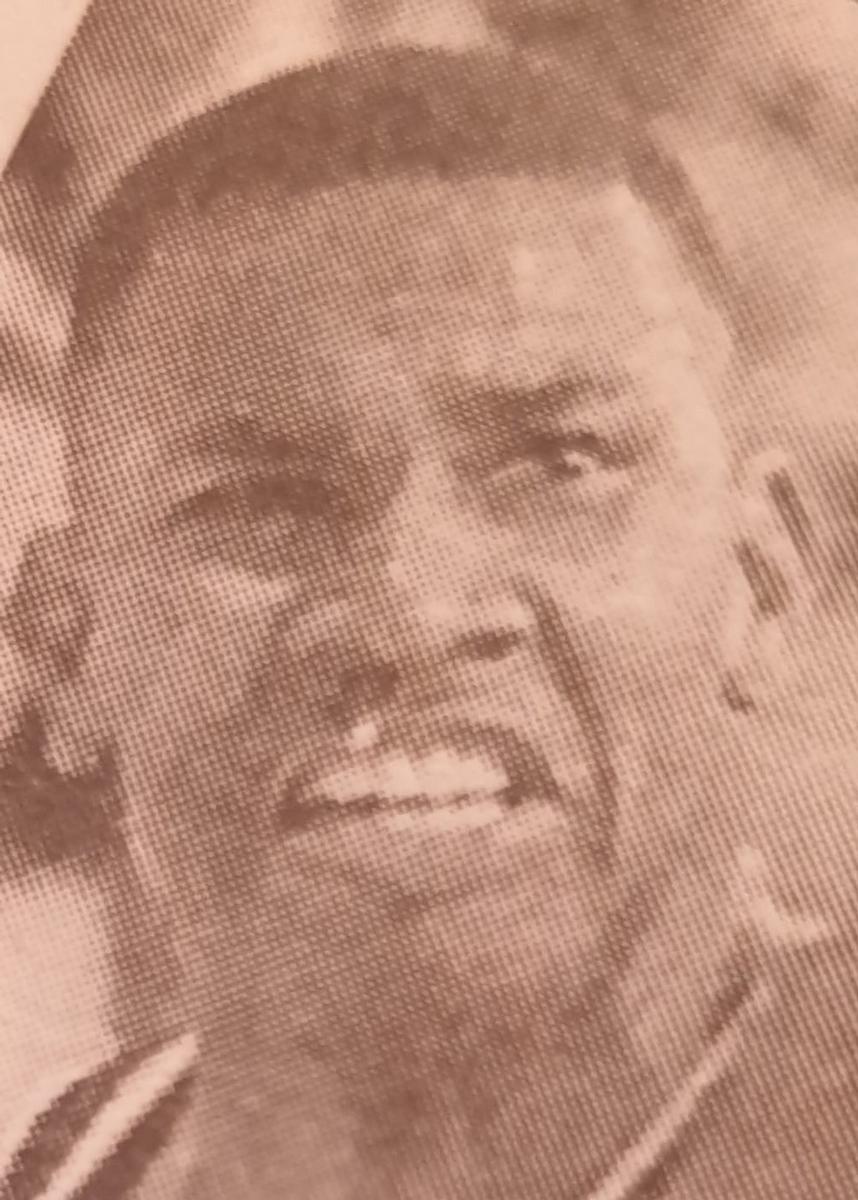 Answers next week. Last week, below:

L-R: Scott Ninnis, Nicole Guy, Mark Bradtkie, Jenny Whittle