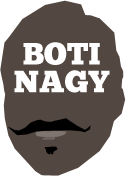 ---
Advertising opportunities available.
Please contact me.
---
When Game 3 IS the be-all and end-all
Tweet
PERTH has a big day ahead with the chance for the city to claim its eighth NBL championship and also back-to-back WNBL Grand Final berths.
Rarely have Game 3s been bigger than the two today, unfortunately scheduled for the same time slot at, ironically, 3pm AEDT.
For the defending NBL champion Wildcats, today's game is the "be-all" because a win at Perth Arena completes a 3-0 best-of-five SWISSE Grand Final sweep.
For the 2016 WNBL runner-up Lynx, a win today in Dandenong in the deciding Game 3 of their semi final is potentially the "end-all" because a loss means it won't be taking a shot at Sydney Uni in the Grand Finals.
THE odds are very heavily stacked against Rob Beveridge's Illawarra Hawks at The Jungle.
Even history is being unkind. The only previous time the Hawks were in a best-of-five Grand Final (in 2005), they were swept 3-0 by Sydney Kings.
The last time the Hawks were in a Grand Final series, in 2010, they lost Game 3 (then, the decider) to the Wildcats in Perth.
The winner of any Illawarra-Adelaide finals series always has gone on to win the championship, it's true. But Perth also had never previously won a finals series over Cairns Taipans and the Wildcats did just that in their semi sweep. So that little piece of finals trivia in Illawarra's favour is another Perth would be happy to consign to the rubbish bin.
After the Wildcats made it back-to-back 89-77 wins in Game 2, Beveridge huddled his team together on-court in Wollongong and told them he believed in them and in their ability to do something special.
That's exactly what its going to take - something special - because not only do the Hawks have to beat the odds and win today, they then have to take Game 4 at home to tie the series, and finally come back into Perth and win a Game 5.
That's twice they have to win in Perth to claim the club's second Dr John Raschke Trophy and that's a lot of faith for the players to show in one another when the going gets tough, as it no doubt will.
Considering the Hawks also are 1-2 in Perth this season, it's a very tall order, made even moreso by the form of Wildcats imports Casey Prather and Bryce Cotton, the chance the home team has to wind this up today and also the exceptional form of leader Damian Martin.
In Game 2 during the second quarter, when chasing a loose ball headed toward the sideline, Martin bowled Beveridge over.
It cost the Hawks' mentor his tie, the two old friends shared a quick laugh and Bevo even managed some theatre for the Sandpit fans.
"I'd like the (Games) Review Panel to have a look at the crash tackle on me cause I think he probably needs to miss that game on Sunday …. And my tie!" Beveridge joked in the Game 2 aftermath.
But there hasn't been much time for the Hawks to enjoy this experience. Marvelle Harris' hasty trip home to visit his critically ill father had its postscript with Marvin Harris' subsequent death.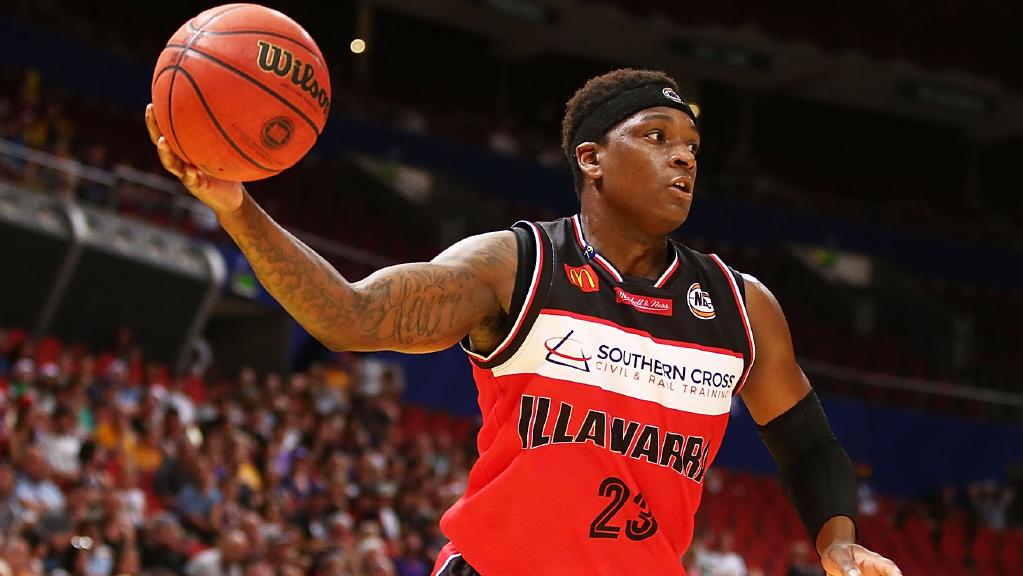 It is impossible to find words to express the pain of the loss of a parent at the best of times. At least Harris (pictured above) was blessed enough to spend some time with him before his passing.
How does that impact today? No-one truly can know until the ball is airborne but if there's more on Marvelle's mind than a game of hoops, no-one could begrudge him.
Then again, can that be a catalyst for Illawarra to stay focused as it was for most of the first half of Game 2 before Jameel McKay and then Angus Brandt stole its thunder?
The odds assuredly favour Perth, especially playing with the safety net of a 2-0 lead.
Cleveland's Cavaliers came back from 1-3 down to win their best-of-seven NBA Championship series over Golden State last year, so it's not impossible.
When Illawarra came into Adelaide for the semi final's Game 3 decider, it beat the odds and played with a surety with which the 36ers could not compete.
The difference though is that at their core, the Hawks knew they could take Adelaide. They did it five times out of seven so there's no debate which was the superior team.
In this instance, Illawarra was 2-2 with Perth during the regular season but overall it now is 2-4. It was one thing to beat a team such as Adelaide again, which it already led 4-2 on the season.
If Beveridge can conjour a win over a team - in its own gym - to which his side is 2-4, that genuinely would be a feat to go down in legend.
WHAT happens when you feel you have a team's number, you lead them by 25 but only beat them by seven, then when you next meet they smack you by 20?
Do you put that down to a bad day of NOT executing the gameplan? Or do you fear the momentum has shifted, perhaps irrevocably?
If you are the Dandenong Rangers, you're hoping it is the former, possibly in your heart-of-hearts fearing it is the latter.
If you are Perth Lynx, you want to believe it's the latter, possibly in your heart-of-hearts fearing it might be the former.
The answer to which team joins Sydney Uni Flames in the WNBL's best-of-three Grand Final also is the answer to the above questions.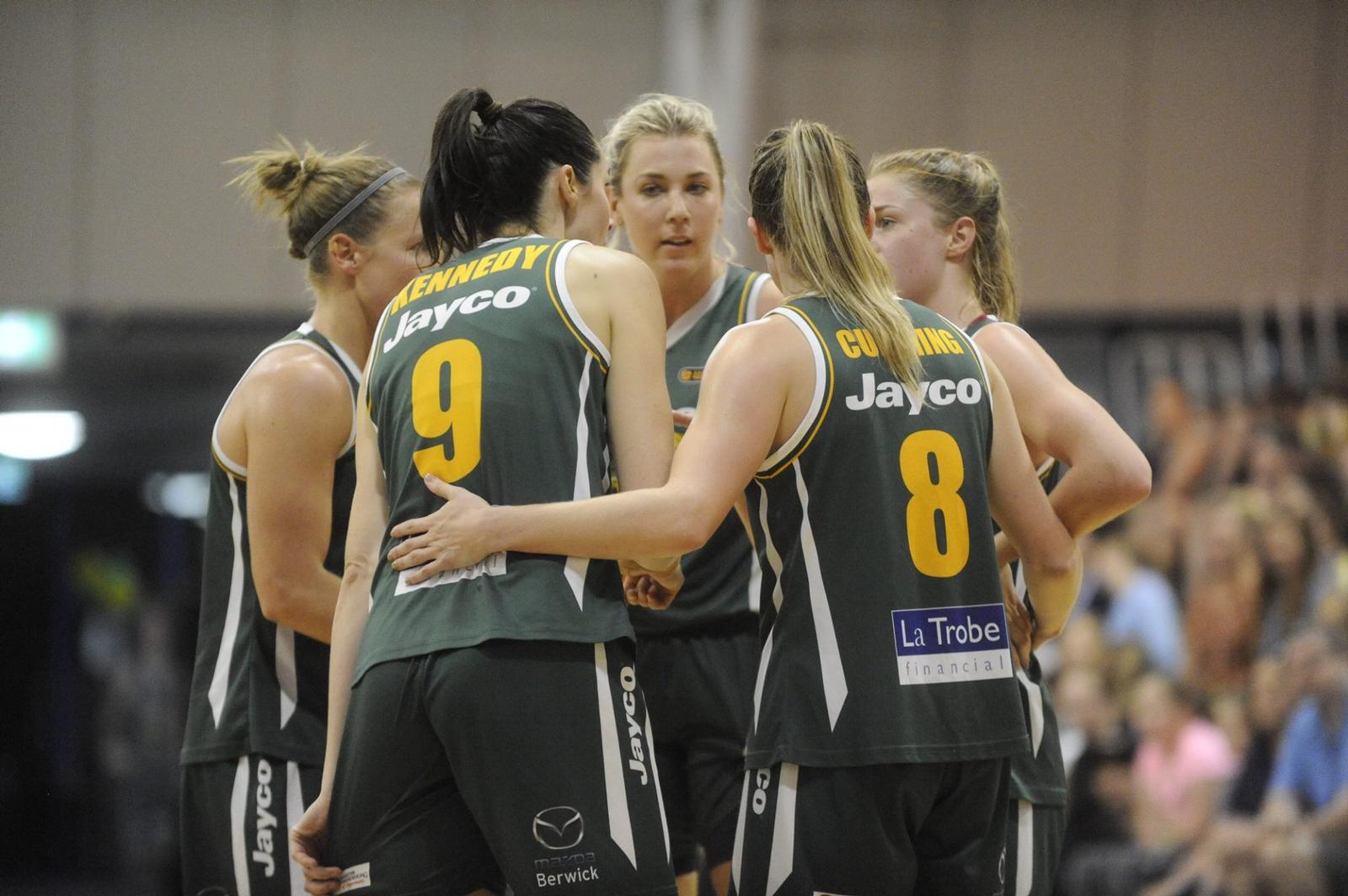 It was only on Friday Perth took back the series initiative to force a third match decider.
At home, Dandenong has as much in its favour as it is possible to have. It needs more support for Steph Cumming offensively - she had 30 in Perth - and a huge defensive lift to keep Lynx superstar Sami Whitcomb from getting on track.
Whitcomb's 41-point Game 2 haul was a tour de force and she won't be lacking in confidence today.
But if the Rangers can curtail a few more of Perth's other scoring avenues, they should remain active beyond this afternoon.