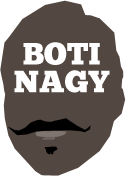 ---
Advertising opportunities available.
Please contact me.
---
36ers off and running into 2018-19
Tweet
TEAM camaraderie and effectively replacing Mitch Creek, the face, heart and soul of the Adelaide 36ers, are the keys to the club's drive to improve on its last NBL season.
In 2016-17, the Sixers won the regular season championship but were bundled out of the playoffs in the semi finals, then last season they fought the five-game Grand Final Series all the way before losing 2-3 to Melbourne United.
Creek, the club's MVP and People's Choice NBL MVP last season, star import Josh Childress, centre Matt Hodgson and over-rated American playmaker Shannon Shorter are gone from the Grand Finalist.
Earning an NBA shot with Brooklyn Nets, Creek's loss is massive, although he remained loyal to the 36ers by actively helping recruit new import Jacob Wiley.
NEW FACE: Jacob Wiley with 36ers coach Joey Wright today.
The pair were Dallas Mavericks teammates at the NBA's Summer League in Las Vegas.
"In Jacob, we definitely wanted an athletic guy that could move, play inside/outside and we wanted a really high-energy guy," Sixers coach Joey Wright said today.
"Losing Mitch we lost a lot of our energy and we wanted to bring in somebody to replace that.
"I'm so happy that he's getting an (NBA) opportunity.
"I mean, that's what we come here to do is try to help these guys reach their dreams.
"So it's great that he's doing that, but he will be missed.
"He talked to Jacob a little bit and told him about the league and obviously how we play here at Adelaide, and with Jake's attributes, he kind of fit right in.
"So yeah, Mitch did a good job of recruiting for us."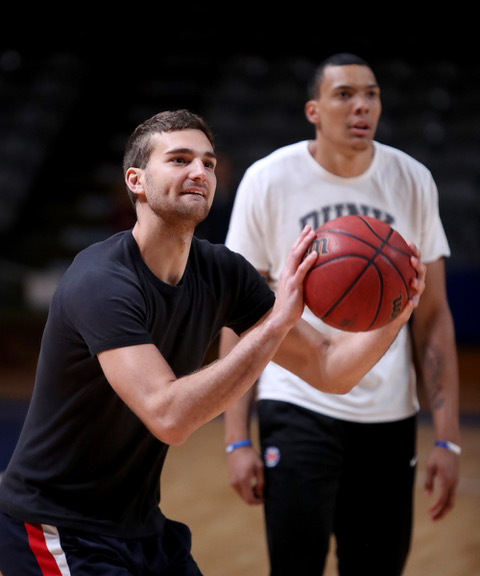 HI JACK: (Never greet him that way on a plane!) Jack McVeigh on the track today.
The new-look team was on the track together for the first time today, expectations high on incoming young guns Harry Froling and Jack McVeigh.
"This league has always taught me a lesson," Wright said. "Any new guys have to go through a few things so they're going to have to go through that period, same as anyone else. But they have the skill sets to come out on the other side.
"They're both high IQ players that can shoot the ball really well and they have a form of athleticism as well.
"Long, athletic," Wright said, when describing his new coterie of players.
"I mean, all of them have the ability to play above the rim and also knock down the long ball so it may change some things that we do offensively, as far as the pick-and-roll to our advantage so yeah, (we've got) some good players."
Nathan Sobey, Daniel Johnson, Ramone Moore, Anthony Drmic, Majok Deng, Brendan Teys and Adam Doyle all return, giving the 36ers a solid core.
"Well I think one of the things we've done differently than maybe some of the other clubs is we try to build a team here," Wright said.
"A lot of different guys have different pieces to making that team work, and we feel that we win a couple of games a year just because we are a close team. And sometimes, that's all it takes.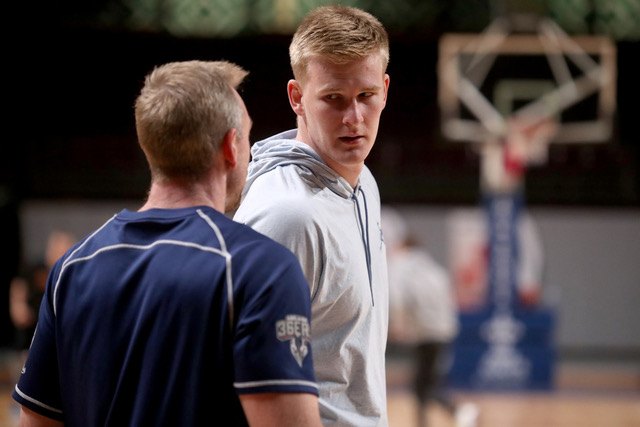 VETERAN AND THE ROOKIE: Brendan Teys with Harry Froling today.
"We might not necessarily have big names at all positions but we go out of our way to make sure we put a group together that like each other on and off the court."
Wright said it was "culture driven" by the coaching staff and the players and often accounted for a few of the season's less-expected wins.
"Our job as coaches is not necessarily to make them better," Wright said. "Our job is to show them how to get better, and then it's on them.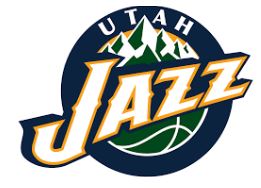 "We'll continually try to map out ways for all these guys to get better, including Sobey, but it's up to them to work.
"He's (Sobey) a ridiculously hard worker so he's going to improve."
Bringing back Moore, who won the NBL's Best Sixth Man award, was a no-brainer.
"Ramone, obviously, we just wanted him to come back and play as well as he did last year so we were happy with his play and what he was able to do," Wright said, before addressing an exciting preseason schedule ahead.
"We do have Utah Jazz on the (preseason) schedule so it might be a bit of a tough one," Wright said. "That's great. That has to prepare you for the season."
As for remnants of last season's championship disappointment, Wright said it was a non-issue.
"We have to move on," he said. "We've only got this season now, no matter what we do, we can't change last season so we're here to try to rewrite it this season and hopefully go one step closer.
"I think every year we're always trying to strive for a championship. Even though we lost one last year, it shouldn't make us go any harder this year. We should already be primed to go hard."
All that's left for the 36ers is to bring in a new import point guard, possibly not someone with quite the offensive skills of Jerome Randle (but close) and clearly someone who can distribute the ball more efficiently than Shorter.
"We're looking for a kind of floor general, a guy that can run the team, a veteran player, so a guy that we can count on," Wright said.
"We're still looking. We have a good feel for a few guys, but yeah, we're still looking."
Expect the 36ers to release that name soon, a veteran with previous NBL experience leading the wish-list.
"It's always an exciting time of the year," Wright said of today's "Day One."
"We haven't lost any games yet so it's always positive at this point but yeah, it's good to have everybody back."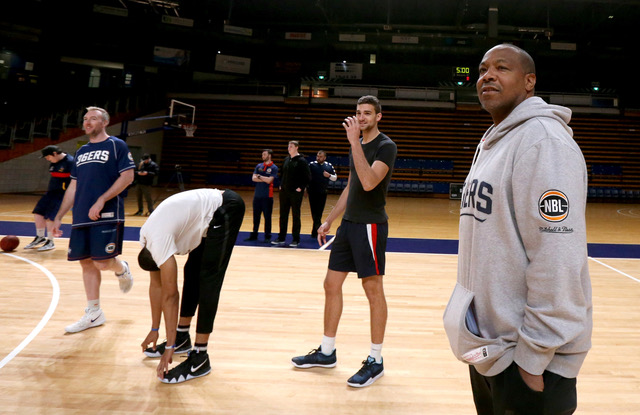 GATHERING OF SIXERS: Coach Joey Wright in laidback mode. All pics by ALLSTAR PHOTOS