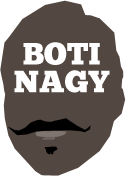 ---
Advertising opportunities available.
Please contact me.
---
In: NBA, Misc — Sunday, 9 Jan, 2022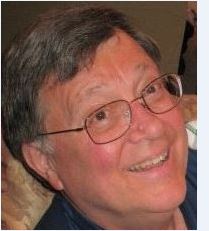 THE year 2021 wasn't too thrilling for many but it would be remiss to watch it pass into obscurity without some measure of Memorium. Fortunately our USA correspondent and former import, big BOB CRAVEN, is always at the ready and was moved to give us an update on who we lost.
In: NBA, Misc — Saturday, 8 Jan, 2022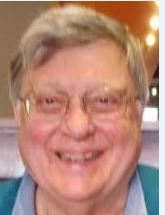 BOB'S (& PAT'S) CORNER: OUR USA correspondent and former ACT import BOB CRAVEN is joined this week by another former American import in PAT WHALEN as they revisit the passing of Boston Celtics legend Sam Jones, Pat with a story from BOB RYAN. Enjoy.
In: NBA, Misc — Saturday, 1 Jan, 2022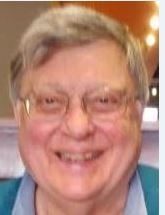 BOB'S CORNER: Our USA correspondent and former ACT import Bob Craven is back to farewell 2021 and launch us into 2022, bearing in mind the spectre of COVID is forever hovering. But in good news, the NCAA has confirmed "March Madness" will be happening regardless. Oh, and Kyrie Irving is due back.
In: SA, Misc — Sunday, 19 Dec, 2021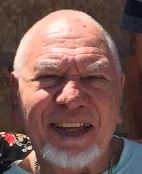 JOE Clarke was a master on the basketball court, a wizard on the footy field and a champion in the boxing ring. As a leader in the vanguard of Aboriginal and Indigenous sportspeople capable of making their mark at the highest levels, his legacy sadly is somewhat underplayed.
In: NBA, SA, Misc — Saturday, 18 Dec, 2021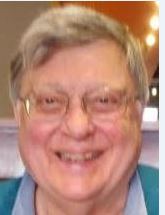 BOB'S CORNER: Our US correspondent Bob Craven has been hard at work this week, compiling notable articles on Boston Celtics star Danny Aine, revisiting our own late, great Lorraine Eiler, the ravages of COVID-19 on US sports, timely anniversaries and so much more.
In: Boomers & Opals, SA, Misc — Tuesday, 14 Dec, 2021

SHE was the first Australian - man or woman - to win a US college scholarship, instrumental in basketball for women becoming an actual "thing" in the 50s, helped create the national championship between states and was an original Opal before they even knew they were such gems. Lorraine Eiler passed away this week, one of the greatest identities in our sport's history.
In: NBL, NBA, Misc — Saturday, 4 Dec, 2021
USA correspondent BOB CRAVEN has a feast of American news to keep you busy reading this weekend, starting with an amazing - for the wrong reasons - college game. But he also has NBA news, the latest college updates and even some NBL insights to keep you captivated.
In: WNBL, SA, Misc — Tuesday, 30 Nov, 2021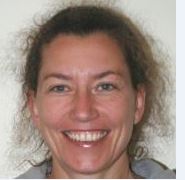 MARK the date and don't delay! Tuesday is your last chance to buy tickets to the Free Throw Foundation's big pre-Christmas lunch at the Highway Hotel in Adelaide on Friday, December 10, featuring 40 years of WNBL history, a celebration of Adelaide Lightning's opening home game and a chance to buy my new basketball-based book!
In: NBA, Misc — Saturday, 27 Nov, 2021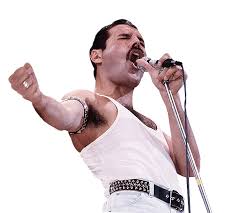 THANK Naismith for our US correspondent BOB CRAVEN, who kept sending his popular column for publication during my recent back spasm cataclysm. He's on holidays now but here's another anniversary update I found in my B.O.T.I. Inbox. And once again, Bob has spread his wings beyond the boundaries of a basketball court.
In: NBL, WNBL, Boomers & Opals, SA, Misc — Friday, 26 Nov, 2021
THANK you very much from the bottom of my heart to the people already purchasing copies of my basketball-based memoir "A Type of Life" which, I am reliably informed, has been flying off the shelves at Dymocks.