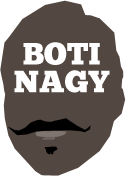 ---
Advertising opportunities available.
Please contact me.
---
In: WNBL — Wednesday, 22 Mar, 2023

THE Fire are the toast of Townsville and the WNBL tonight after finally breaking away to beat Southside 82-69 in Game 2 of their best-of-three Grand Final Series, claiming the club's fourth championship with a 2-0 sweep over the league's consistent powerhouse, PG Steph Reid leading the way.
In: WNBL — Tuesday, 21 Mar, 2023

INSPIRED by the high of a Bronze Medal finish by the Opals in Sydney at the World Cup ahead of the WNBL season, our national domestic competition across 2022-23 has been one of the best ever, even though TV coverage was off to a shockingly awful and amateurish start and the Grand Final now looks a foregone conclusion.
In: NBA, Misc — Tuesday, 21 Mar, 2023

From BOB CRAVEN in Seattle THE Men's NCAA Division One basketball tournament, so far at least, is throwing some close games at us as well as blowouts. But it's also showing us that big-time upsets can still happen to the big boys at this most important late stage of the season.
In: NBL — Monday, 20 Mar, 2023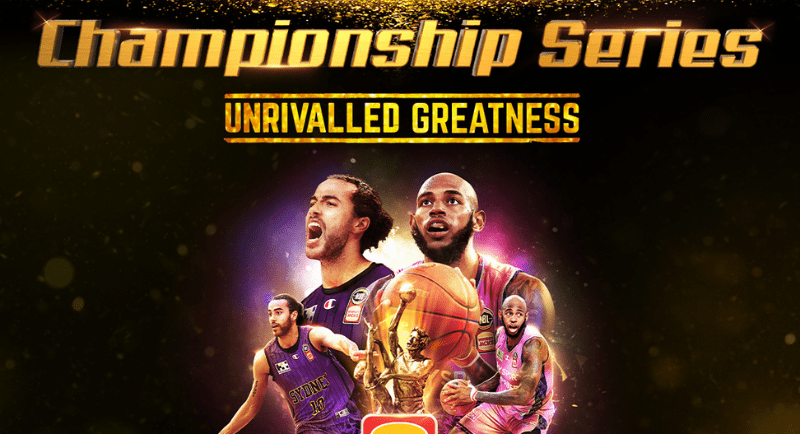 SYDNEY Kings beating New Zealand in five games for the NBL championship, three record-breaking crowds in a row, unprecedented interest - the league had plenty of reasons to puff its collective skirt and dance through the meadows. But it still rested on a few laurels and bowed (as always) to the NBA.
In: WNBL — Sunday, 19 Mar, 2023

WNBL regular season champion Townsville, rolling into Game 1 of the Grand Final Series on a 14-win streak, last night humiliated Southside 94-63 - the biggest win in a championship game or series since the league launched in 1981. To say Flyers coach Cheryl Chambers has a job to salvage this series is a massive understatement.
In: NBA, Misc — Saturday, 18 Mar, 2023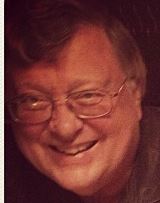 BOB'S CORNER: Our man in the USA (and specifically Seattle), Bob Craven, has the lowdown this week on the NCAA Women's Tournament and also the growing phenomenon of international players streaming into the ranks of US women's basketball. There's that and as always, much more!
In: WNBL — Thursday, 16 Mar, 2023

AN outrageous game-changing call and an errant pass overshadowed huge late baskets by Cayla and Kayla as Southside secured its place in the WNBL Grand Final Series against Townsville with a last-gasp 73-72 escape from defending champion Melbourne in an otherwise super quality semi final.
In: NBL — Wednesday, 15 Mar, 2023

SYDNEY tonight fulfilled its destiny and claimed back-to-back NBL championships for the second time, coming from behind to overwhelm New Zealand 77-69 in the Championship Series' Game 5 decider, Derrick Walton Jr the key cog in front of another all-time record attendance of 18,124 at Qudos Bank Arena.
In: NBL — Tuesday, 14 Mar, 2023

OK. We know our regular Brad&Boti podcasts with Brad Rosen and myself have been highly irregular lately - we've both had a few private crises - but we're bouncing back today with our NBL Grand Final Eve interview with 'The Voice' of NZ basketball, Casey Frank for all the latest on Game 5 and much, much more.
In: WNBL — Monday, 13 Mar, 2023

THE Fire made it 14 wins on the trot yesterday in Perth when they sent the Lynx into mothballs by claiming Game 2 in their best-of-three semi final series 91-84 to complete the sweep, import Tianna Hawkins leading Townsville into the Grand Final Series where it awaits the Southside-Melbourne series winner.