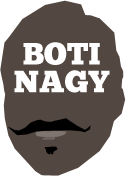 ---
Advertising opportunities available.
Please contact me.
---
28 our international magic number
Tweet
TWENTY-EIGHT isn't only the birthdate of all the best people, but the key figure in Australian basketball's international standing, as revealed again today with FIBA announcing its 2022 World Cup for Women will be staged in NSW.
Australia last hosted a FIBA Women's World Cup in Australia in 1994. That will mean a break of 28 years until the globe's finest again descend on Sydney and Olympic Park for 10 days in September-October, 2022.
And the first time our Boomers played off for a medal was at the 1988 Seoul Olympics. They were playing off again for Bronze at the 2016 Rio Olympics. (Yes ... 28 years.)
Played every four years, the FIBA Women's World Cup brings the 12 best national teams together, usually to determine which team will lose the Gold Medal game to the USA.
But not always. It wasn't the case at Oz94 in Sydney for example, where Brazil and China duelled it out while the USA settled for Bronze over the Opals.
And it wasn't the case in 2006 when the Opals reigned supreme.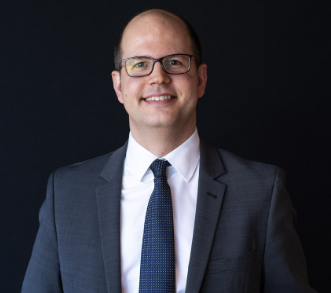 "This is a tremendous opportunity for the city of Sydney to both promote and take women's basketball to the next level," FIBA Secretary General Andreas Zagklis (right) said.
"We witnessed many successes at the last World Cup, and I am sure that in 2022 we will see even more. We are looking forward to a fruitful cooperation over the next two years in planning for this pinnacle event."
Australia earns automatic entry as host nation, though, no doubt, the Opals still will take a crack at securing an Asia Cup in between.
This will be the 19th women's worlds. Australia's performance in 1994 in staging the event was phenomenal with the finals played at the late, lamented Sydney Entertainment Centre.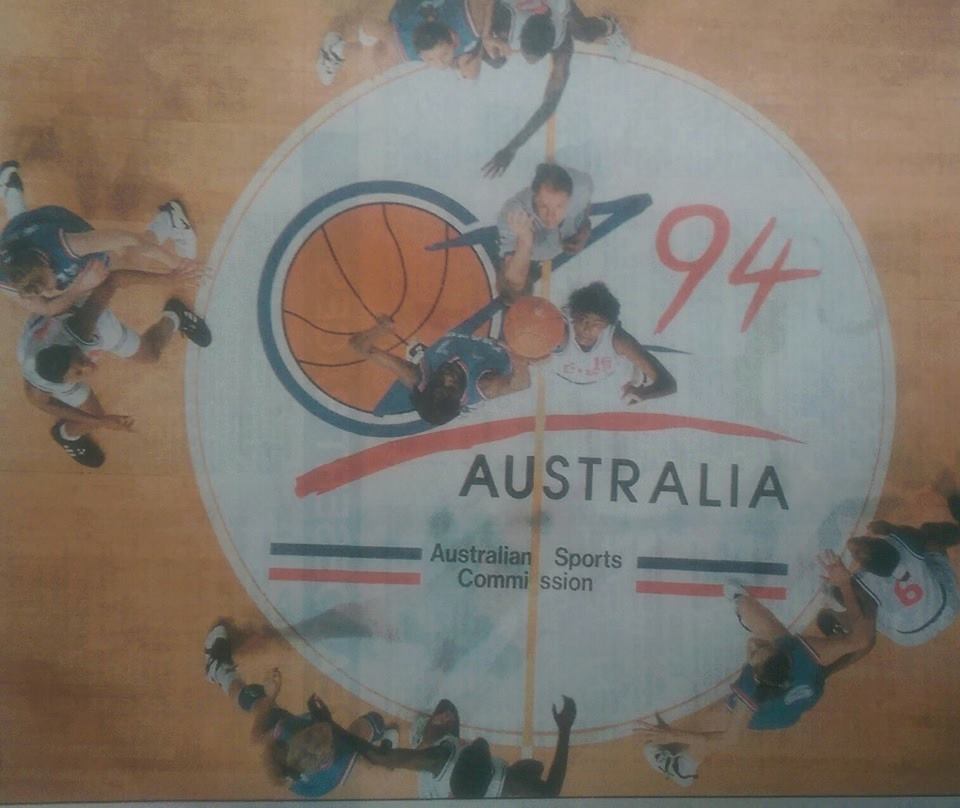 Australia was awarded the tournament over finalist Russia in a vote by the FIBA Central Board today.
"We are delighted Sydney will host the FIBA Women's Basketball World Cup and that Australian basketball fans will get the opportunity to see some of the world's best players compete for one of the most prestigious titles in our sport," Basketball Australia CEO, Jerril Rechter said.
(Actually it is THE most prestigious title in our sport as far as FIBA is concerned, though most of us still would love to see an Olympic Gold Medal.)
Our Opals will compete against 11 of the best teams from Asia and Oceania, the Americas, Africa and Europe.
"Sydney will provide a fantastic backdrop for the FIBA Women's Basketball World Cup 2022, from our world-class sporting facilities to the sights and lifestyle experiences our Harbour City has to offer visitors and viewers from around the globe," Stuart Ayres, NSW Minister For Tourism said.
"This event supports the NSW Government's commitment to secure 10 World Cups in 10 years and will deliver a significant return for the NSW economy through visitation and profile."
Currently ranked at #2 in the world by FIBA, Australia is one of only four countries to win a World Cup since its 1953 inception. The Opals competed at the FIBA event in Brazil in 1957, before Australia's men's team had played overseas.
"In such an uncertain time, this announcement gives us hope and inspires our next generation to know that women's sport and women's basketball will not stand still, it will continue to grow and continue to forge pathways and opportunities in this country," Lauren Jackson, Head of Women's Basketball at BA said.
The Pre-Qualifying Tournaments will be in November next year, to qualify for one of the four global FIBA Qualifying Tournaments in February, 2022.
That ultimately will determine the final 12 participating countries for the tournament in Sydney.
The FIBA Women's Basketball World Cup 2022 is supported by the NSW Government through tourism and major events agency Destination NSW, and the Office of Sport.
"Our vision is to deliver a FIBA Women's Basketball World Cup that exceeds expectations, inspires the next generation and celebrates women in sport, creating a lasting legacy. Basketball is one of the few sports in Australia with the possibility of achieving gender parity in the future and we believe this event could help us work towards this vision," BA chairman Ned Coten said.
Maria Nordstrom, Basketball NSW CEO said: "This is the culmination of two years of hard work and we are particularly pleased to have the support of NSW government to be able to bring this world class event back to Sydney for the first time in 28 years. Australia is a global leader in women's sport and this event will add to the impressive stable of women's events hosted in Sydney."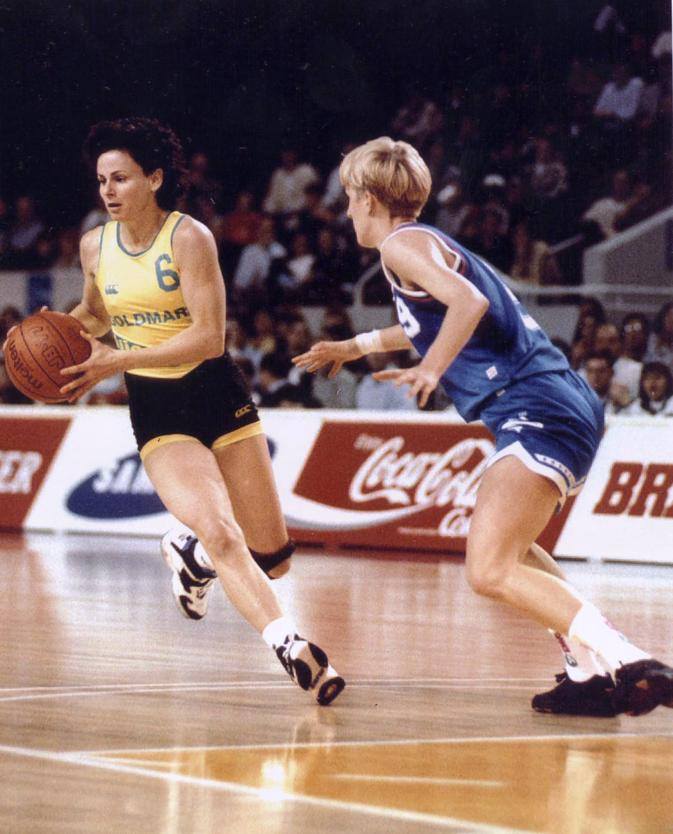 OPALS FLASHBACK: Opals coach Sandy Brondello in action for Australia at Oz94.