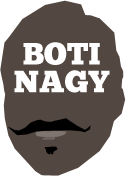 ---
Advertising opportunities available.
Please contact me.
---
36ers to be turban-charged
Tweet
ADELAIDE 36ers have signed Indian national captain Vishesh Bhriguvanshi - a.k.a "VB9" - to their extended roster for the 2017-18 NBL season.
Bhriguvanshi, 25 and a 192cm guard, will attend the Dream Basketball Academy during his season in Adelaide, just as new Oklahoma City Thunder guard/forward Terrance Ferguson did through 2016-17.
And he is expected to be on the roster when the Sixers head to Singapore for the Merlion Cup in September.
Dream Basketball Academy managing director and co-founder Raheim Brown said: "With his competitive spirit and style of play on the court and his humble but strong personality off the court, he is a great addition for us.
"We look forward to this new relationship, not only with Vishesh, but with the whole of India. He will represent the Dream Academy and the Adelaide 36ers proudly for his country and himself."
Bhriguvanshi is the historic first Indian player to be signed by an NBL club and will not only participate in the Dream Basketball Academy's 2017-18 program and train with the 36ers but will be eligible to play if he replaces an injured player.
VICIOUS VISHESH: Vishesh Bhriguvanshi takes it to the hoop for India. Pic courtesy FIBA.
The deal follows the success of former Adelaide 36ers and Dream Basketball Academy graduate Terrance Ferguson being selected as the #21 NBA draft pick by Oklahoma City Thunder last month.
Dream Academy will work with Bhriguvanshi to explore further opportunities post-NBL and expose him to the highest level of play.
"Following Terrance Ferguson's success, NBA scouts are paying increased attention to the Dream Academy, the Adelaide 36ers and the NBL as an alternative pathway to achieve an NBA career," Brown said.
Adelaide 36ers chief executive officer Guy Hedderwick said his club was thrilled Bhriguvanshi would train with the team.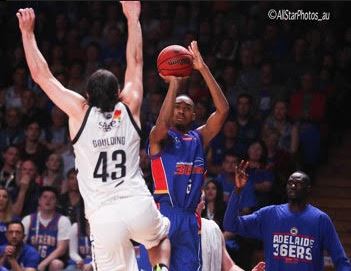 TRAIL BLAZER: Terrance Ferguson opened the door for further NBA attention on the NBL.
"Vishesh is an exciting talent from India, renowned for his court presence and intuitive feel for the game," Hedderwick said.
"It's great to have signed the first Indian player to the NBL and we're looking forward to connecting with the Indian community during his basketball journey. He gives us strong injury insurance too for the main rotation."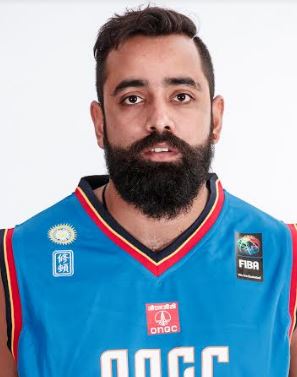 Vin Nair of My Sports Factory first brought Bhriguvanshi (pictured) to Dream Academy's attention.
"Padmanabhan and Vinodh S Nair of My Sports Factory, an Indian-based company that specialises in promoting Indian players, introduced Vishesh to the Dream Academy," Brown said.
"They felt he would benefit from the program."
My Sports Factory has a strong presence in the Indian market, running successful grassroots level basketball clinics.
Bhriguvanshi signed for the Dream Basketball Academy, which then orchestrated a deal, just as it did with Ferguson who then played NBL before his elevation to The Show by Oklahoma City Thunder.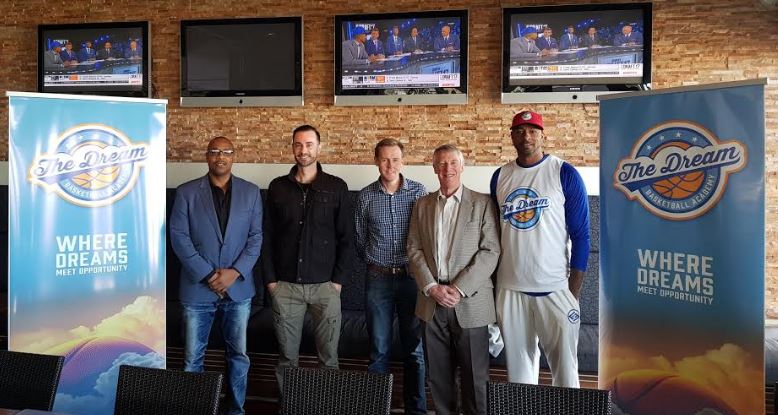 THE DREAM TEAM: From left, 36ers coach Joey Wright, Nahum Ziersch (Dream Academy head designer), Mark Fleming (Dream Academy digitial marketing and social media manager), Grant Chapman (DBA director) and Raheim Brown (DBA Co-founder and Managing Director).