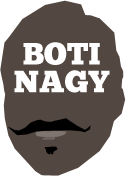 ---
Advertising opportunities available.
Please contact me.
---
Taylor-made for success
Tweet
A VERY strong case can be made that Penny Taylor is our second-best basketball player in the sport's Australian history.
No, this isn't an entry into that ongoing debate that says Andrew Gaze (7-time NBL MVP, 2-time champion, NBA championship team with San Antonio, 5-time Olympian, and more) )is our greatest player. Or that Luc Longley (3-time NBA championship starter for Chicago Bulls, 3-time Olympian, and more), or David Andersen (3-time Euroleague champion, multiple-championship winner in Italy, Russia, Spain, Turkey, France, 4-time Olympian, and more) or Andrew Bogut (No.1 NBA Draft pick, NBA champion with Golden State Warriors, 3-time Olympian, and more) is our best-ever basketball player.
Truth is, cases can be made for all of them and a number of others too.
But to take the point a step further, the player in the world currently regarded as its best is LeBron James. Before him it was probably Kobe Bryant. Before that, Shaquille O'Neal. Then Michael Jordan. Then Bird and Magic. Then Kareem Abdul-Jabbar. And you can keep going further back.
In each case, the question isn't so much "who is best" but that every one of those basketball players have, at one time or another, been recognised as the best basketball player on Planet Earth.
Australia has no players in THAT conversation. (We may one day have one, and not too far away, but for now, we do not and never have had.)
But what we tend to overlook in this discussion is basketball also is played by women.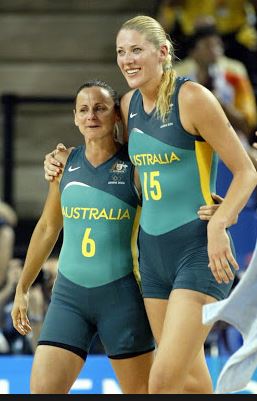 And at the height of her career, Albury-born Lauren Jackson (pictured with Opals teammate and now Australian coach Sandy Brondello), indisputably was the greatest player in the world.
That's right. The best player on the planet, a la LeBron, Kobe or MJ.
Jackson is a multiple MVP of the WNBA, WNBL, Finals MVP in both leagues, a title-winner in Euroleague, Russia, was MVP in Korea, an All Star everywhere – she was a basketball phenomenon.
Like Gaze at the 2000 Sydney Olympics, she carried the flag for the Australian team at the 2012 Olympics, her fourth.
So when the conversation turns to which player is Australia's greatest, Jackson's name comfortably should be the first to spring to mind because no other can lay claim to at any point being regarded as the best in the world.
In 2006, she led Australia's Opals to the nation's historic first senior Gold Medal at a FIBA World Championship. She was sensational. But here's the rub.
Penny Taylor was named Most Valuable Player of that FIBA World Championship.
That's right, Penny, the once-shy 6-1 small forward from Melbourne.
A case then easily can be made that, for two weeks at least, Taylor (below) was the best basketball player on Planet Earth.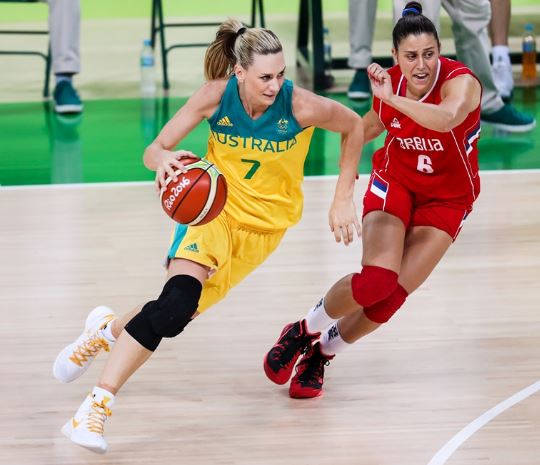 That gives Australia two who legitimately fit the claim, and both of them women.
So when Phoenix Mercury, where Penny plied her trade for more than a decade, today retired her #13 into the rafters, it gave her a farewell Basketball Australia also owed one of its all-time greatest champions.
(BA isn't real flash at staging events of that nature. It allows players such as Jackson, Suzy Batkovic and now Taylor to just drift off into the sunset instead of affording them some kind of public farewell of the type the Americans do so well.)
Seattle Storm did a gem of a farewell for Lauren and the Mercury followed suit for Taylor, with her former Opals teammate and now Phoenix and Australian coach Sandy Brondello among the keynote speakers.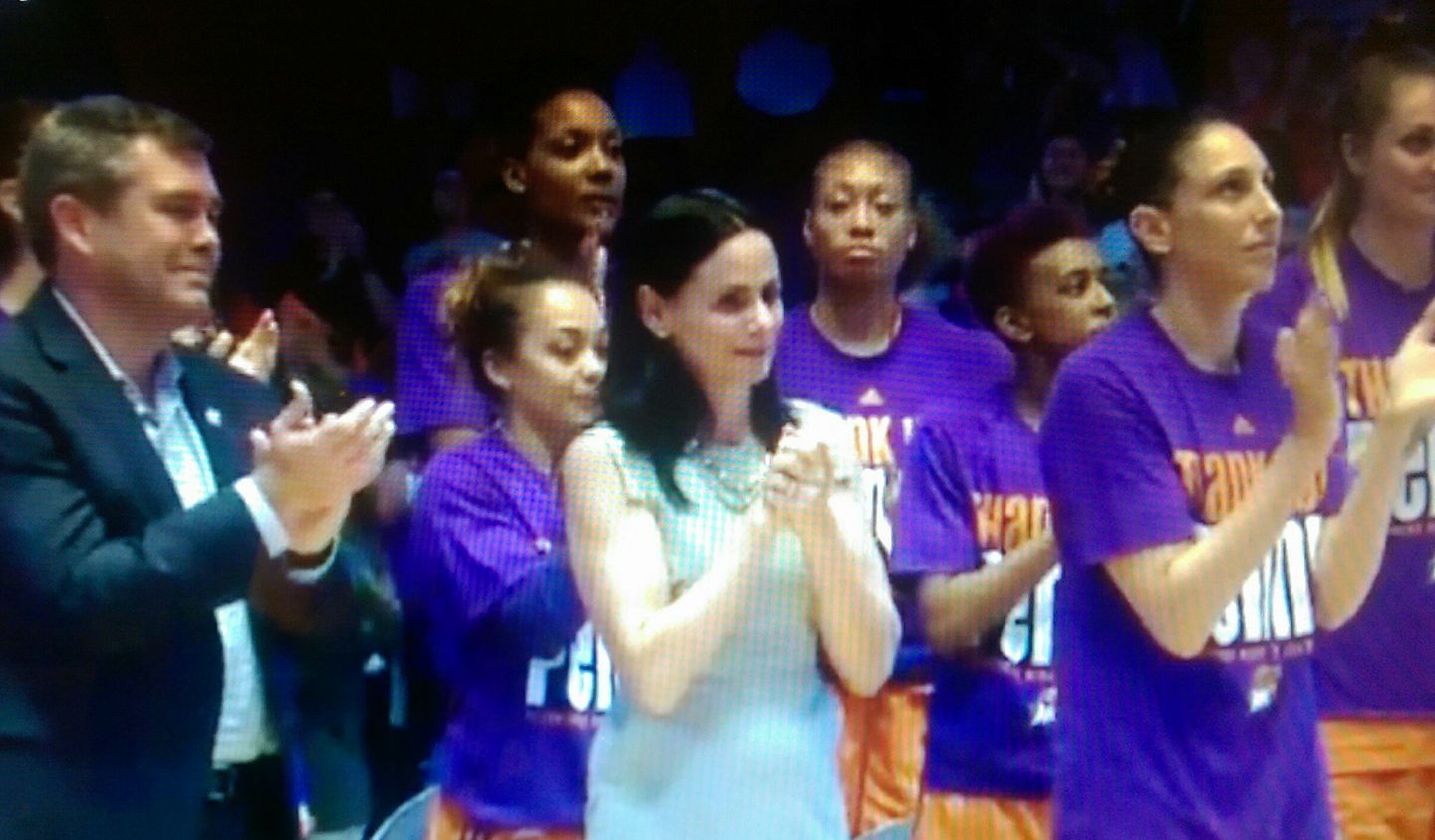 It's not being a key player on all three of Phoenix's WNBA championships (2007, 2009, 2014), a 3-time WNBA All Star (2002, 2007, 2011), a WNBL champion (1999), a dual-WNBL MVP (2001, 2002), a multiple scoring champion, triple-Olympian, Opals captaincy at the past two major campaigns (2014 FIBA Worlds, 2016 Rio Olympics) or even winning championships in Italy, Russia and Turkey which stand out.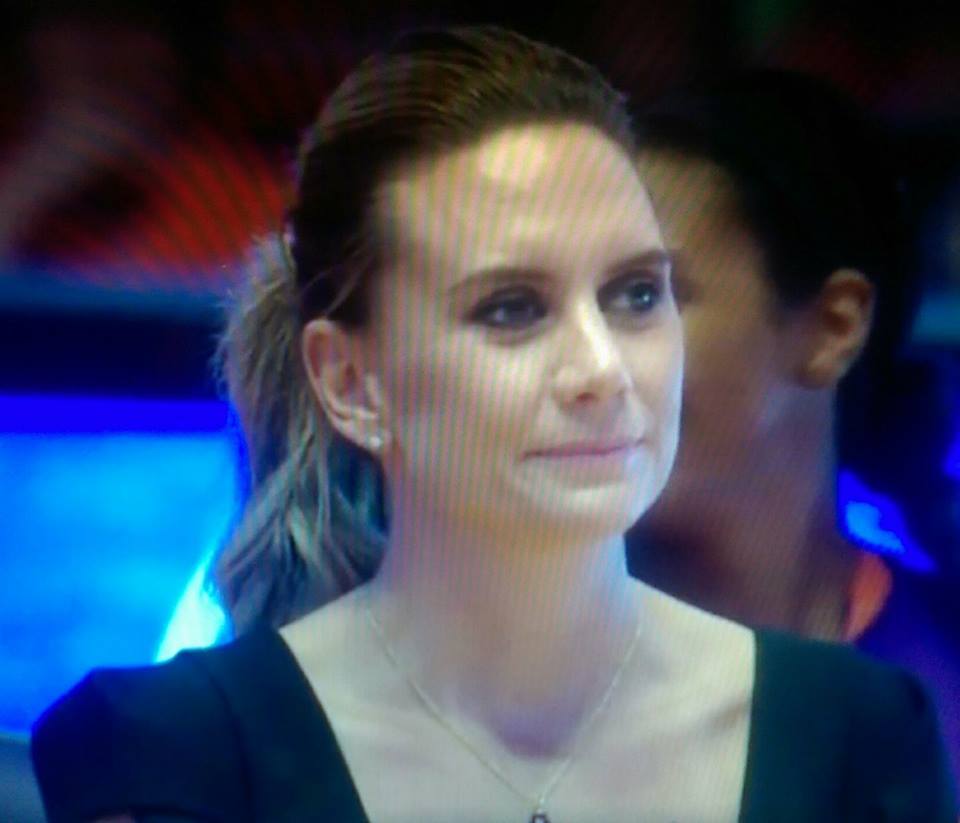 It is how universally Taylor is loved and beloved, not just by the "X-Factor" fanbase in Phoenix or the "Power Rangers" loonies at Dandenong, but by all who cross her path.
Taylor is "authentic" and all class.
As an ambassador for the game or for Australia, she is a superstar and the real deal.
As competitive as they come, watching her in the green-and-gold in particular was a joy. That's why the sorrow was so profound when she exited the international stage at Rio with her Opals prematurely ejected from their ill-fated Olympic quest.
That's also why her move into the coaching sphere at Phoenix and now as an Opals assistant again is a joy for Australian basketball.
Her acknowledgement of inspirations such as Michele Timms (whose #7 was the first retired by Phoenix, back in 2002) and Jayco Caravans magnate Gerry Ryan, who has done more for the Rangers and the Opals than most could even fathom, spoke to her genuine understanding of all the elements that built her success.
Penny Taylor is one of a kind, and also one of our kindest. Her playing skills will be missed but fortunately, her knowledge and love of the game will continue to be shared and that is something for which basketball should eternally be grateful.