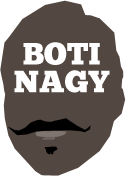 ---
Advertising opportunities available.
Please contact me.
---
A blow to the heart
Tweet
IT was like a slap to the face, a shock so out of the blue I had to read it three times. Matt McQuade had just had a heart attack.
I read the news with speechless and growing angst in the evening on Tuesday.
Matt is 48 and to me, that's still way too young to be recovering from a heart attack, let alone having one.
NBL tragics will know his name, if not lucky enough to know the man, one of the most earnest, gracious and thoughtful people I've ever had the good fortune to not only meet, but to call friend.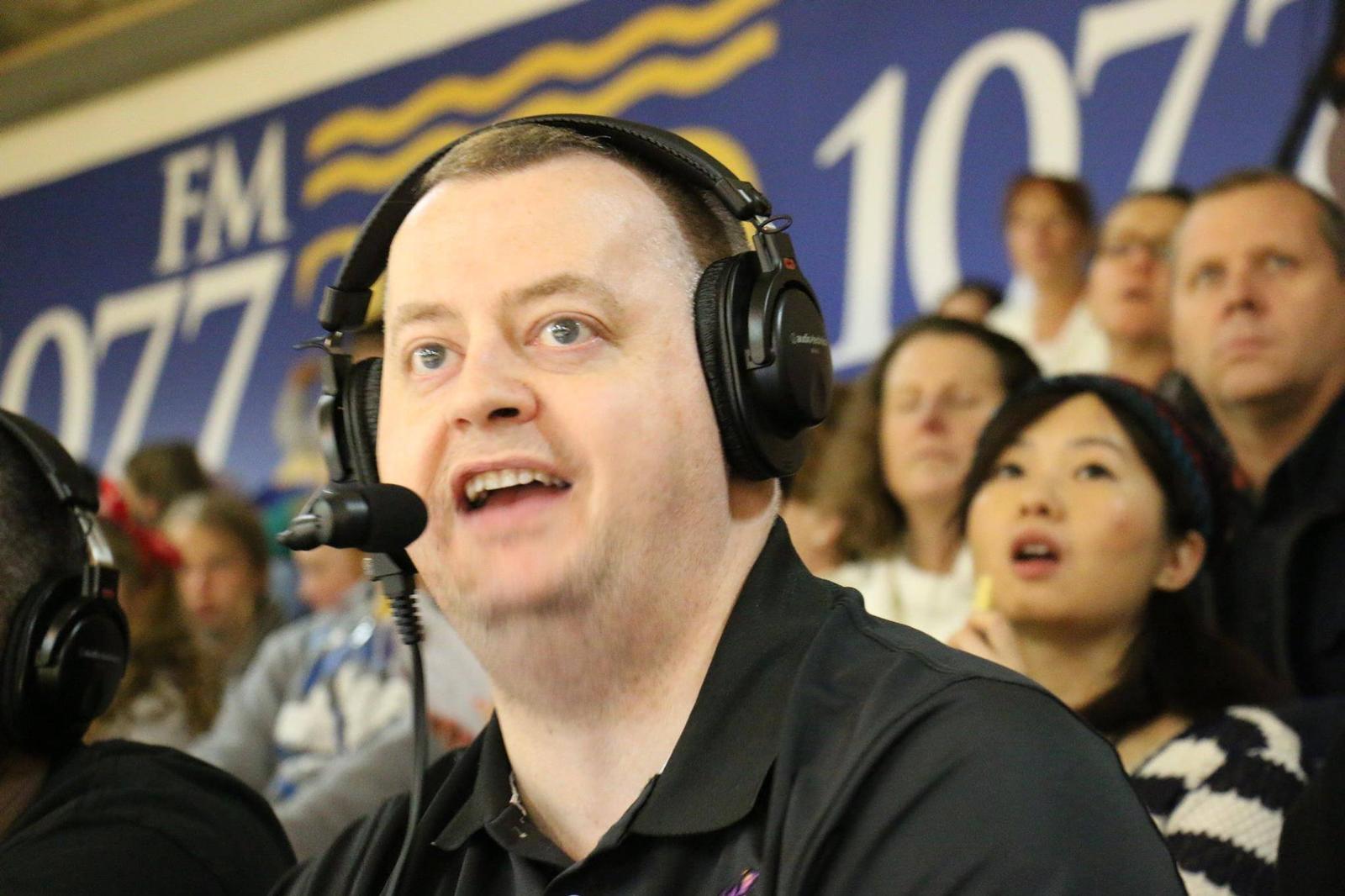 He bleeds purple and gold for his beloved Sydney Kings, is their preferred broadcast caller, writer, historian, whatever-you-need man.
The NBL has recognised his vast knowledge, meticulous research and play-by-play skills, having him call the preseason Blitz for the past few years.
He brings wit and the wisdom and when he's at the keyboard, a passion and joy in the game evident in every word he types.
While managements, coaches, players at Sydney have come and gone, McQuade is the constant for the Kings.
You want to know anything about them, he is always your first point of contact.
Matty loves his hoops and also the mighty Boston Celtics of the NBA.
Larry Bird? Don't get him started.
Actually, do. Because listening to him talk with growing excitement about the Celtics, Kings or basketball in general is a masterclass in love. He loves the game so much, even through times when it hasn't always loved him back.
His family and friends, close and all around the world, no doubt will rally along with him as he battles through the worst of it this week, the good news is our prayers have been answered and he could be released from the cardiac ward at Concord Hospital as early as tomorrow.
Hey, he has CBA games to call next weekend. Get your priorities right!
Matt's near-death week is a stark reminder of our mortality. Take a moment and hug those closest to you, while you can.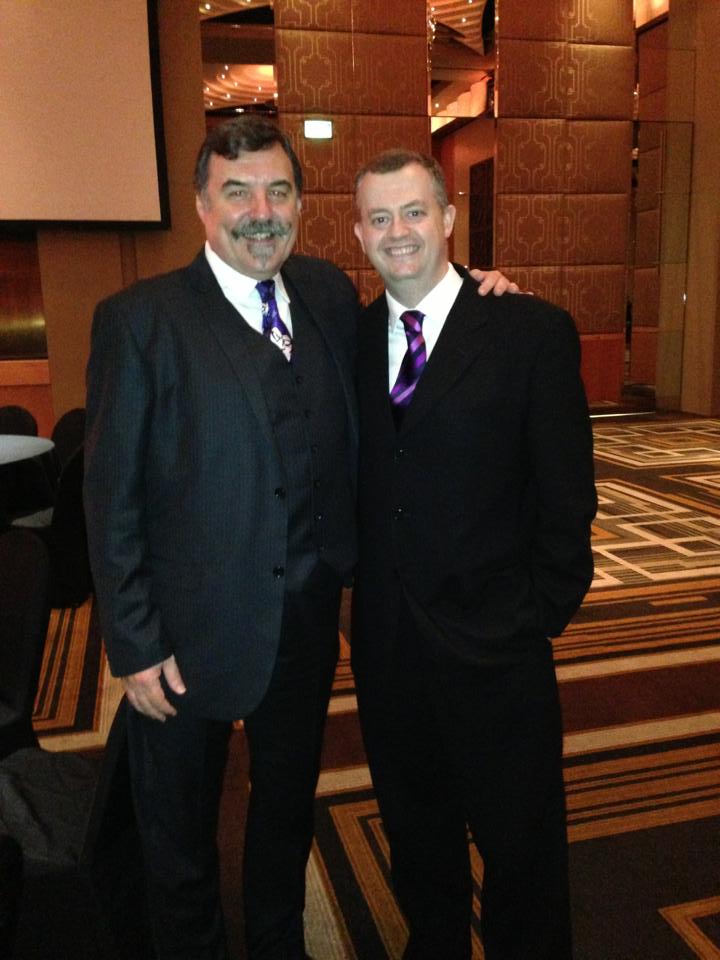 IN HAPPIER TIMES: Matt and pal