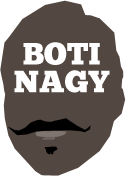 ---
Advertising opportunities available.
Please contact me.
---
Adelaide back in hunt as first place eludes Perth
Tweet
ADELAIDE reinvigorated its season tonight by depriving arch rival and defending champion Perth a chance to steal the NBL summit, while moving back to fifth spot with a thrilling 100-97 win at Adelaide Entertainment Centre.
A quality offensive game by Eric Griffin (24 points at 60 percent, 2-of-3 threes, six rebounds, two blocks) helped steer the 36ers back to a 9-10 win-loss record, behind third-placed Melbourne and fourth-placed Cairns on 10-9.
Perth entered the game minus inspirational skipper Damian Martin (foot injury) but Mitch Norton stepped up with 16 points at 54 percent, three rebounds and three assists.
In the end, it wasn't so much Martin's absence as the progressive foul-outs of the Wildcats' "bigs" Majok Majok (4:27), Dario Hunt (3:15) and Nick Kay (2:24) in the last quarter which undid a tremendous fightback, outscoring the home team 31-22.
Consequently Daniel Johnson was huge in the last minute in the keyway with a putback and a tip-in that swept Adelaide from 92-89 to 96-89.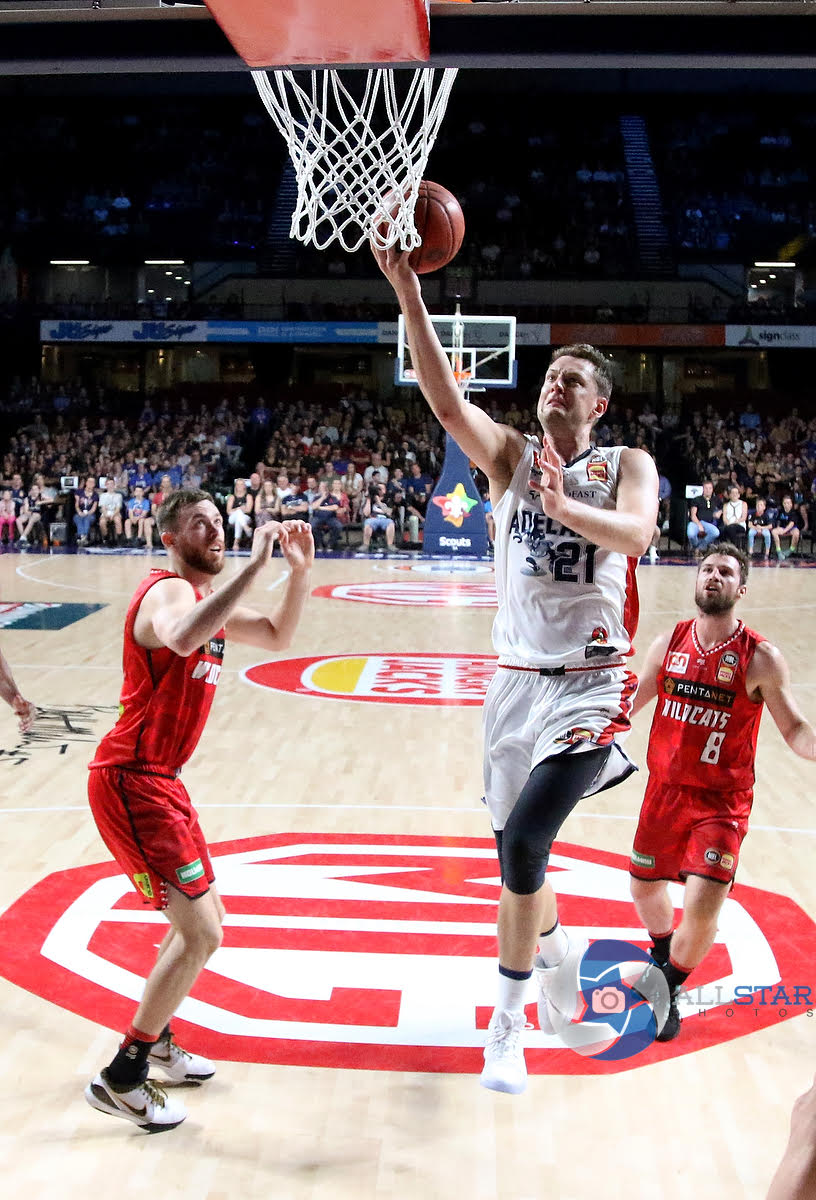 His free throws made it 98-91 after Terrico White pulled a basket back for Perth.
Six of Johnson's 12 points coming in the last minute spoke volumes about Perth's absence of an interior presence, Majok having enjoyed his best game as a Wildcat with 10 points on 5-of-6 shooting and 10 rebounds.
Warranted criticism of the Sixers' defensive commitment and their softness were off the mark tonight as they played with greater passion, physicality and clearly had a well-executed plan to limit Bryce Cotton's touches.
When the 36ers pulled 78-66 clear with a period to play, Cotton scored a solitary point for the period and that was with 10.7 seconds to the break. White went pointless.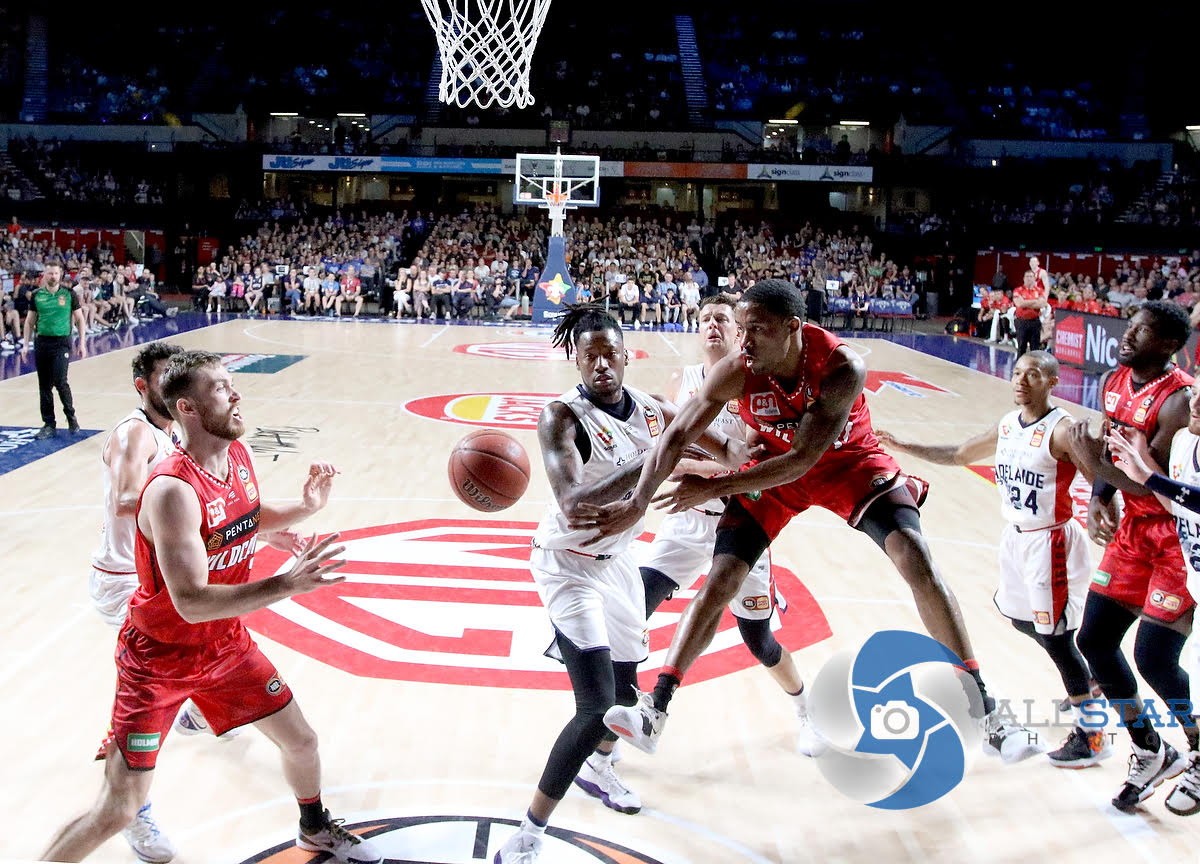 COTTON CANDY: Bryce Cotton draws the heat and hands it off for Nick Kay to score.
But just when the 36ers looked ready to congratulate themselves, Norton drove to start the last, then Clint Steindl iced a three and it quickly was 71-78.
Another Steindl three-point play, then a steal by Cotton for a slam dunk, forced a Sixers timeout with the score 76-79 and Perth on a 10-1 run.
Griffin re-energised again with a super blocked shot, Teys hit a 3-pointer and it was 82-76.
As occurred in Cairns, suddenly it was raining 3-pointers, White making it 79-82, Griffin 85-79, then Cotton 82-85.
Cotton (22 points, four assists, four steals) made a sweet cut and Perth was ahead 86-85.
With 2:39 left, Norton stuck a big three for an 89-86 Wildcats lead, Perth seizing on five Adelaide turnovers for the period.
Teys' flop cost Kay his fifth foul and his resultant free throws had the 36ers back at 88-89.
Anthony Drmic (18 points at 67 percent, six rebounds, three assists) drove to put Adelaide up 90-89 and Ramone Moore with a timely steal punched the lead out to 92-89.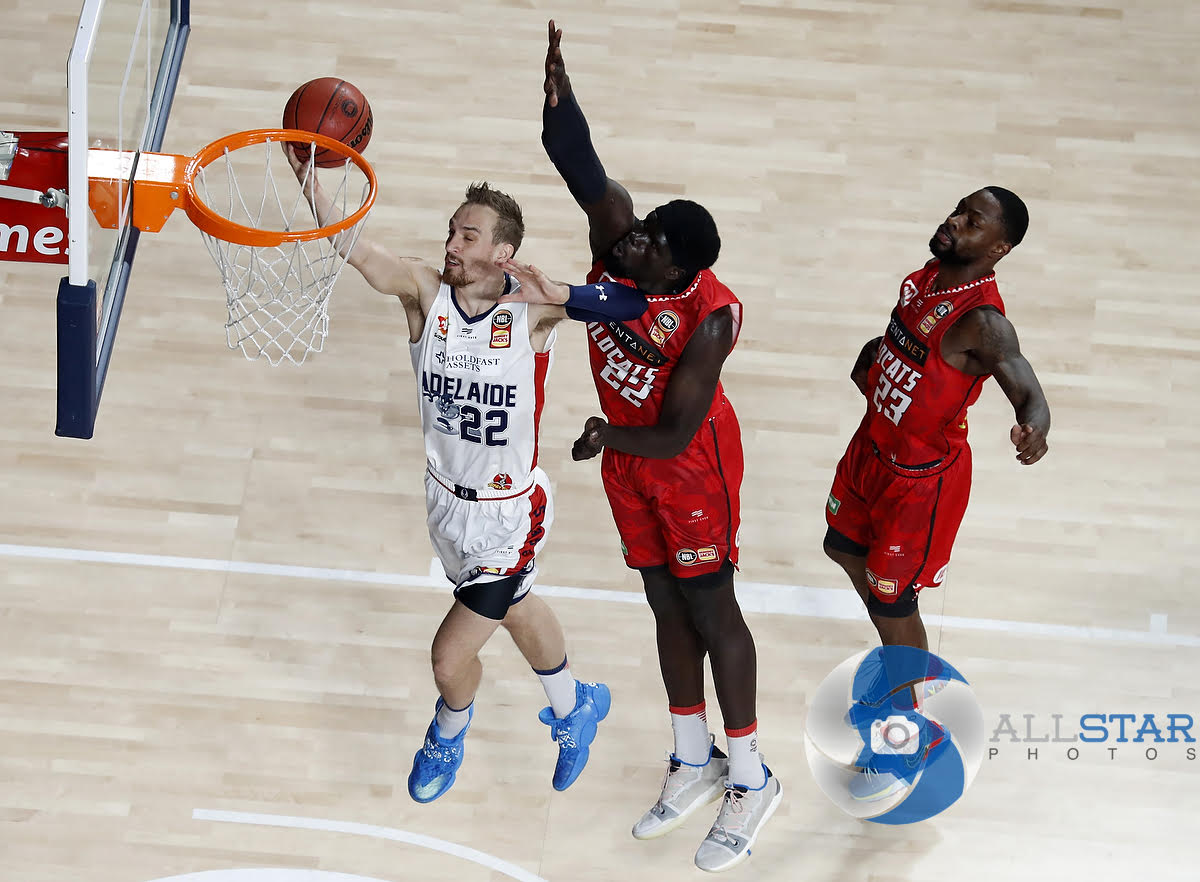 Then it was Johnson's turn to go to work, concluding a 10-0 run before White scored eight points in the last 27 seconds, Adelaide only truly safe when Drmic dunked it for a 100-94 lead with 11 seconds remaining.
The first half closed on a huge high for Perth when Norton gathered a defensive rebound off Drmic's missed drive under Adelaide's basket.
He had the presence of mind to turn, take one dribble to balance himself and let fly from the 36ers' free throw line, the ball never looking like missing.
It pulled the Wildcats back to 45-49 after the Sixers' led by nine at 49-40, 1:44 before the interval on an earlier Drmic drive.
Perth started the game like a team seeking top spot, and was ahead by 10 within the blink of an eye at 22-12.
Teys then made a slicker-than-usual move on the outside, dropping a 3-pointer for 15-22.
Griffin entered the game full of energy, throwing down a dunk and adding a bonus free throw. His fast-break basket made it 20-22 and his next shot, a 3-pointer, brought Adelaide to 23-24.
Fouled on a triple attempt, Cotton knocked down the freebies for a 27-23 Perth lead. The quarter closed with Randle getting the ball to Moore for a drive which came up empty.
But Griffin quickly tied the game in the second quarter and Jack McVeigh's three pushed Adelaide 30-29 ahead.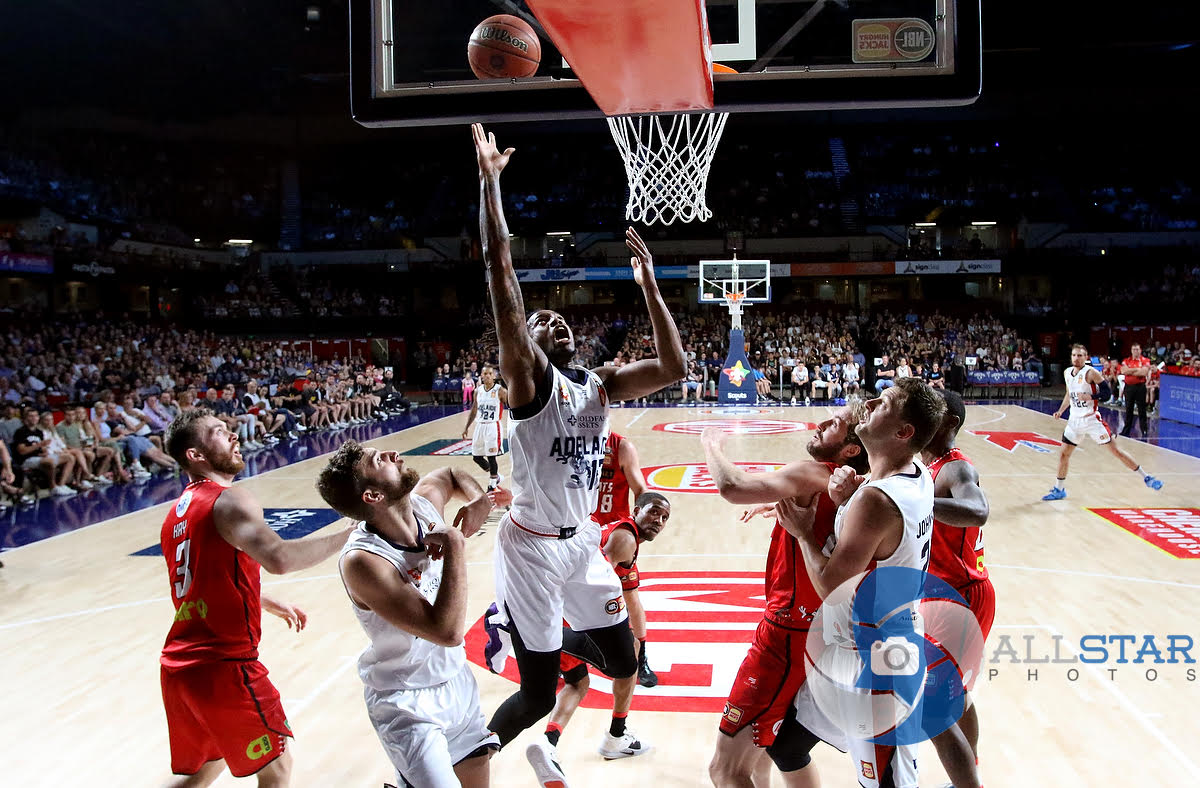 Griffin was in everything, heading for an 18-point half on 7-of-7 shooting and featuring heavily as the 36ers swept from 27-29 to 36-30, a nifty 9-1 run.
When Johnson swished a top-of-the-key three, Adelaide was ahead 44-36 and the Wildcats scratching their heads for options.
In the end, they ran out of size.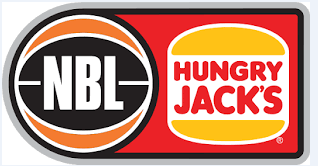 NBL ROUND 13 RESULTS
CAIRNS TAIPANS 77 (Newbill, Machado 20, Djeric 14; Jawai 9 rebs; Machado 5 assts) d MELBOURNE UNITED 75 (Trimble 16, Goulding 15, Long 14, Ili 11; Long 12 rebs; Ili, Goulding, McCarron 2 assts) at The UN, Melbourne Arena. Crowd: 10,300
NEW ZEALAND BREAKERS 99 (Hopson 27, Delany 18, Loe 14, Henry 13; Ashley, Delany 7 rebs; Hopson, Henry 4 assts) d BRISBANE BULLETS 96 (Sobey 29, Patterson 21; Patterson 9 rebs; Patterson 8 assts) at The Armoury, Nissan Arena. Crowd: 4,069
PERTH WILDCATS 98 (Cotton 39, White 24, Kay 10; Kay 10 rebs; Hunt 4 assts) d SYDNEY KINGS 85 (Ware 33, Bogut 15; Bogut 12 rebs; Bruce 4 assts) at The Kingdome, Qudos Bank Arena. Crowd: 11,569
SOUTH EAST MELBOURNE PHOENIX 112 (Roberson 28, Wesley, Creek 25, Adnam 15, Madgen 10; Wesley 7 rebs; Roberson, Wesley 5 assts) d ILLAWARRA HAWKS 102 (Blanchfield 22, Dech 20, Hobson 13, Naar 11, Coenraad, Grida 10; Dech, Ogilvy 6 rebs; Hobson 6 assts) at The Fire Pit, Melbourne Arena. Crowd: 6,754
NEW ZEALAND BREAKERS 96 (Hopson 28, Henry 20, Ashley 14, Abercrombie 12, Delany 10; Ashley 9 rebs; Henry 9 assts) d ADELAIDE 36ERS 87 (Randle 28, Johnson 19, Griffin 12; Johnson 10 rebs; Teys, Randle 4 assts) at Adelaide Entertainment Centre. Crowd: 7,042
BRISBANE BULLETS 102 (Patterson 35, Sobey 24, Cadee 21; Hodgson 11 rebs; Gliddon 4 assts) d MELBOURNE UNITED 96 (Long 25, Goulding 16, Kidd 15, McCarron 10; Kidd, Long 8 rebs; Trimble 7 assts) at The UN, Melbourne Arena. Crowd: 10,300
ILLAWARRA HAWKS 85 (Boone 21, Naar 16, Blanchfield 13, Coenraad 11; Boone 9 rebs; Naar 8 assts) d SYDNEY KINGS 80 (Tate 23, Bruce 14, Kickert 12; Cooks 9 rebs; Kickert 5 assts) at The Sandpit, WIN Entertainment Centre. Crowd: 5,064
CAIRNS TAIPANS 92 (Machado 29, Oliver 25, Newbill 11; Oliver 10 rebs; Machado 8 assts) d SOUTH EAST MELBOURNE PHOENIX 84 (Roberson 19, Madgen, Creek 16, Pineau 10; Pineau 9 rebs; Roberson, Creek 5 assts) at The Snakepit, Cairns Convention Centre. Crowd: 5,135
ADELAIDE 36ERS 100 (Griffin 24, Drmic 18, Teys, Randle 13, Johnson 12, Froling 10; Johnson 7 rebs; Johnson 6 assts) d PERTH WILDCATS 97 (Cotton 22, White 21, Steindl, Norton 16, Majok 10; Majok 10 rebs; Cotton 4 assts) at Adelaide Entertainment Centre. Crowd: 6,973. Adelaide claims the Cattalini Cup; Eric Griffin named Paul Rogers MVP.