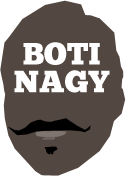 ---
Advertising opportunities available.
Please contact me.
---
All Stars upgrade for title defence
Tweet
FORMER NBL regulars Deba George, Kerry Williams, Tyson Demos, Chris and Michael Cedar headline the newly announced Apunipima Australian Indigenous Basketball All Stars 15-man squad.
The team will defend its past two successes in the Fourth Annual Trans-Tasman Basketball Clash against the New Zealand Maori National Team next month in Cairns.
For the Aussies, it marks arguably the strongest line-up of Aboriginal and Torres Strait Islander talent assembled so far as the team chases an international hat-trick.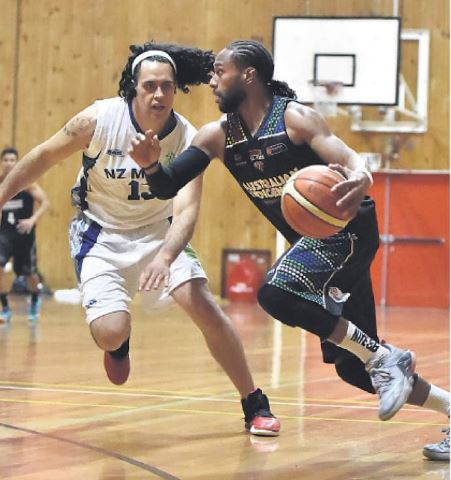 BY GEORGE: Deba George in action for the All Stars.
Past and present State League standouts from around the country, including Aaron Bin Tahal, Curt Ahwang and Jacob Pilot (Cairns Marlins), Reece Craigie (Sydney Comets), Tidjane Diop (Mackay Meteors), Verle Williams Jnr (Southwest Brisbane Pirates) and Zachariah Bourne (Gold Coast Rollers) further add to the talent at the disposal of Apunipima All Stars coach Joel Khalu.
Far North Queensland young guns, Jakobe Hunter, Joel Matysek and Marshall Ware complete the 15-man squad.
"On paper, this could quite possibly be the most talented line-up we've ever had going into a Trans-Tasman series," Khalu said.
"We're all aware that talent doesn't always translate into success though and we'll be making sure we're doing all the things we need to preparation-wise, to put ourselves in a position to be successful.
"After defending our 2015 title in New Zealand last year, the goal is to make sure we can reclaim the silverware, especially playing the 2017 series with home-court advantage in Australia.
"That's certainly not going to be easy.
"The New Zealand Maori side are always athletic, strong, well-coached and play extremely hard.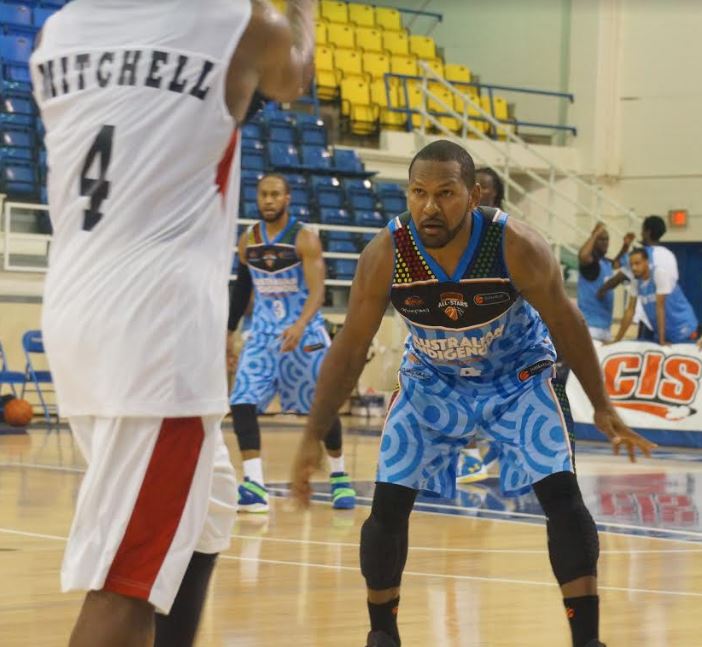 BACK FOR MORE: Curt Ahwang at the World Indigenous Championship in Canada this year.
"We'll have to be 100 per cent ready or we could quite easily find ourselves at the end of a three-game series whitewash."
The best-of-three game series will be contested at Cairns Basketball and the Early Settler Stadium on December 5,6 and 7.
The inaugural women's series between the two representative teams will be played in conjunction, the women's matches tipping off at 6pm, the men at 8pm.