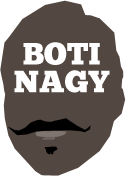 ---
Advertising opportunities available.
Please contact me.
---
And yes, unfortunately we've stayed offline
Tweet
APOLOGIES to regular readers and visitors here but as you will have noticed, your author has stayed out of commission for several weeks despite promising the website's imminent return. Sadly it's been the result of a series of back spasms that laid me out for several weeks and kept my chiropractor extremely busy.
No cards or letters are necessary as I am steadily back to near 100 per cent but many thanks to those of you who made inquries via email and/or social media.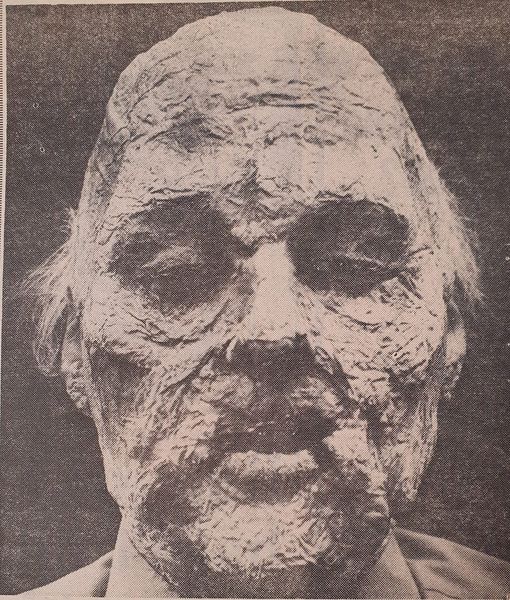 I felt about as old as this picture of me - yes, it IS me and the full story about it is in my book "A Type of Life", available now - and was definitely moving around like this old fella might.
Anyway, working backwards from here, I have posted the stuff you missed but which remains topical, pertinent and worthy of a read.
But then again, you might just say "stuff it" and move forward from today, now that I am obviously back at the B.O.T.I. desk. That is entirely up to you.
There are not one, not two, but THREE Brad&Boti podcasts to catch up on and both Brad Rosen and I were very pleased with how each of them turned out.
So, maybe go back and take a look and listen?
In the meantime, thank you for your patience. Yes, I have been watching aspects of the NBL Blitz - usually with the sound turned to Mute - and was surprised by the outcome of the independent hearing regarding the behaviour of Opals centre Liz Cambage in the Tokyo Olympic build-up.
Don't worry, there will be more on all of that soon. And, just a reminder, even the very best are getting into my book...