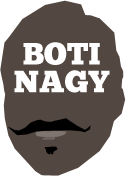 ---
Advertising opportunities available.
Please contact me.
---
Apologies for the temporary delay...
Tweet
DEAR regulars, apologies for the recent lack of B.O.T.I. coverage but have had a lot on the old plate. One daughter's wedding and marriage, another one's birthday, the imminent release of my memoir. In the meantime, great basketball stuff has been piling up but back on deck now and will start clearing those same decks shortly!
In the meantime, here's a couple of pics from the wedding to tie you over!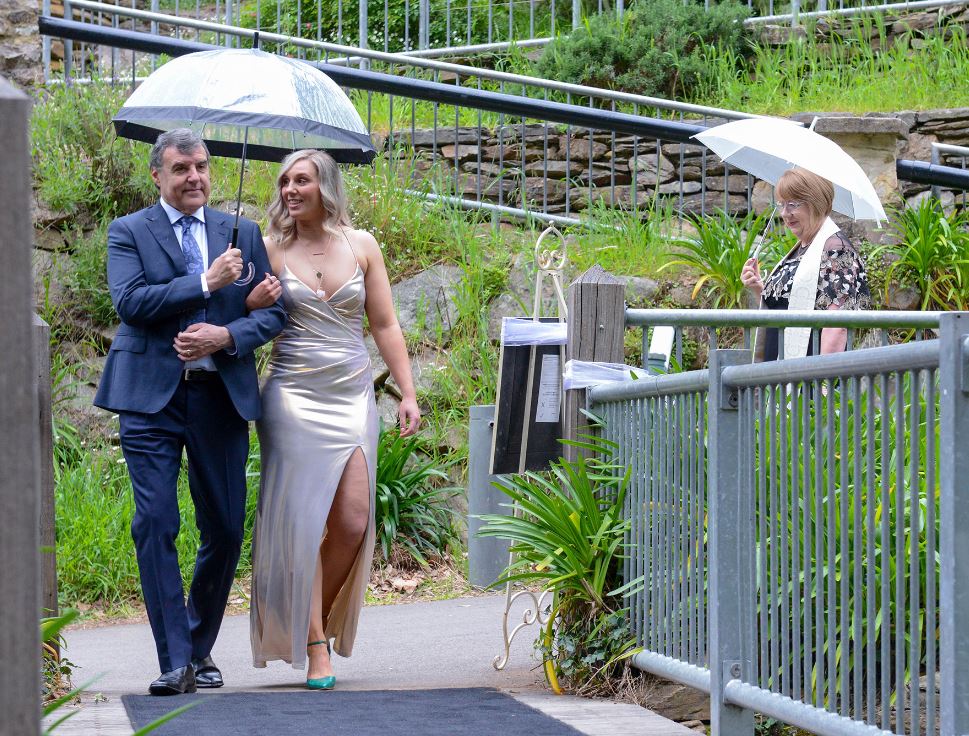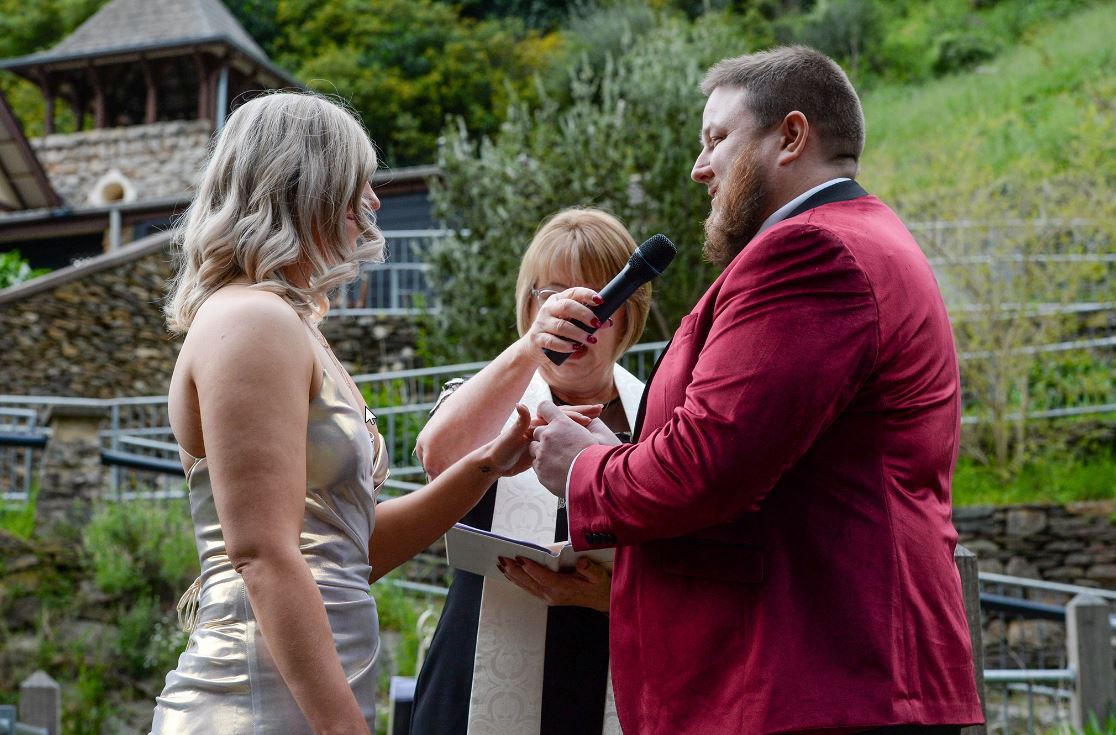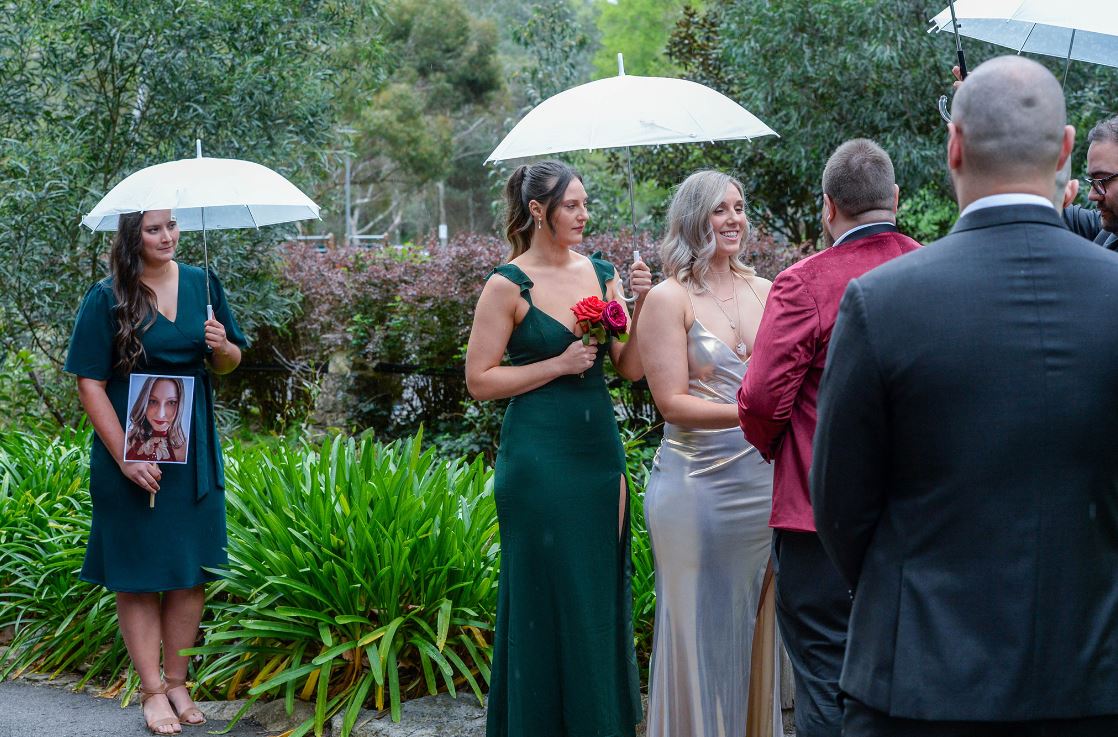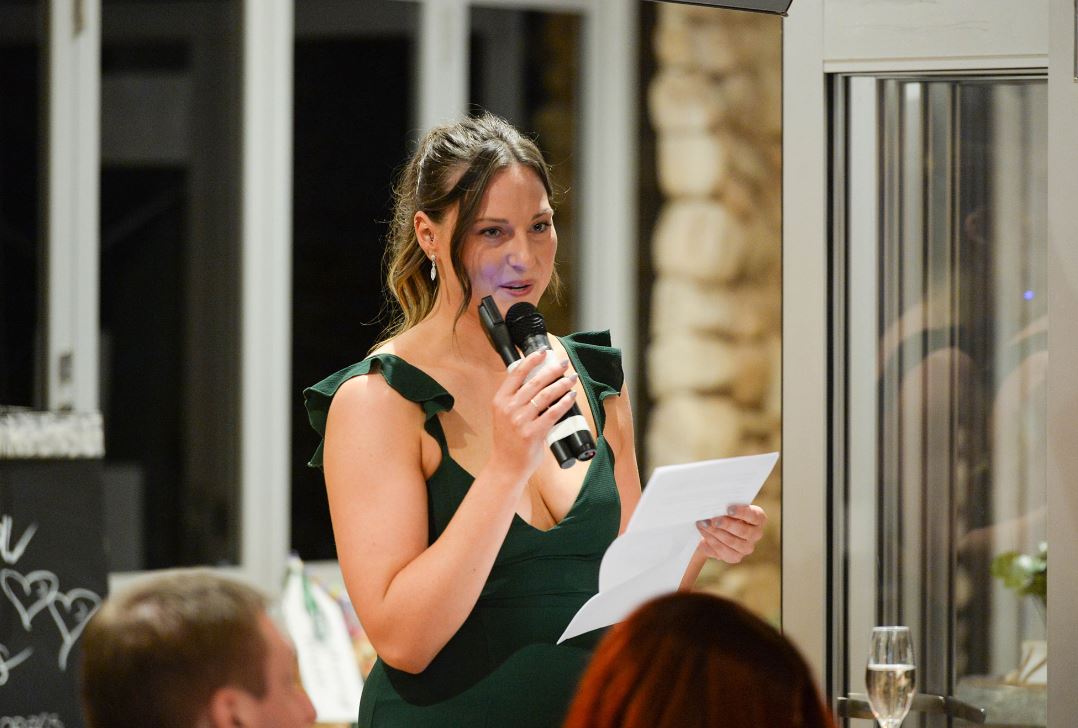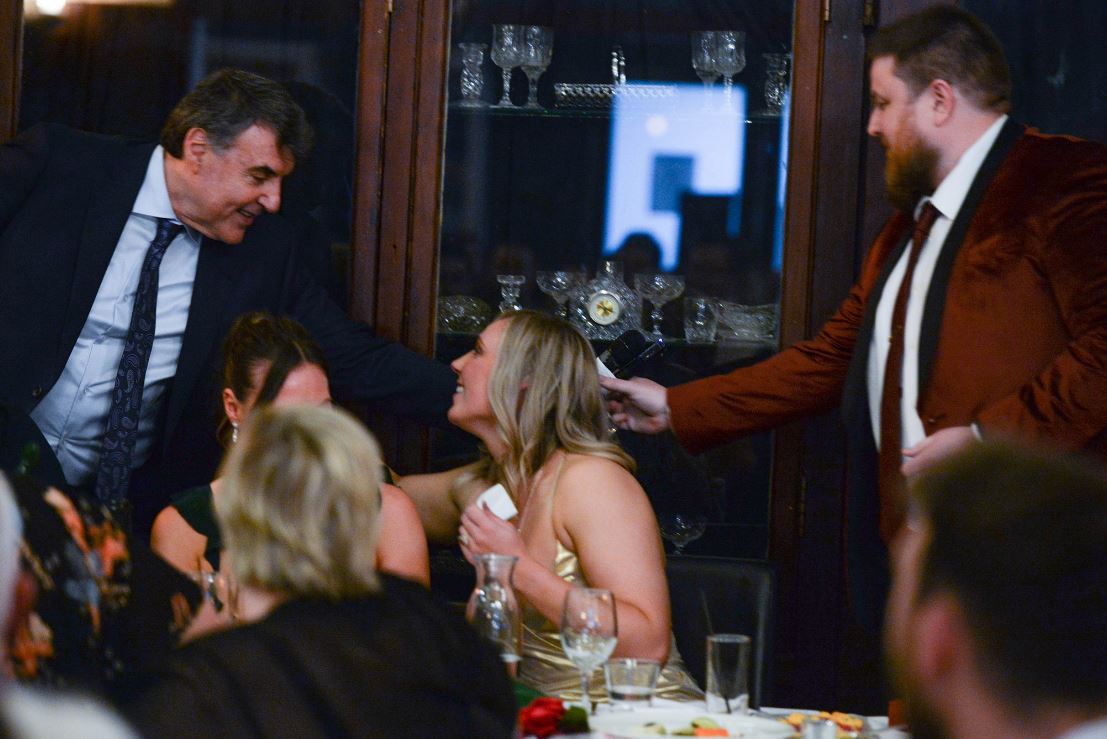 And, coming up very very soon ...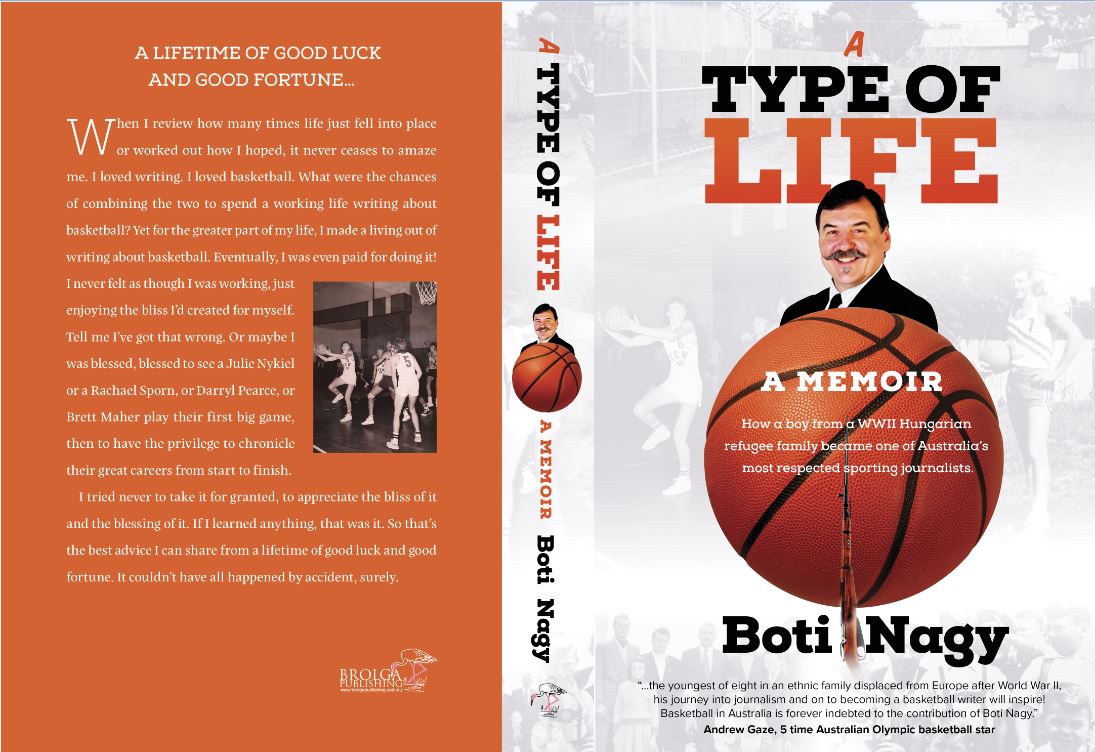 But I'm back to work here now, with a bit of catching up to do!
Stay tuned...