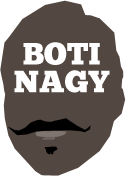 ---
Advertising opportunities available.
Please contact me.
---
Asia Cup may come "Down Under"
Tweet
BASKETBALL Australia may go it alone but equally could make a joint bid with Basketball New Zealand to secure FIBA's 2021 Asia Cup tournament.
BA chief executive officer Anthony Moore said securing the tournament for multiple venues across Australia or in concert with Oceania partner New Zealand was a high agenda item.
FIBA reported 38 million viewers tuned in on television to watch the Final of the 2013 Asia Cup in China and this year, from August 10-20 in Lebanon, the Boomers and Tall Blacks for the first time will be among the 16 teams competing for the right to hold the Cup aloft and be recognised as Asian Champion for the next four years.
"BA definitely desires hosting the 2021 Asia Cup, maybe even jointly with New Zealand," Moore said.
The profile of the national team and Australia's profile in the region, plus the commercial and long-term benefits for the sport, made hosting the event a highly desirable goal.
Both Australia and New Zealand previously have hosted FIBA international events.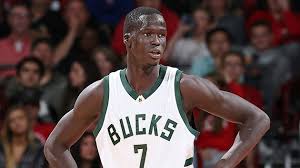 FIVE-time Olympian and FIBA Hall of Famer Andrew Gaze, already excited at the new format to qualify for basketball's World Cup, was even more buoyed when he recently spoke with old friend, former Boomers coach and current Philadelphia 76ers' NBA coach Brett Brown.
"I look at some of these kids (coming into Boomers consideration) and I can't wait to see Thon Maker (pictured above) in an Australian team uniform," Gaze said.
"I look at that guy, seeing him knock down threes, block shots and I'm like: 'My God, this is potentially our version of Kevin Durant!'
"That is exciting to see and how you'd incorporate that.
"You look at Ben Simmons ... I spoke to Brett (Brown) last Thursday before I went to China and he's going to play him as a guard next season.
"A six-foot-ten guard, coming down, making decisions and you go: 'hmm, that sounds like fun.'
"Imagine that in a green-and-gold jersey."
BIG BEN: He will take his toll as a 6-10 guard!
INTERESTING that FIBA quoted a quantifiable figure of 38 million fans watching the Final of the 2013 Asia Cup on TV yet the NBL keeps foisting this ridiculous "100 million people in China" watched the final game of last year's NBL AllStars-China series on telly.
Time to let that fantasy die a quiet death. As Gaze pointed out, with the Boomers having to now qualify for the FIBA World Cup through the ASIA zone and with two playing windows "in season", the benefits for the NBL will be twofold.
"One of the great things about this (Asia qualifying format of home/away) is we will see players emerge quicker and guys we aren't even thinking about right now, because they're going to get these opportunities," he said.
"Fans have been starved of those opportunites on a regular basis (to see their national team playing at home).
"And the other good thing is if you've got guys you see week-in, week-out, these NBL guys coming in and now they're playing for Australia, they're faces the basketball fans are familiar with.
"They see them on a regular basis and I think it helps in the promotion of those (international) games.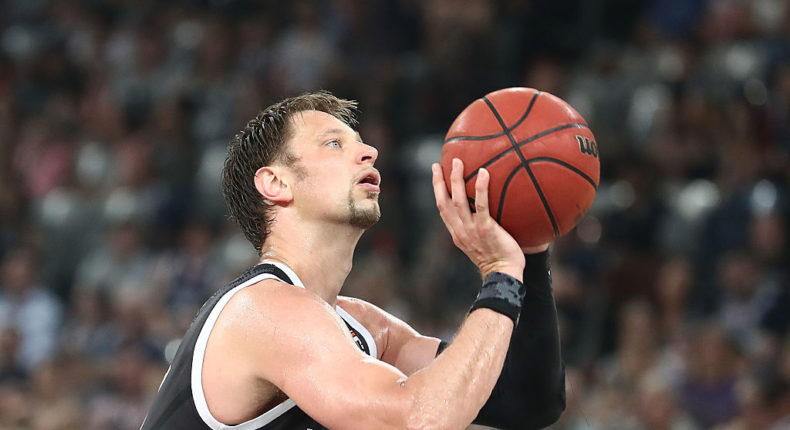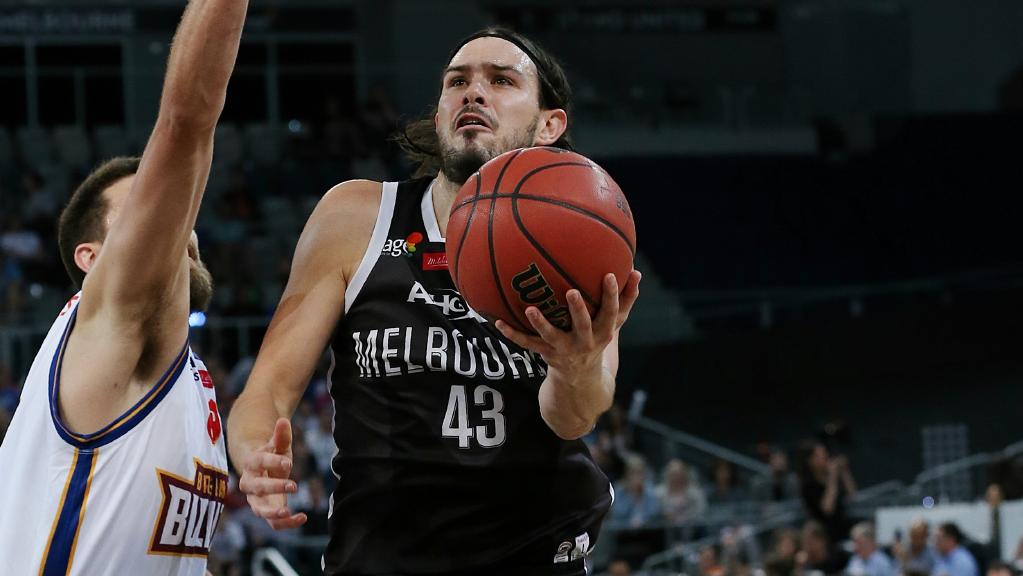 NBL BOOMERS: Dave Andersen, left, and Chris Goulding, Rio Olympians playing NBL
"The biggest beneficiary of this (new FIBA format) is the domestic competition because you build the profiles.
"It broadens the profile of the game and the benefits are there for the NBL particularly when it's the NBL players primarily throughout that process that are going to be front and centre."
THE Boomers will play away to Chinese Taipei on November 24 and be home to Japan on November 27 while the NBL takes an in-season recess.
On February 22, the Boomers will host the Philippines and on February 25, Australia hosts Chinese Taipei in the last break in the NBL season.
That likely will occur between the end of the NBL's regular season and the start of the playoffs and FIBA has been mindful of the league's support by keeping Australia at home for both matches.
On June 29 next year, Australia will play away to Japan and on July 2, away to the Philippines, when some of our NBA and European competitors also may be available for selection.