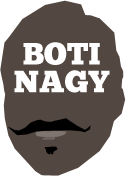 ---
Advertising opportunities available.
Please contact me.
---
Baynes or Ben left for Aussies
Tweet
THAT'S settled then. The NBA's Western Conference Final will be between its top seeds – Houston Rockets and Golden State Warriors – while LeBron James' Cleveland Cavaliers wait for the Boston Celtics to keep their Eastern Conference appointment.
Leading Philadelphia 76ers 3-1, the Celtics tomorrow in Boston should wrap that up unless Brett Brown can conjure another miracle as he did to avoid the sweep in Game 4.
Inserting T.J. McConnell into the starting five did the trick as the feisty playmaker eased the burden on Ben Simmons and went off for a career-best 19 points, with eight rebounds and five assists.
Simmons became more aggressive with 19 points, 13 boards, five assists and two steals. Dario Saric also lit it up for 25 points.
Was the 103-92 Philly win its only game of glory in this best-of-seven semi? Time will tell but down 1-3, the Sixers will have to produce history to avert another Cavs-Celtics Eastern Final.
James again was at his MVP best as Cleveland routed Toronto 128-93 to complete the 4-0 sweep, The King going off for 29 points, eight rebounds and 11 assists.
Over the four games he averaged 34 points, 8.3 rebounds, 11.3 assists, 1.8 steals and 1.0 block, with 43-point and 14-assist highs in Game 2 and the match-winning basket in Game 3 (below).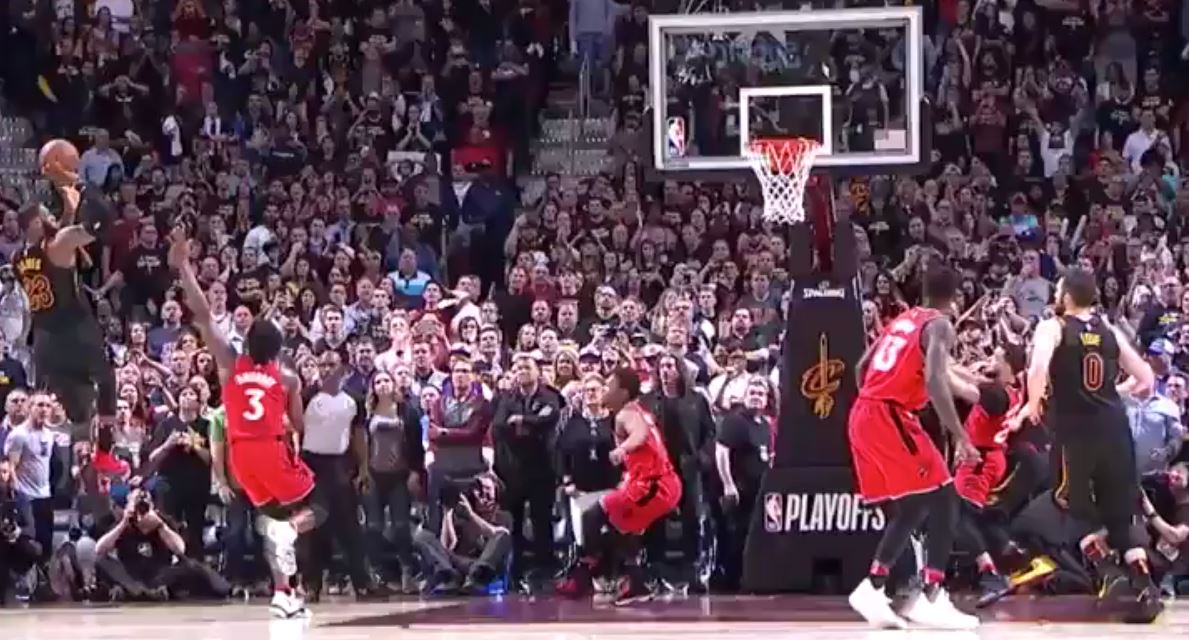 He remains the best basketball player on the planet, even if the MVP award is erroneously apparently heading to Houston.
The Rockets today finished off Utah Jazz 112-102 behind a playoff career-high 41 points and 10 assists from Chris Paul who shot it at 59 per cent.
Missing injured point guards Ricky Rubio and Dante Exum, the Jazz did extremely well to lead by three at the last break but were outscored 37-24 in the last quarter, Paul with 20 for the period.
Joe Ingles battled for 12 points, five rebounds and six assists and his Utah running mate Donovan Mitchell finished with 24 points, sitting out the final few minutes with a mystery foot ailment.
In Oakland, Golden State Warriors completed their 4-1 series win over New Orleans Pelicans despite Anthony Davis working hard for a 34-point, 19-rebound double-double.
Now the question is can the 76ers keep their series with Boston alive tomorrow, or does Aron Baynes advance to the Eastern Conference Final as the only Australian left in the championship race?