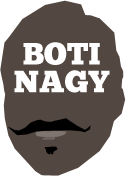 ---
Advertising opportunities available.
Please contact me.
---
Ben's $80,000 bushfire crisis pie night
Tweet
YESTERDAY's Four'N Twenty and the Philadelphia 76ers' Australian Heritage Night raised more than $80,000 to help those affected by the horrific Australian bushfire crisis.
The event marked its third year by supporting the Australian bushfire relief cause - the fierce fires attracting worldwide attention and support for relief from the destruction - and particularly close to the heart of Melbourne-born Sixers' star Ben Simmons.
Simmons is a Four'N Twenty ambassador and the brand has developed a special relationship with his NBA team.
This year the rallying call was to raise money for the ongoing bushfire crisis and $80,000 was raised at yesterday's Philadephia 76ers-Chicago Bulls game.
Four'N Twenty's bakery is located in Gippsland, making support for this appeal particularly close to home for the company.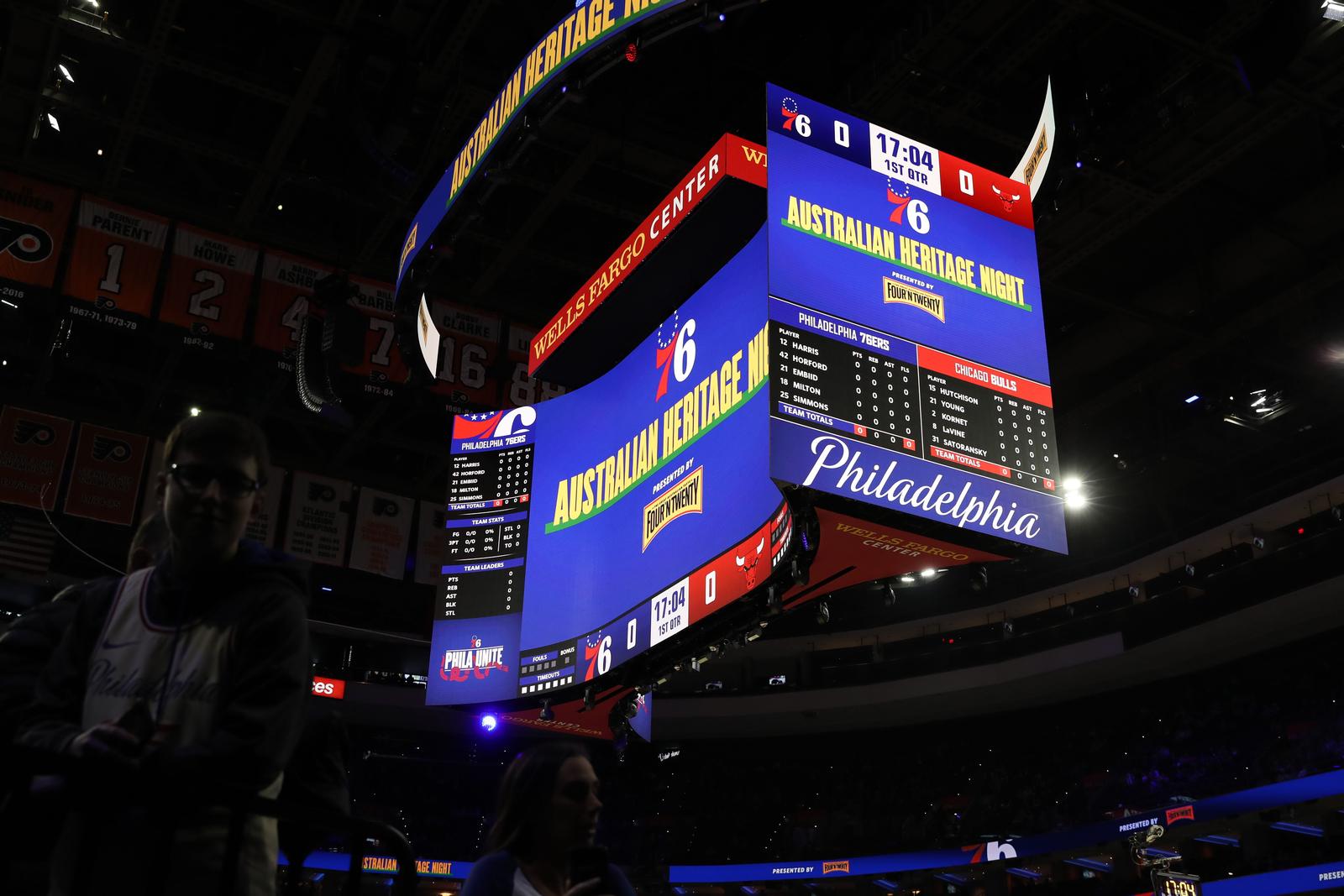 A Four'N Twenty Heritage Night fundraising page was set up to allow 76ers fans across the globe to show their support and donate to help those affected by the bushfires.
Fans all around the world were able to show their support by donating here.
Four'N Twenty Ambassador and Australian Philadelphia Eagles star Jordan Mailata also attended Heritage Night and tipped off the game by ringing the 76ers' ceremonial liberty bell.
The money raised is being donated to the Australian Red Cross and the Gippsland Emergency Relief Fund to support the communities devastated by the bushfires and help in the rebuild and recovery process.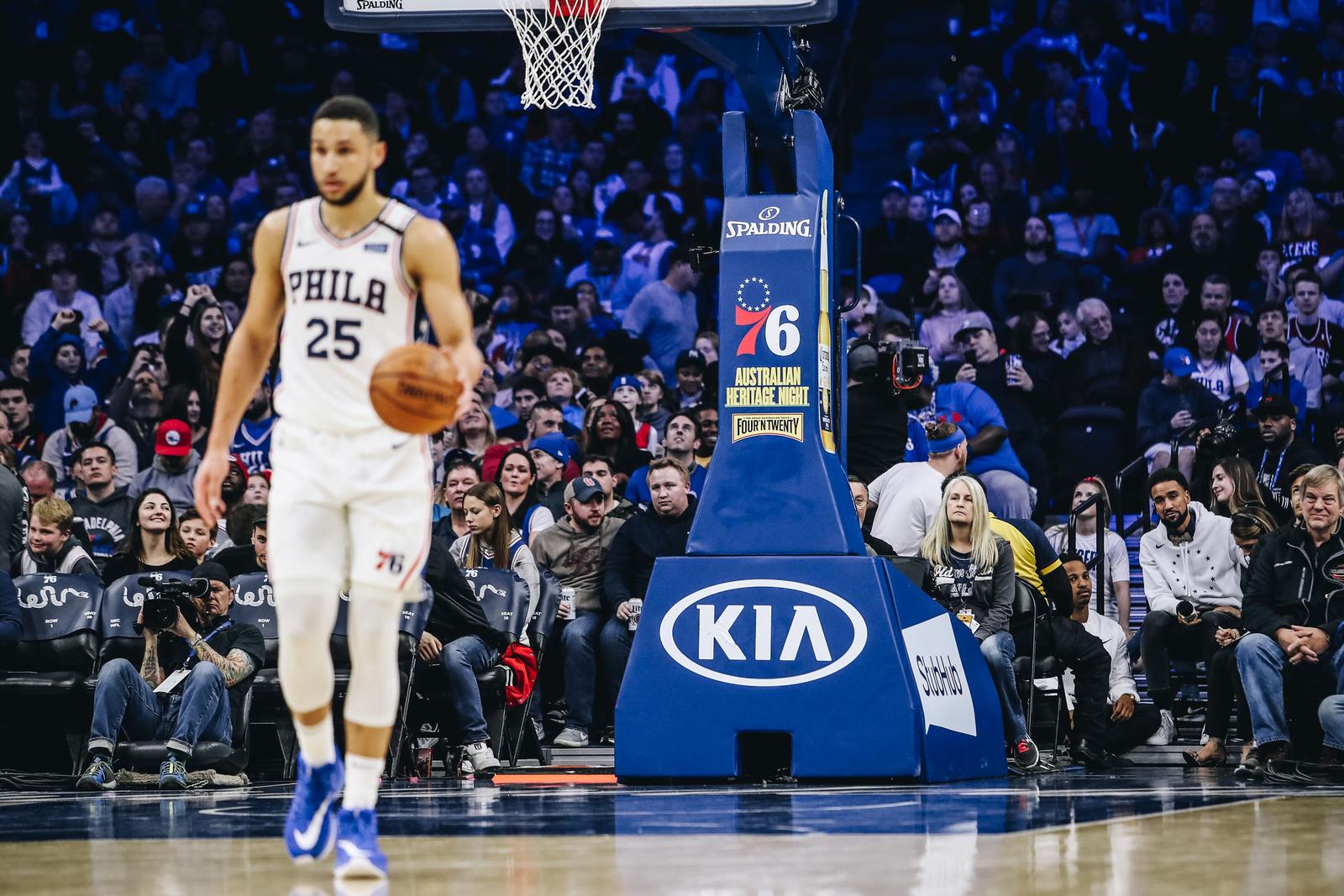 "Even though I live in the US, Australia is still home," Simmons said.
"I've been devastated to see the destruction of the bushfires, and Heritage Night is a great
opportunity to both celebrate the wonderful country I come from, and rally together
to help Australians in this time of need."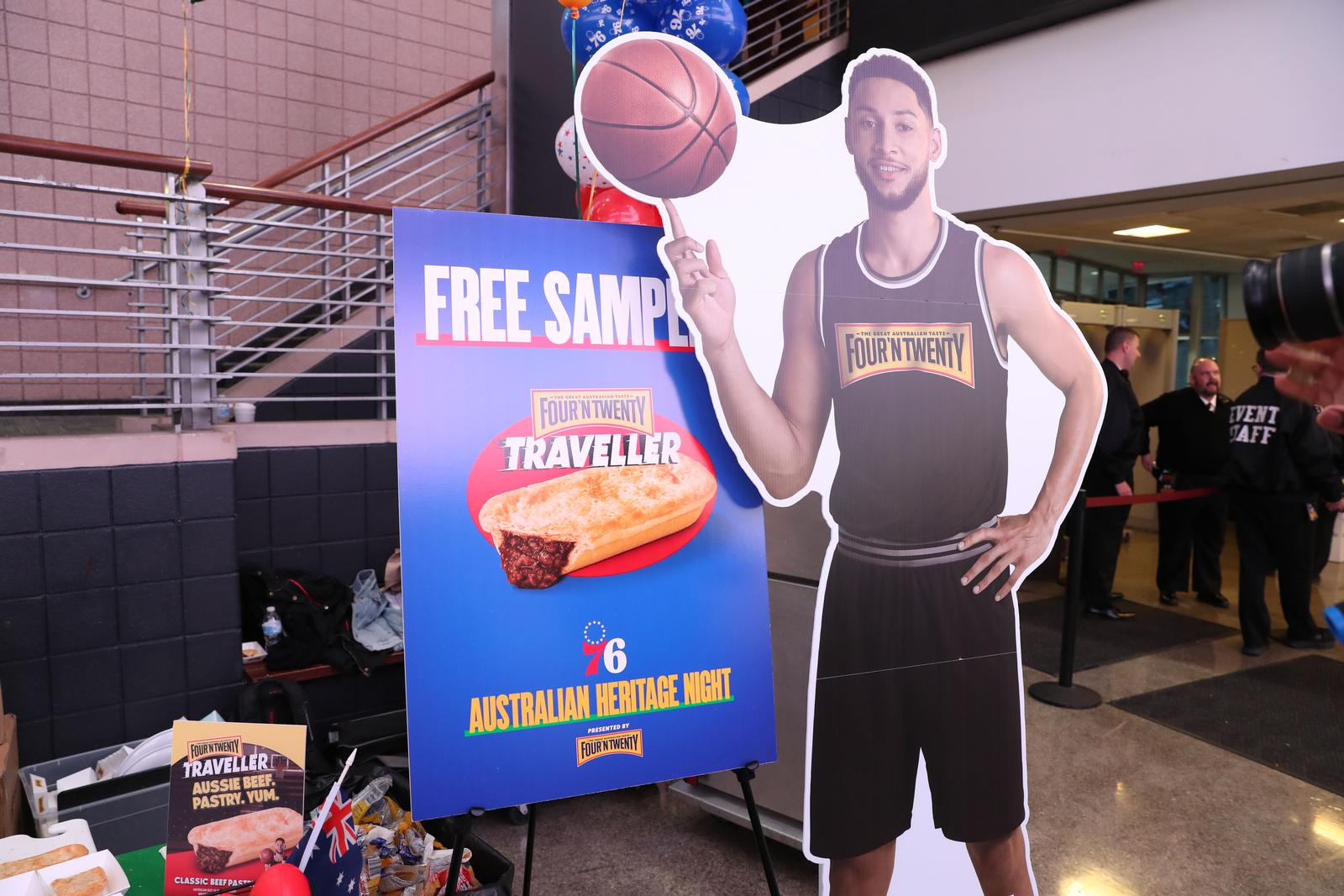 Philadelphia 76ers President Chris Heck said: "Our relationship with Four'N Twenty has grown stronger and stronger since 2017 and we're fortunate to have them as a partner.
"Together we recognised that this year's Australian Heritage Night provided a platform and opportunity to raise funds for those impacted by the bushfires in Australia. Both the 76ers and Four'N Twenty care deeply about our fans in Australia and we're inspired by their resiliency during this challenging time."
A number of Four'N Twenty employees personally have been affected by the fires in the Gippsland area, which have nationally claimed more than 30 lives and devastated more than 10 million hectares.
"Our ongoing relationship with Ben Simmons and the Philadelphia 76ers is an important part of our brand's story," Paul Hitchcock, Patties Foods Group CEO said.
"We are extremely proud of the friendship we share with the city of brotherly love and appreciate the support the people of Philadelphia have given our community during this difficult time. The bushfires have shown the true spirit of Australians and we at Four'N Twenty are proud be able to assist those affected."
In late 2019, Four'N Twenty ran a promotion in Australia in conjunction with its announcement of Simmons as ambassador and the launch of the Original Fan Food campaign, celebrating the Australian ritual of eating a Four'N Twenty pie at sporting games.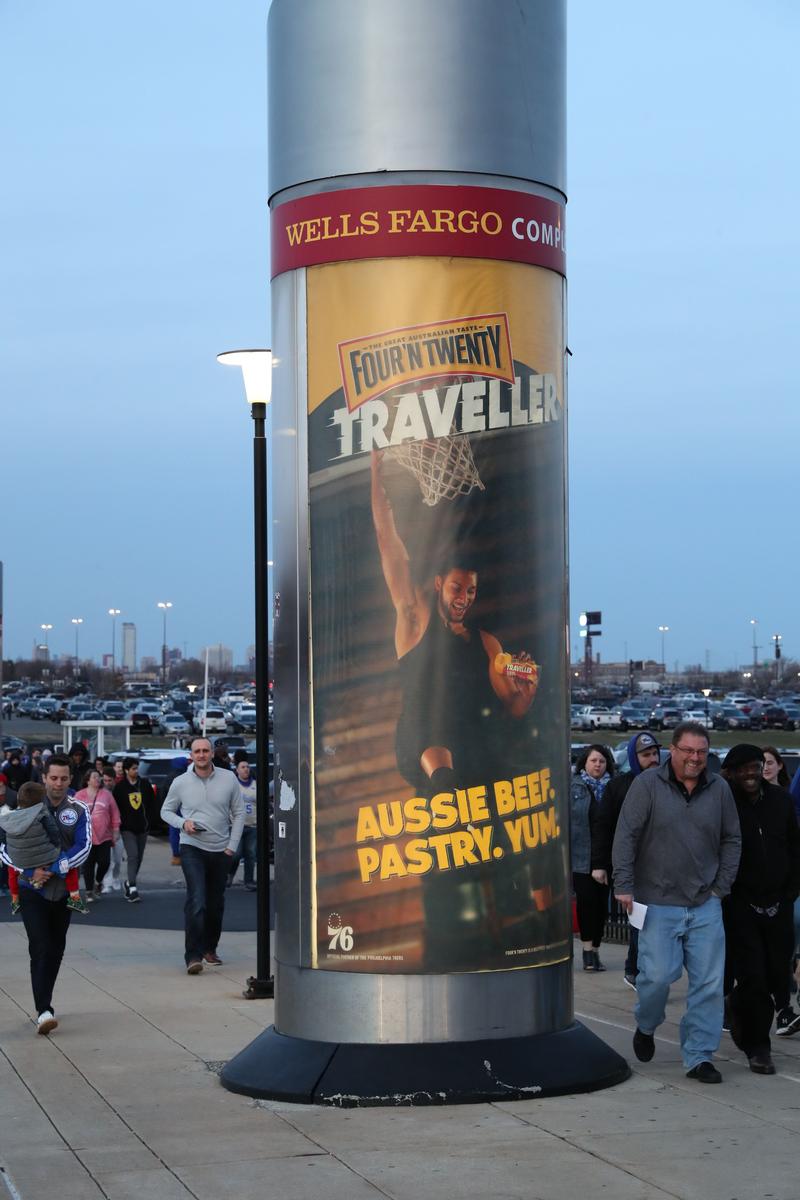 The winner of the promotion, Matthew Birkhead, was flown from Western Australia to Philadelphia to join in the Heritage Night festivities.
Four'N Twenty and the Philadelphia 76ers first joined forces in November, 2017 with an international partnership which saw Australia's iconic Four'N Twenty sold at the team's home arena.
Today, 76ers fans continue to enjoy Four'N Twenty Travellers during their team's home games.
On the court, Philadelphia beat Chicago 118-111 and Simmons more than played his part with a triple-double - 19 points, 10 rebounds, 10 assists.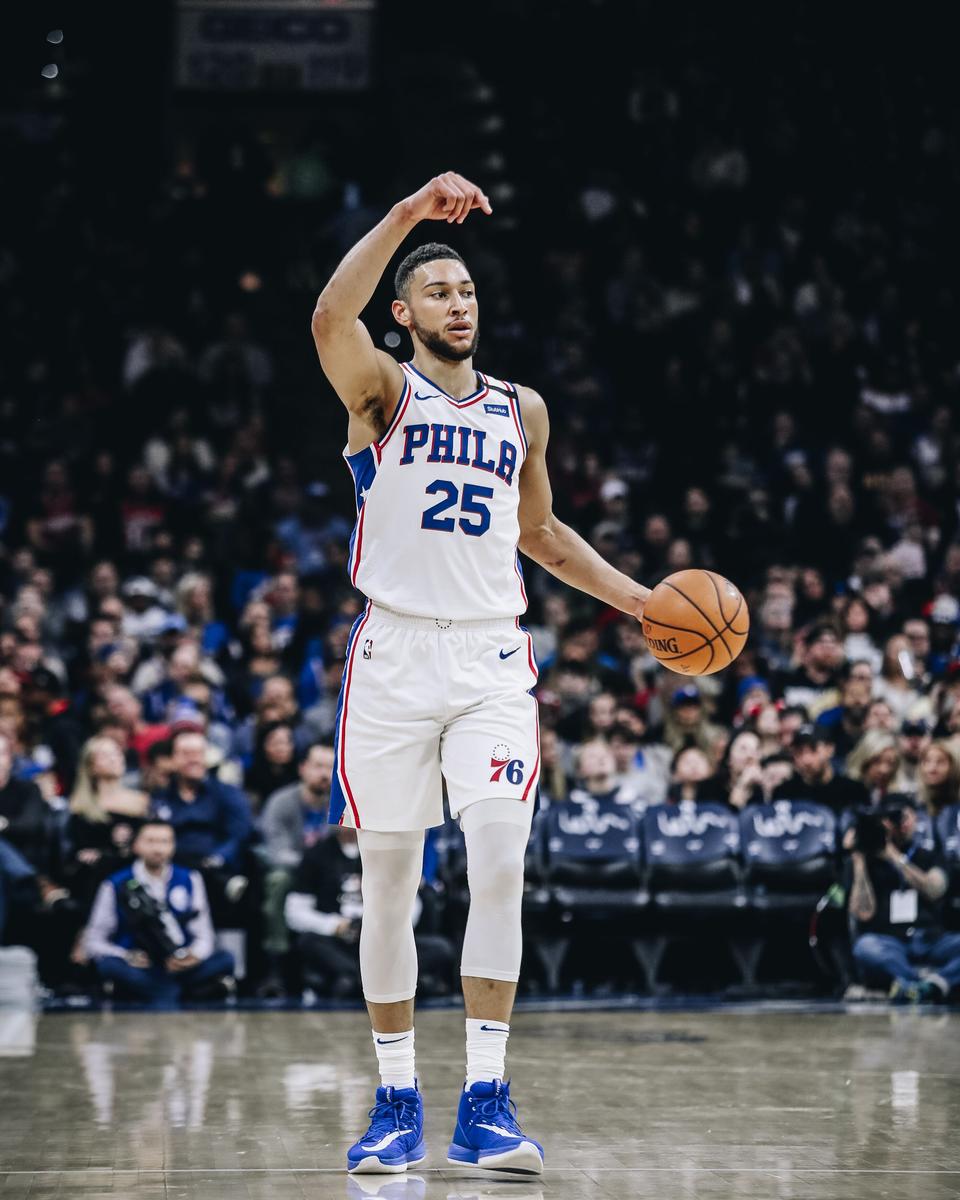 CAN YOU PLEASE PUT SOME SAUCE IN MINE? Ben Simmons planning his post-game meal.