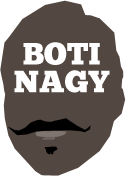 ---
Advertising opportunities available.
Please contact me.
---
Bird joins Larry as another legend
Tweet

SEATTLE'S most successful sportsperson - the Storm's Sue Bird - yesterday closed the door on her 21-year WNBA career when the Las Vegas Aces prevailed 97-92 to clinch Game 4 of their semi final series, advancing to the Finals with a 3-1 success. Bird left her home floor with 11,328 fans chanting "Thank you Sue."
They were emotional scenes befitting the retirement of an extraordinary player and person, a four-time championship winner with the Storm and the G.O.A.T. of WNBA point guards.
In what has been one of the most outstanding playoff series of recent times, and despite Seattle's superstar and its "Lauren Jackson Mark II" Breanna Stewart going off for 42 points (matching the WNBA's individual highest score in a playoff game), it was Las Vegas which had the answers when the game came down to the wire.
And it was Bird's PG heir apparent Chelsea Gray who provided those answers with back-to-back jumpshots for the Aces, securing a five-point buffer and breaking open an 87-87 deadlock heading into the final minute.
Gray finished with a playoff career-high 31 points, shooting 13-of-22 from the floor while hauling six rebounds and dishing 10 assists.
A'ja Wilson also was fantastic yet again, pairing 23 points and 13 rebounds. Former Perth Lynx import Jackie Young also chipped in 18 points with some much-needed baskets.
Stewart's 42 points also were a career high and came on 14-of-22 from the field and 6-of-8 from 3-point territory.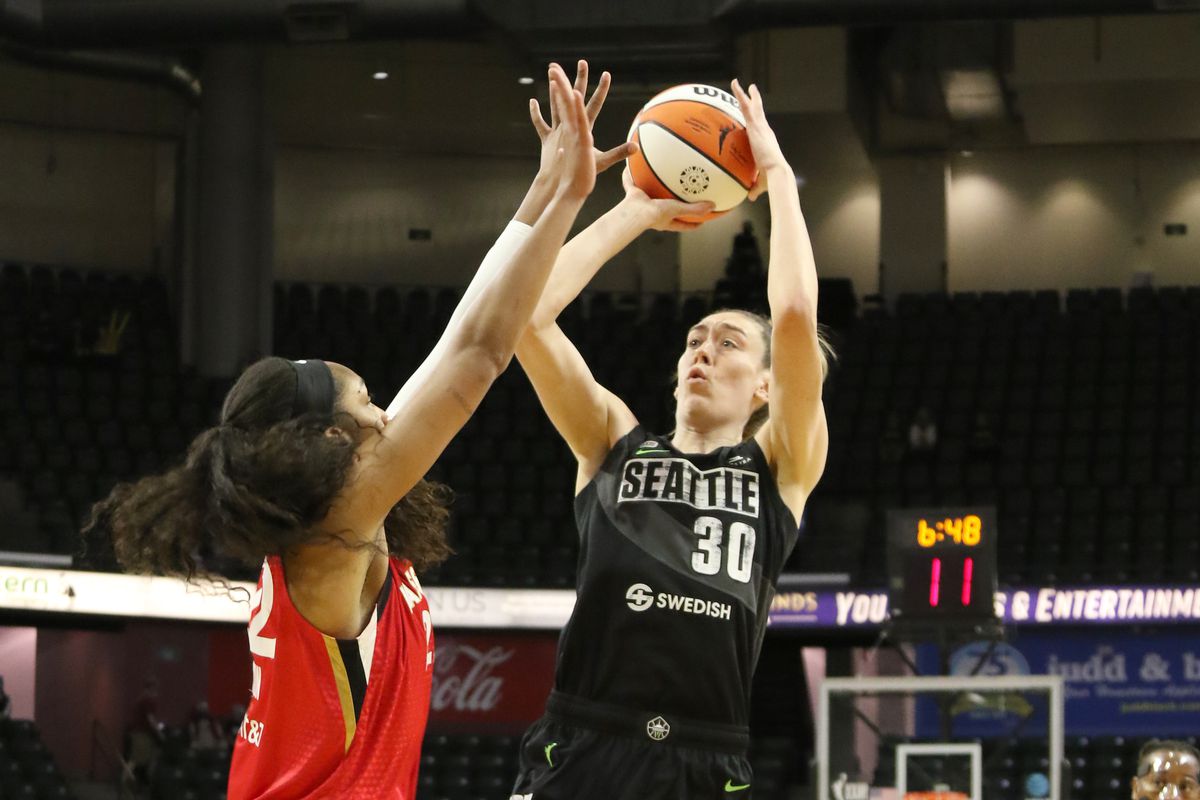 Jewell Loyd was huge for 29 points, as she combined with Stewart for a whopping 71 of the Storm's 92 points. Bird had eight points and eight assists in the last game of her playing career.
On the upside for Australian Opals fans, yesterday's result means the last two pieces of our national team for the FIBA World Cup in Sydney in a fortnight - namely Stephanie Talbot and Ezi Magbegor - with Seattle's elimination, now are on their way home to prepare for the Cup.
Talbot had three points, four rebounds, a steal and a block in 19 minutes while Magbegor saw only 10 minutes of daylight for three rebounds, an assist and a steal.