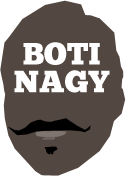 ---
Advertising opportunities available.
Please contact me.
---
Bob's Corner: Rubba dub dub, Dubs again and Bird to fly
Tweet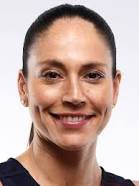 BOB'S CORNER: Our US correspondent Bob Craven watched as we did yesterday as the Dubs (Golden State Warriors) saw off Boston to win the NBA World Championship in six games. Byut he also was on hand to see veteran WNBA star Sue Bird announce she was hanging up the boots at season's end.
THE Golden State Warriors captured their fourth NBA World Championship in eight years when they won Game 6 of the Finals in Boston 103-90, sealing the series 4-2.
In so doing, they also became the first team to go from the NBA's worst record to a championship in a three-season span.
Additionally, they became only the second team to win a title on Boston's home court, joining the 1985 LA Lakers.
Steph Curry finally won his first Finals MVP award, scoring 34 points and adding seven rebounds, seven assists and two steals.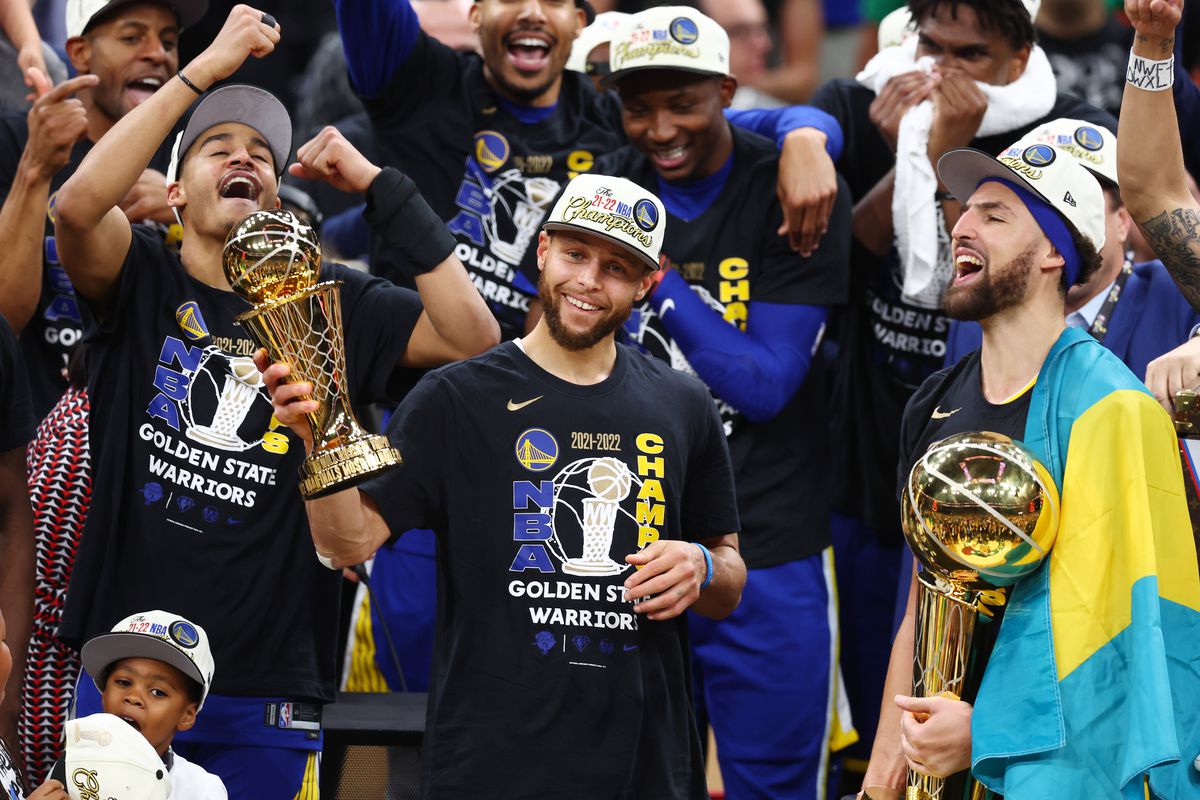 Game 6 was a display of the Warriors' depth, with many players stepping up on a given night. The Celtics on the other hand, basically went with their five starters most of the time and using only two subs for more than spot minutes. Essentially, their bench did not contribute much at all.
The Celtics' starting five just ran out of gas, beginning in the second half of Game 5 and continuing through all of Game 6, with the exception of the first four minutes of the first quarter when the jumped to a 14-2 lead.
After that, the Warriors outscored Boston 35-8 up to the halfway point of the second quarter, and the game was essentially over at that point. Put it this way, the Fat Lady began to warm up her vocal cords.
The Celtics never drew closer than nine points after that. They were also hampered by committing 22 turnovers.
For the Warriors, Draymond Green had his best game of the series, finishing with 12 points, 12 rebounds, eight assists, two steals and two blocks.
Andrew Wiggins had a breakout series and finished strong in Game 6 with 18 points, six rebounds, five assists, four steals and three blocks.
The Celtics were led by Jaylen Brown who had 34 points and seven rebounds, and big Al Horford added 19 points and 14 rebounds. Jayson Tatum, their usual leading scorer, was held to 13 points on 6-of-18 shooting.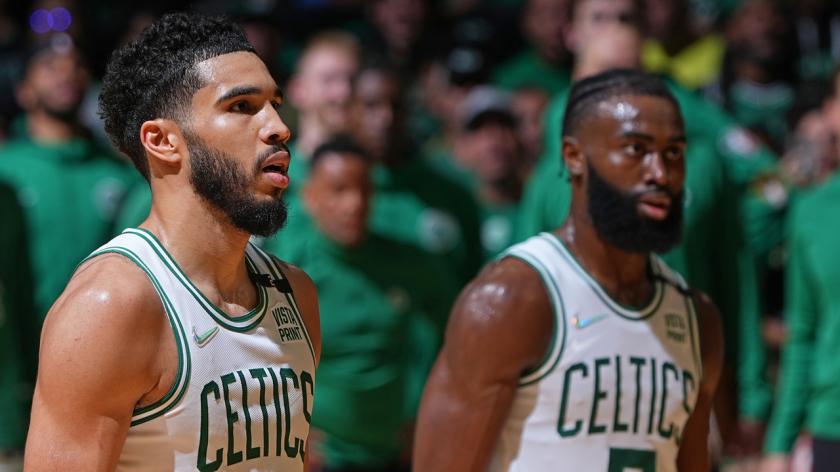 VINTAGE guard for the WNBA's Seattle Storm, Sue Bird, announced publicly late yesterday that she is retiring at the end of this season (and not before time, in my view).
She recently turned 42 and those years seemed to show this year in her play. This is her 19th season in the WNBA, all with Seattle. She missed all of 2013 and 2019 due to injuries.
This season she is averaging just under eight points per game on just 33.8per cent shooting—both career lows—while adding 6.6 assists per game, which ranks third in the league.
She was the No.1 overall draft pick by the Storm in the 2002 draft, after a stellar career in high school, where her team won the NY state title and was voted a mythical national champion.
Her last three years at the University of Connecticut, the team lost only four games total and played in the Final Four all three years, winning two titles.
She is one of the greatest women's basketball players ever, both at the university level and in the pros. She will leave a legacy of excellence: four WNBA titles, 12 All-Star appearances, five All-WNBA first team honours, five Olympic gold medals, four FIBA World Cup titles and two NCAA championships with the University of Connecticut.
In the WNBA she is seventh all-time in scoring, second in three-pointers, fourth in steals, and first in both assists and games played.