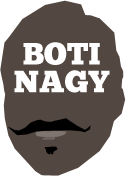 ---
Advertising opportunities available.
Please contact me.
---
Bogut poised for NBA return
Tweet
BUOYED further by the great recent successes of his Boomers' NBA teammates Joe Ingles and Patty Mills, Andrew Bogut is ready to come back bigger and better than ever in 2017-18.
Rumours of the 213cm Melbourne-born centre's demise since his Cleveland Cavaliers debut was wrecked by a fractured tibia, have been grossly exaggerated.
Not only is the triple-Olympian and NBA championship winner in good spirits but his recovery since that fateful collision 58 seconds into his Cavs' career is right on target.
"The one positive (of the break) was that it was a clean snap," Bogut said today.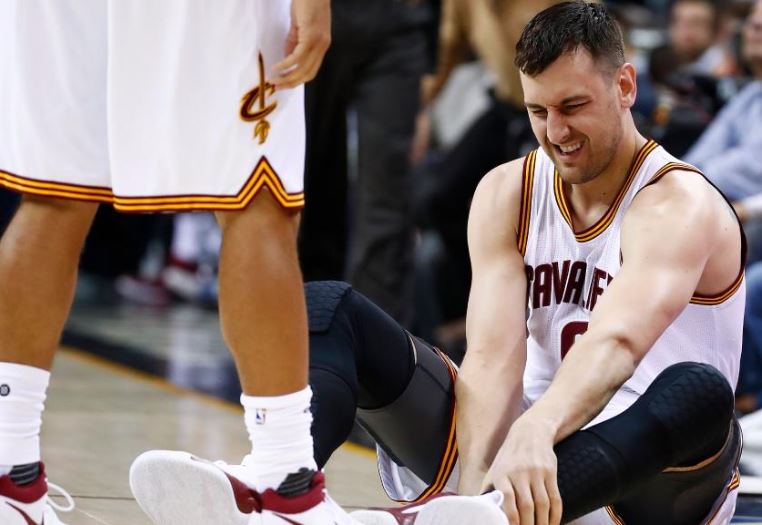 "I was very lucky it was a snap that went straight through and didn't splinter – there were no shards."
It meant Bogut, 32, didn't need surgery to insert a steel rod, or subsequent surgery to remove it.
Without the surgeries, Bogut recently was able to discard his custom carbon-fibre cast, was cleared to start jogging and now steadily is on his way back.
"To be honest, the leg feels stronger than it did before the break," he said.
"A clean snap is 'no risk' down the track."
A rod would have meant further surgery, copies of his medical clearance and scans now distributed to those teams interested in picking him up.
"There's been five-six teams that have called," he said.
"Coming off a broken leg, I thought I'd have a tough time but there's interest, though it probably would be a short-term deal."
Bogut's skillset and high basketball IQ still make him a valuable commodity, even in these days of "small ball."
Ever the realist, Bogut says he is unsure had he stayed healthy, if he would have made a huge difference to the Cavaliers' championship defence against his former team, the Golden State Warriors.
"Even if I'd played, the teams went 'small'. I mean, Golden State has so much depth – they have four of the 10 best players in the NBA."
Having anchored the middle in Golden State's breakthrough 2015 championship – many also believing his injury in the 2016 Finals cost the Warriors' their chance to go back-to-back – Bogut has nothing but fondness for his time in the Bay area.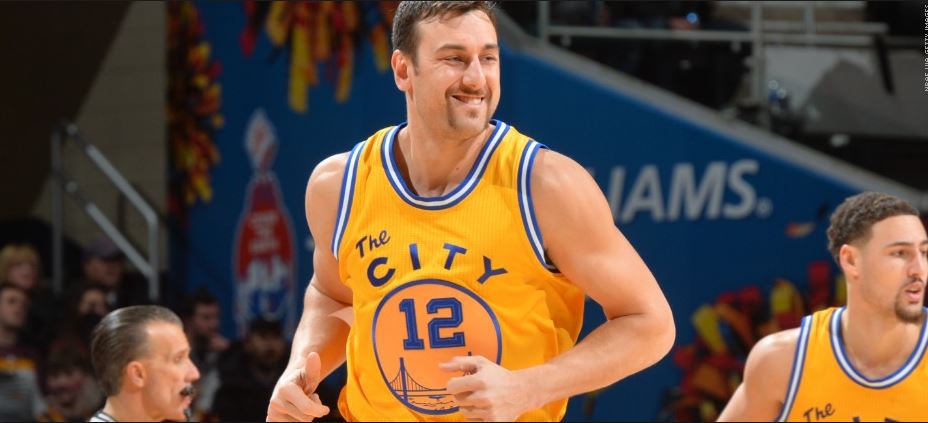 "It is what it is," he said of GSW's decision to trade him to Dallas Mavericks last season.
"They had a chance to sign Kevin Durant and my salary, with one year left at 11-12 (million), hurt me.
"It's a business and they made the right call for the organisation.
"I don't have a problem with it. My time there was great.
"I had four great years there. When I first got there, they were in the doldrums and I was part of the build-up with David Lee, Klay Thompson and Stephen Curry."
The No.1 draft pick in 2005 by Milwaukee Bucks, Bogut for a time was Australia's "Lone Ranger" in the NBA.
"I think what's happened now is awesome for Patty and Australian basketball," Bogut said in reference to his fellow Olympian signing a four-year $US50million deal to stay at San Antonio Spurs.
"We've come a long way.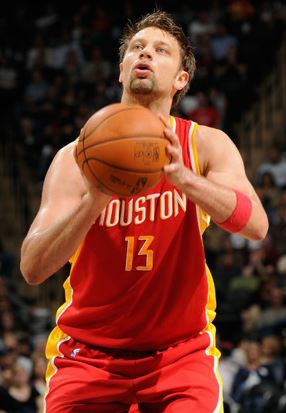 "When I got in the league, I was by myself for about eight-nine years. Then David Andersen (pictured) was there for a while but it's great now with Dante (Exum), Ben Simmons in.
"Both Joe (Ingles) and Patty have such great stories of how they have got where they have."
Ingles is expected to sign again with Utah Jazz for four years at $US52million and Bogut marvelled at the South Aussie's journey, from the NBL to plugging away and working his way up in Europe and keeping at it until doors opened.
"Joey stuck at it, Patty stuck at it and it's just good to see."
Bogut is especially pleased at what the future might hold for the Boomers at Olympics and FIBA World Cups.
"We potentially could field a team of NBA players," he said, not ruling out his own continued future involvement, though cautious about it also.
In truth, with the Olympic Games in Tokyo not until 2020 and the FIBA World Cup in 2019, it is far enough off to not be paramount on Bogut's radar.
He has to get the body completely right, having gone through a largely unpublicised personal battle to get onto the court in Rio, and to stay there.
That said, Bogut did smile and add: "A fourth Olympics would be sensational.
"But it is year-by-year now (for me) with the NBA and the national team."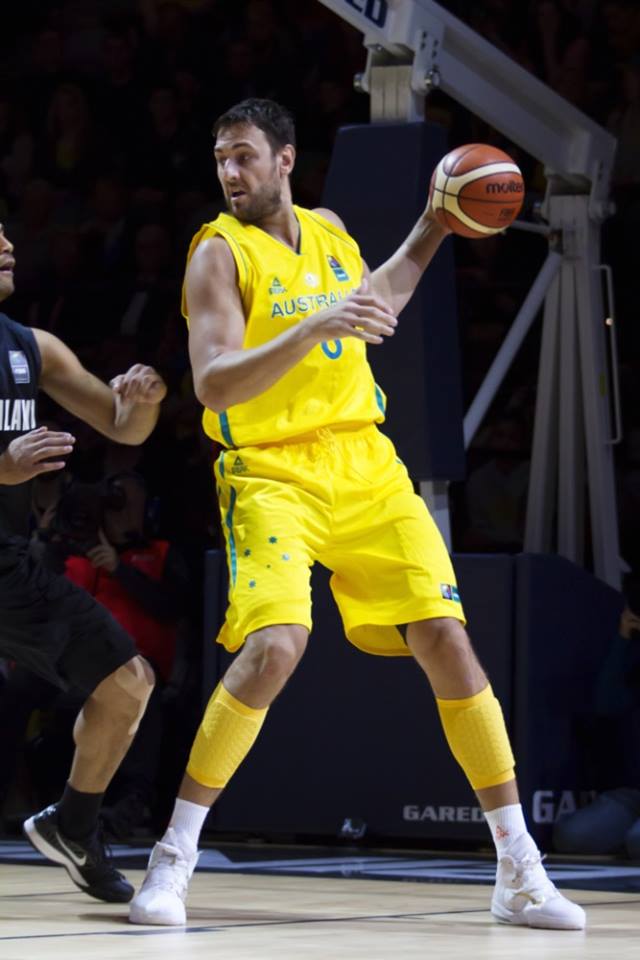 The fact the World Cup plays a key role in Tokyo Games qualification also makes it attractive to suit up.
Right now, being home in Melbourne and rehab is the only priority. That and a chance to sit back and enjoy the AFL season and his beloved Essendon Bombers.
"I went to the Geelong game but I try to stay away from live games. I enjoy sitting at home and watching the spectacle.
"This season has been sensational."
So has Bogut's career. And the last page is a long way from written.