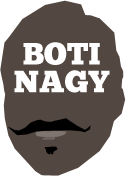 ---
Advertising opportunities available.
Please contact me.
---
Brad & Boti Basketball Podcast launch!
Tweet
BRAD Rosen made the call, I liked the idea, Joseph Corr put it together and yep, we have joined the podcast world with our new weekly Wednesday wrap of all things NBL and WNBL, launching today.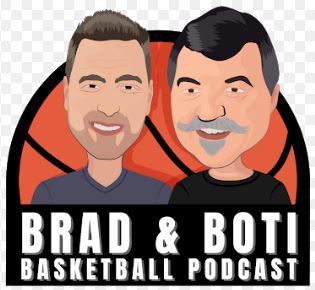 Brad brings his perspective as a Sydney Kings NBL captain and multi-media performer and I can add my two cents worth as someone who has been here since the first tip-off and seen it all.
We're hoping to take your feedback, input and questions too, and will have an email address for you to hit up soon.
In the meantime, here's our first edition, which you can find every week at Apple podcasts and Spotify.
(Plus yes, I will have the link here too each week.)
This week we're talking about Kevin Lisch's rumoured replacement, dissections of the Breakers and Hawks, maybe the Worst Haircuts in the NBL, all the WNBL news, "Nagy's Nasty" and "Rosen's Rattler".
There's all that and more on the Brad & Boti Basketball Podcast. We hope you enjoy it. And if you don't, stay with us cause we'll try to do better next time!
Or come back in a month! Or don't. It's your call. But it will be there for the discerning listener each week on Big Wednesday.