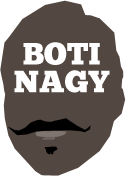 ---
Advertising opportunities available.
Please contact me.
---
Brad & Boti Podcast! Honey lemon tea please
Tweet
POINT guards, the wrap of the NBL and WNBL - Brad Rosen and I have grabbed the mikes again with our own insights and insults. Feel free to join in and let us know your thoughts.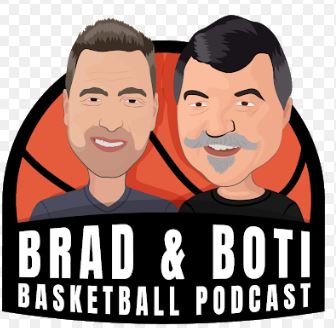 To tune in, just hit this link.
But don't worry if you shudder at the sound of my voice.
I did.
Got a bug and it was hard going so congratulations in advance if you stick it out.
Much appreciated and apologies for the state of my vocals.
Fortunately, Brad's enthusiasm, knowledge and anecdotes carry the day.
And I since have enjoyed a bucketload of honey, lemon teas to soothe the pain because that coughing in the background was just plain embarrassing.