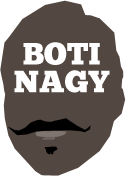 ---
Advertising opportunities available.
Please contact me.
---
Break through at last for the NBL
Tweet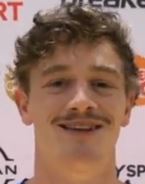 IT didn't matter if you were not a Brisbane fan or not even a New Zealander. Just seeing the NBL back on air with a scheduled game actually able to go ahead was a treat for those of us starved of entertaining basketball. And for this to end on such a clutch note with Finn Delany free throws also made it special.
Completely appropriately, the Breakers' captain sealed New Zealand's first win of the 2021-22 season 88-83, ending the heartbreak of a 0-6 start and showing again that this team has the talent to still do some damage.
Don't let the final few minutes of drama fool you. New Zealand was primed to win this game from tip-off, with a strong strategy of going inside to Yanni Wetzell who responded with 27 points at 60 per cent, eight rebounds, four assists and two steals.
He also quickly had Bullets post Tyrell Harrison in foul trouble, showing scant regard for his defensive abilities by remorselessly attacking him. Harrison was out of the game very early, returning only to collect further fouls and be a total non-factor as Wetzell went to work.
In the process, he also did countryman and Bullets benchie Jack Salt a favour. With Harrison irrelevant and the patience of Brisbane coach James Duncan obviously short for Chuanxing Liu - Deng Deng with hardly enough court-time to fall over and smack the floor repeatedly - Salt had the chance to play some minutes and compiled 10 points on 5-of-6 shooting.
With Robert Franks starved of the ball early and the Breakers mixing in some 1-2-2 zone pressure with their man-to-man coverage, they shut down the wayward Brisbane offence to take a commanding 26-13 lead into the first break.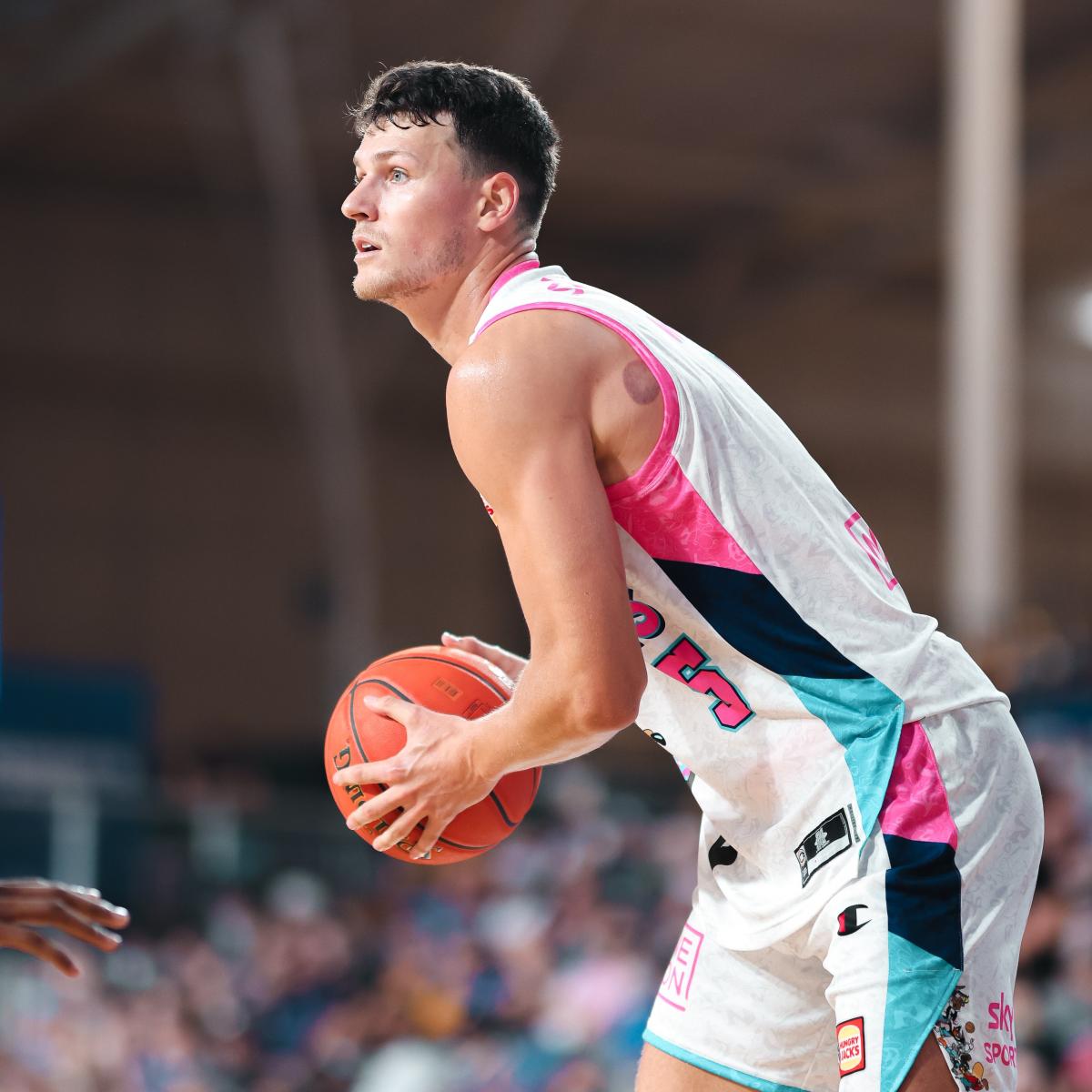 New Zealand's imports of Peyton Siva (11 points, four rebounds, four assists, two steals) and Jeremiah Martin (10 points, two rebounds, eight assists, two steals) added real spark off the bench, as it weathered a Bullets comeback to still be clear 45-36 at halftime.
Brisbane was only that close because Anthony Drmic scored a bucket just before the bell after Piva's ill-conceived shot was rejected by Nathan Sobey.
An early Franks triple brought Brisbane to 39-47 before Hugo Besson's cancelling 3-pointer triggered a 9-0 NZ run in which Weztell and Martin were both active.
Ahead 56-39, the Breakers started to hit the fatigue wall and Brisbane began its slow and steady climb back into the game.
It was almost all the way back when Drmic scored off a back cut for 83-86 but Delany then closed off any chance of a late surprise and New Zealand had its first figure in the Wins column.
NEW ZEALAND BREAKERS 88 (Wetzell 27, Besson 12, Siva 11, Martin 10; Wetzell 8 rebs; Martin 8 assts) d BRISBANE BULLETS 83 (Patterson 17, Drmic, Sobey 14, Franks 13, Salt 10; Franks 9 rebs; Sobey 7 assts) at The Armoury, Nissan Arena. Crowd: 2,925