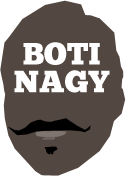 ---
Advertising opportunities available.
Please contact me.
---
Brook bubbles back to Lightning
Tweet
COMING into her fourth WNBL season, Chelsea Brook turns 21 in July and knows her 2019-20 contract with Adelaide is the most important of her career.
It's why the South Australian 4/5 pulled up stakes this WNBL off-season and headed to Melbourne for a year playing in the tougher NBL1 competition.
"There are a lot more big bodies (to compete against) here, and that's not replicated in the Premier League," the 188cm 'big' said of her main reason for heading east.
"I've had to do more strength work because they're bigger and more competitive in the post. I struggled to go from Premier League to WNBL where I'm not a big body.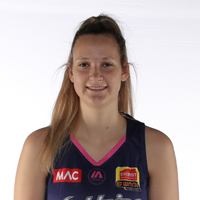 "There's more variety (of opponents) too and it's definitely a much stronger competition."
Brook already has won a Premier League championship in SA with Norwood Flames. Last year she crossed to Sturt Sabres so she could get more individual sessions with Sturt coach and Lightning assistant Marcus Wong.
It paid off, with Brook winning the Halls Medal as SA's fairest and most brilliant women's player.
"I mainly switched to Sturt because Marcus was able to do a lot of work with me," Brook said. "It wasn't anything at Norwood but they couldn't offer me that same level of training.
"People work and I understand that but Marcus was prepared to put a lot of extra time into me and did."
Winning the Halls meant though there was no-where else for Brook to go in SA's top comp, hence the move to Eltham Wildcats where she now is averaging 12.4 points, 7.8 rebounds and 1.6 assists.
"It was a new challenge and we're just starting to gel now as a team," Brook said of Eltham's 3-2 win-loss mark.
"I am very excited about coming home and getting back to play with 'Noodle' (Nicole Seekamp) again.
"Her leadership is second-to-none and being in that same environment with Lauren Nicholson helped me a great deal too.
"Everybody is so keen to help each other and develop as a team."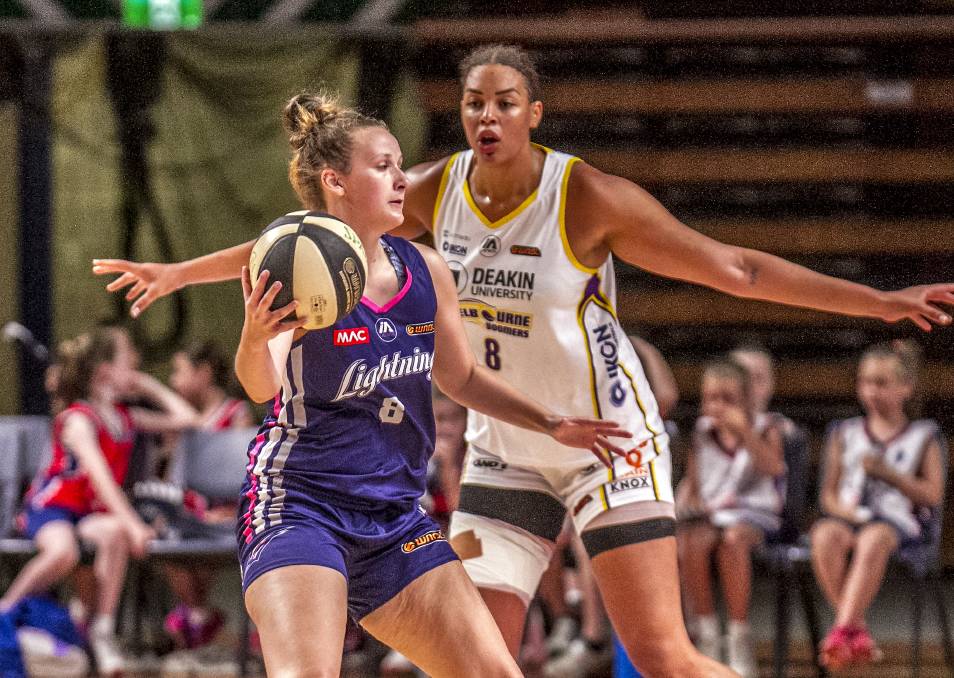 Seekamp and Nicholson return, and Phoenix Mercury WNBA regular and Rio Olympian Stephanie Talbot also is coming home to Adelaide after a WNBL season at Melbourne Boomers.
Natalie Novosel brings championship smarts and a stellar basketball IQ alongside simply great talent.
Two import signings will still be key but Lightning is looking capable of again meeting its "over-achieving" 2018-19 season which saw it force the Grand Final Series against Canberra to three games and coach Chris Lucas win Coach of the Year honours.
"I'm excited to be coming home," Brook reiterated. "Chris (Lucas) has done, and does, so much for me. He's a great coach and told me the areas I needed to work on in the off-season.
"This will be my fourth year with him. I think the first game he saw me (play), he had come out to watch Jess Foley."
(Foley and Lucas first worked together in Adelaide before combining again to turn Townsville Fire into a champion and consistent contender.)
"I obviously did something he liked," she said.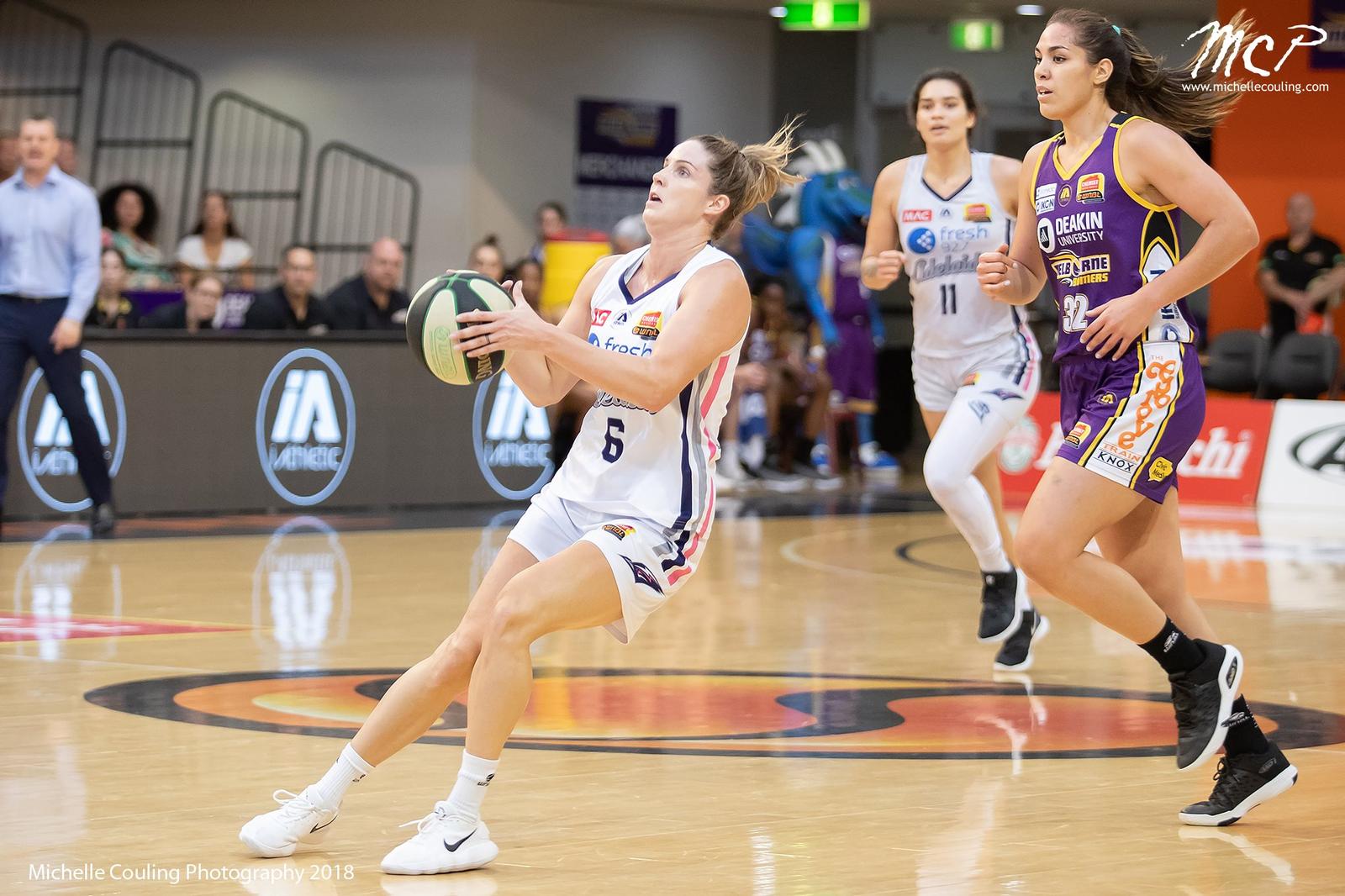 Having lost free agents Stephanie Blicavs (above) to pregnancy, and Aimie Clydesdale, and with former Lightning tyro Anneli Maley likely to suit at Dandenong or Bendigo, Lucas is working hard to ensure Adelaide can fulfill its destiny in 2019-20. Brook will be important in that.
"Chelsea needs to grab this opportunity and I think she understands that," Lucas said. "This is her time."
IN other news, Carley Ernst (nee Mijovic) has severed ties with Dandenong and signed for two years at Bendigo alongside former Rangers teammate Tessa Lavey, also joining Kelly Wilson (Canberra Capitals) and Shyla Heal (Perth Lynx). Rebecca Tobin and Abbey Wehrung will be back.
Kate Gaze returns to Townsville Fire while Lightning free agent Colleen Planeta is being linked to Sydney Uni Flames, who already have inked Alex Wilson, Tahlia Tupaea and Lara McSpadden to new deals.