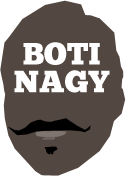 ---
Advertising opportunities available.
Please contact me.
---
Cambage takes early plea, out for one
Tweet
YES Virginia, there is a Santa Claus. And yes Elizabeth, there is a Games Review Panel for the WNBL.
Who knew, hey?
I know I didn't, hearing of it for the first time this week when Canberra Capitals filed the appropriate paperwork to have an incident from Saturday's match reviewed and suddenly, the WNBL has joined the NBL in having a GRP.
The GRP - comprised of two members of the WNBL Executive and one independent WNBL Commission member - reviewed the fairly daming evidence which caught Melbourne's Liz Cambage kneeing Canberra import Mistie Bass to the back of her leg.
Bass went down, was hampered from then on and is in doubt for this weekend's "Cluster Round" in Melbourne.
The GRP found Cambage guilty of unduly rough play and suspended her for two matches, that suspension reduced to one game if she took an early plea, which she did.
It means Cambage will miss Thursday's match for the Boomers against Townsville but will be back for Sunday's game against reigning champion Sydney Uni.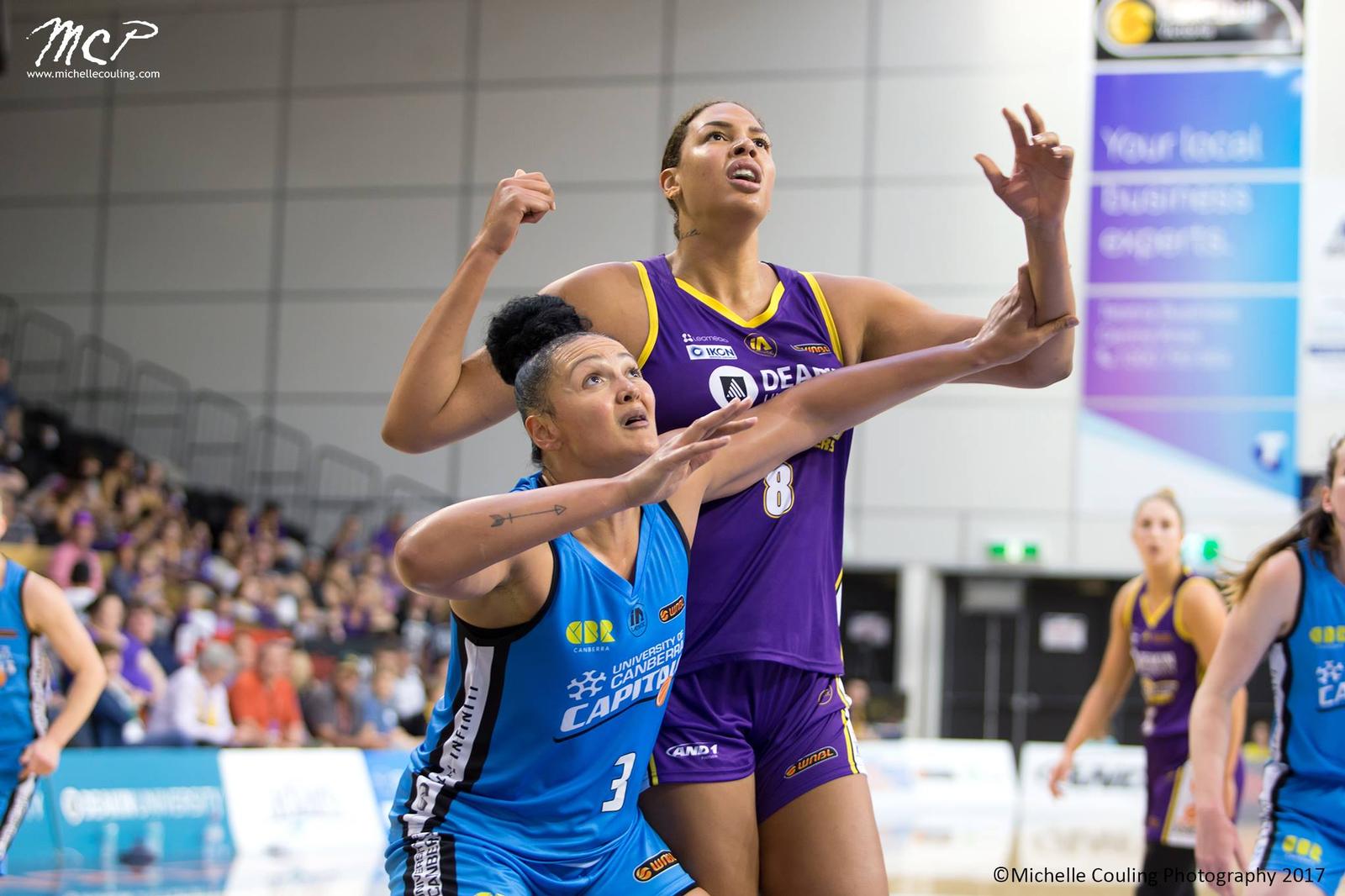 The thing is, reportable incidents in the WNBL occur so infrequently, you probably could count them on one hand.
Off the top of my toupee, the last incident I can remember involved a Caps player, Brigitte Ardossi, suspended by the WNBL Tribunal nearly five years ago after she deliberately tripped Townsville's Rachael Flanagan.
That cost her two games before the club stepped in and suspended her for a third over the incident. (You know, when integrity and culture were as important to clubs as results.)
I vaguely recall another incident involving a Sydney player in the previous decade, and then I'm wracking my brain back to the time Robyn Maher cleaned up Sandy Brondello last century.
Point is, incidents are few and far between so the sudden emergence of a GRP left a lot of us wondering when that became a WNBL "thing".
But it is "a thing" this season and will continue to be, going forward. And in a season as tight as this one still is, other players "losing their cool" will be on the cards.
Cambage is a polarising figure at the best of times but she won herself few fans with her overt act.
That said, no less a luminary than Lauren Jackson, for a long time the best woman basketballer on Planet Earth, did offer some explanation.
"She's the best player and the only way her opponents can stop her is to play a bit of under-handed, dirty basketball and I think she got fed up and that was it," Jackson told SEN radio.
"It was one of those really irrational decisions on her part and I believe it came purely from frustration and she snapped.
"It's happened to me, I've done it, I'm not proud of it but that's the game and that's how it goes.
"The girl doesn't have a nasty bone in her body so it's sad to see the negative press."
Most of that negativity stems from both her action – it wasn't pretty – and the fact she does galvanise opinion and has done since her "black face" call out of former Boomers teammate Alice Kunek, decision to miss an Opals camp for a rock festival and her ongoing social media feud with Andrew Bogut.
She has every right to make those choices if that's how she views the world. And the GRP has every right to slap a ban on her if that's how it sees the WNBL world.
But the league needs to be vigilant this year as it has a few more volatile players than usual. Let's just say it takes two to tango.