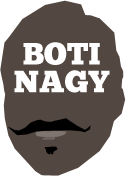 ---
Advertising opportunities available.
Please contact me.
---
Chibba: Life in COVID-19 isolation
Tweet
THE WNBL's 2016 Betty Watson Youth Player of the Year, former Lightning and Lynx guard/forward Alex Ciabattoni has been playing in Italy, arguably now the epicentre of the COVID-19 virus.
Arriving back in Australia on March 14 with partner James Goodlad to resume her career in WA with Rockingham Flames, "Chibba" remains in isolation and here, writing for her club, gives us an insight into how that feels.
How good is this? Two weeks in quarantine!
As we are arrive at day four in quarantine back in Australia, finding day-to-day activities has become increasingly challenging.
Before returning home, both James and I were aware of the current situation in Australia and had already been in quarantine in Italy, so this gave us an idea of what to expect.
So far our days consist of turning on Netflix, scrolling for an hour while trying to find something to watch; hating the show we settle on and putting the cooking network on; fighting with the people from Coles online delivery services because we can't order essentials like toilet paper, flour and baked beans; painting, removing, then repainting my nails; listening to the Coronavirus Spotify playlist; and calling couples' counselling hotlines trying to work out how to survive being in a small space with each other for what seems like a never-ending period of time!
One of our favourite pastimes has become taking bets on how long it takes the Government to slowly lock down industries after seeing similar trends as the situation progressed in Italy – but hey, at least we have Uber Eats here!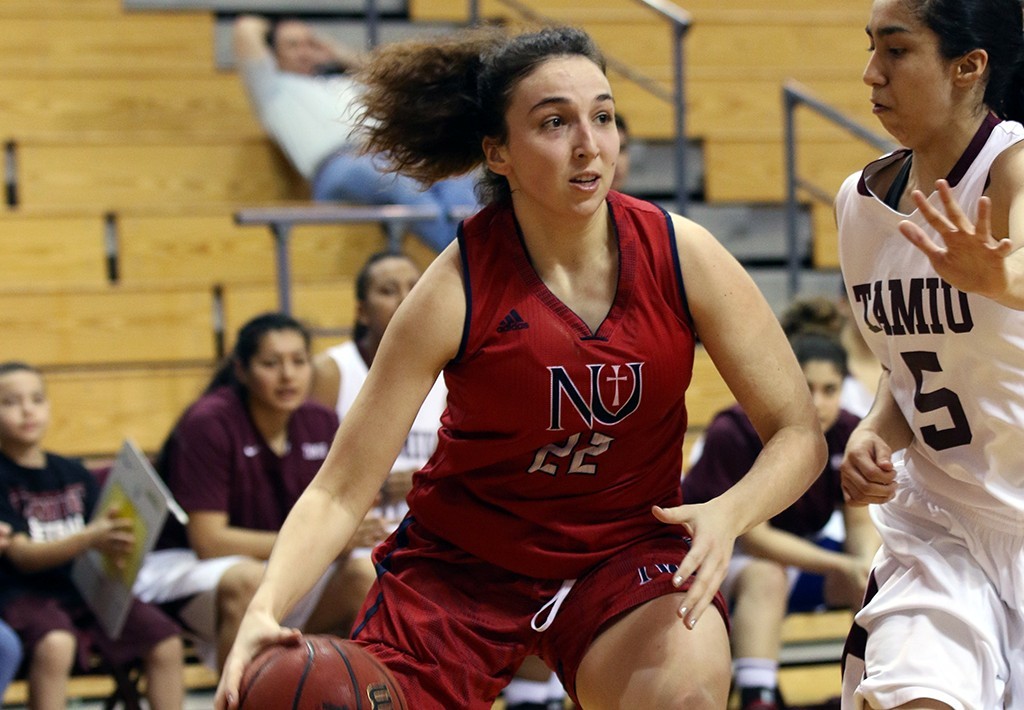 Obviously there are many challenges with not being able to leave our apartment, but probably the hardest part is fitness.
Both of us are very active people and know how important exercise can be, especially for mental health and trying to burn some energy.
We are rapidly going through the Nike Training app, so if anyone has any good at home workouts, please message me!
Another major challenge for us is finally being back in the country after seven months away but not being able to see our friends and family.
It makes you feel kind of trapped and anxious to get out, especially when our only exciting outing so far was to Fiona Stanley Hospital to get tested for Coronavirus.
In all honesty, after seeing the drastic situation in Italy unfold so rapidly – and now in three days seeing it has killed more than 1000 people – this is all the motivation we need to happily stay in quarantine.
I can't emphasise enough how important it is for anyone returning from overseas, or anyone sick, to self isolate.
I understand the attitude of 'it doesn't affect me, I'm young, I'm fit', and to be honest this was the attitude most people, myself included, had two weeks ago in Italy. But the rate at which elderly people and those with prior health issues are suffering and dying is eye-opening.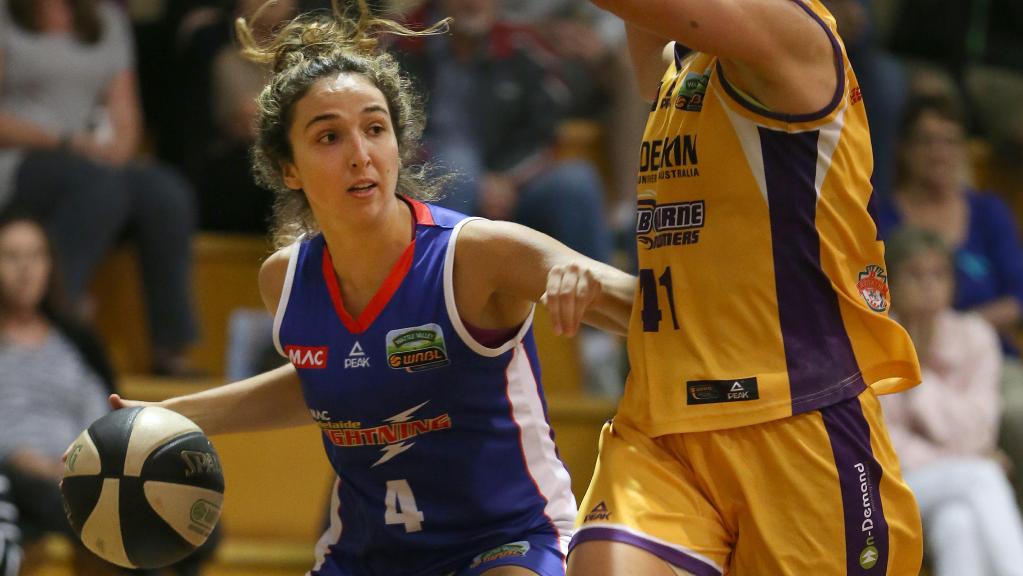 My friends in Italy are too scared to even visit family members, and many of those in hospitals are dying alone because they don't allow visitors.
I understand that we have a long way to go before it gets to this in Australia, but stopping the rapid rate at which it is spreading is everyone's responsibility and something I hope people do not take lightly.
I know personally, if my grandparents or some of my other family members were to be infected by this, it is likely they will not stand a chance.
Obviously everyone is being impacted by the Coronavirus in some form right now and sport is just one of the many industries taking a hit globally. Having the WA-SBL delayed until June is devastating, especially coming off such a great season last year and really enjoying my time at Rockingham.
I feel for all the athletes who have been doing a full pre-season to prepare, the coaches who have put in endless hours of work trying to build teams, and club management, who perhaps have to deal with the largest share of the work dealing with sponsors, volunteers and the financial impact this will have on their clubs and athletes.
I truly hope that this pandemic does not affect the future of this league, as clubs such as Rockingham have done such incredible work for basketball, athletes and fans throughout the state.
Alex Ciabattoni, Rockingham, March 18