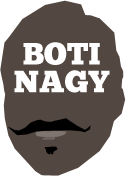 ---
Advertising opportunities available.
Please contact me.
---
Come on Kelsey, cut that crap
Tweet
KELSEY Griffin may be the best American-born player to compete in our WNBL, a multiple championship winner, MVP of a FIBA Asia Cup in her debut as a naturalised Aussie, and a short-priced favourite for this year's Most Valuable Player award.
So what's up with all this freaking flopping?
This is a player who is so multi-talented she can slot at small forward, power forward and even at the five when necessary.
She averaged 18.1 points per game, second in the league. Her 11.7 rebounds is first.
Griffin is fifth in steals with 1.75 and also throws out .92 blocks per game, good enough for Top 10.
She is a Rachael Sporn Medallist as Grand Final MVP as part of two Bendigo Spirit championships, and in conjunction with her WNBA career, has become one of our league's all-time great players.
So why is she throwing her head back at not only the most minor of contact, but even on occasion when there isn't any?
In Game 1 of the Grand Final Series against Adelaide, she grappled on the floor with Nia Coffey and threw her head back in such an exaggerated manner, you could have been forgiven for thinking Coffey punched her on the jaw.
Except there was no contact. None. Zero. Zip.
Fortunately, on this (rare) occasion, the referees were not conned either, both the sideline camera and baseline replays revealing there was absolutely no contact whatsoever.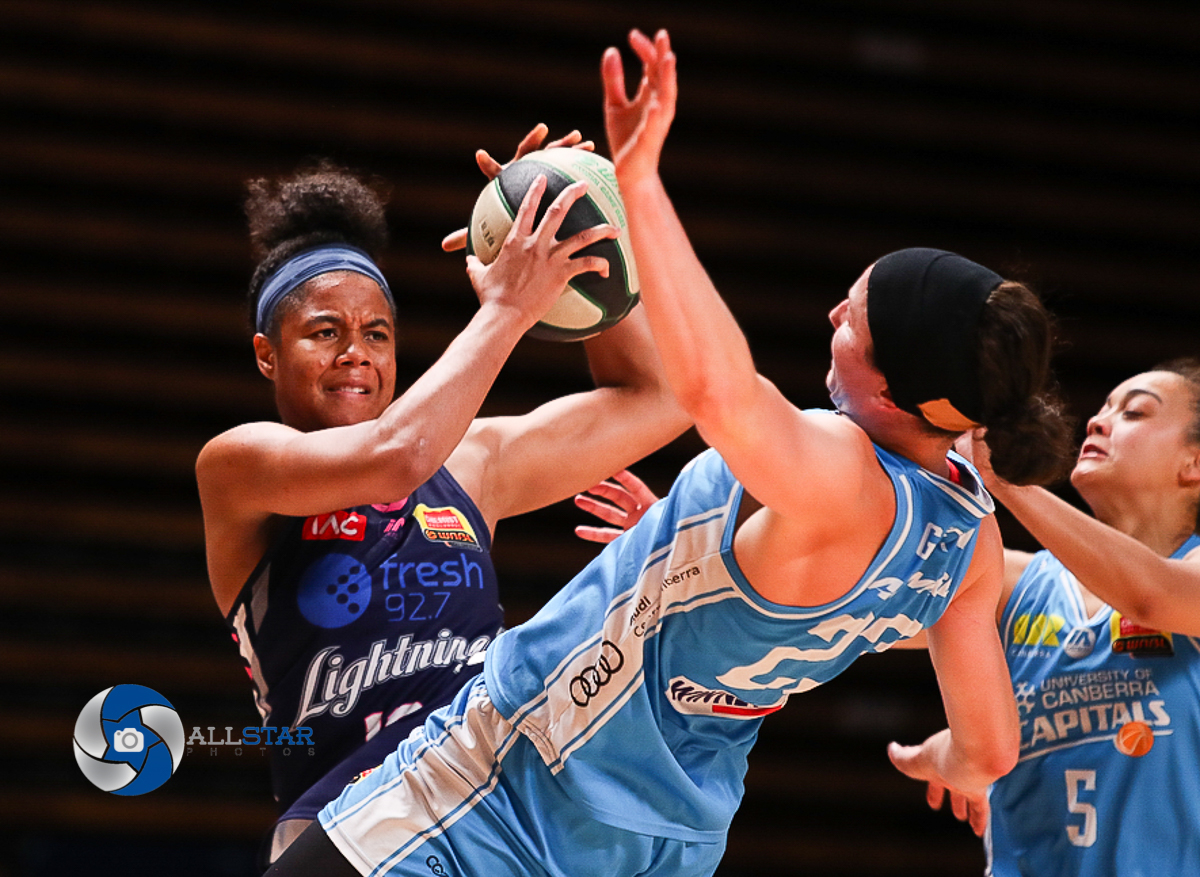 PREVIOUSLY ... Kelsey Griffin "playing defence" or just play acting? You be the judge.
Frankly, it is embarrassing that a player of such stature, such a role model and frankly, such a superstar, has to resort to this kind of throw-myself-on-the-floor theatrics.
Watch Game 1 again if you can and there are at least five, possibly six occasions when Griffin throws herself on the floor for no apparent reason, other than to draw a phantom foul.
I rate Griffin among the greats. But I never saw Lauren Jackson do that, never saw Penny Taylor do that, never saw Rachael Sporn, Michele Timms or Robyn Maher do that.
On the FOXSPORTS call, Suzy Batkovic went within a whisker of calling her out for it on a particularly obvious flop, but decided discretion was the better part of valour.
Kelsey Griffin, as a huge fan of your game, you are much too good a player to keep doing - or even needing to do - this sort of rubbish.
When you possibly hold up the WNBL Championship Trophy or walk up to receive the season's MVP award, don't let your legacy be tainted.
James Harden may need to do that crap but you sure don't.