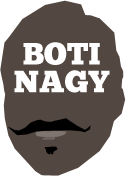 ---
Advertising opportunities available.
Please contact me.
---
Congratulations, sort of
Tweet
RUSSELL Westbrook now always will be in the conversation with Oscar Robertson after scoring his 41st triple-double of the NBA season to tie the Big O.
And as much as I admire the amazing athleticism, skill and will Westbrook brings to the NBA hardwood, I can't help but feel a little disappointed in the manner he has achieved it.
Fairly certain the Big O never had teammates passing up rebounds to ensure he could swoop through and add to his stats.
Sorry, but that kind of accommodation substantially diminishes the achievement to me.
More years ago than anyone can remember – let's talk 60s and the same era in which Oscar was profound and prodigious – a young West Adelaide basketballer named Roger King set an Australian Under-18 men's States Championship record.
Roger was a shooting (super)star who was Robin to the legendary Werner Linde's Batman at West Adelaide.
But as a kid in juniors, he was even more outstanding, sticking 43 points in a cut-throat win over NSW to set the single-game record for the nationals.
It was a truly remarkable performance as the Blues tried everything possible to stop him but he instead dragged South Australia to a classic victory.
Some years later as SA missed out on the final, the team's coach decided he wanted to salvage something from the tournament so set his sights on cracking King's record.
Playing a Northern Territory team of minnows, he first tasked John Wright with the challenge of eclipsing King's mark.
SA always was going to win by a cricket score so it was very do-able. Except for one thing. Wright was a West Adelaide junior and familiar with the circumstances under which King set the record.
He fouled out on a charging call after eight minutes, still leaving the court in Perth with 16 points.
It didn't matter. SA then turned to another quality shooter in Paul Jackson and he became the player set up to break King's record.
He did it too, scoring 46, and while SA tried hard to keep it from looking obvious, when brutish centre Brendan Flynn grabbed an offensive rebound from two feet out and passed it out to Jacko for a longshot basket, it could not have been more evident.
So Jackson got the record, just as Westbrook matched Oscar Robertson's well-earnt record today.
To me, it's an achievement, no doubt. But, frankly, it's also tainted.
The Oklahoma City Thunder crowd stood to chant "MVP" as Westbrook dished his 10th assist to match the record Robertson set in the 1961-62 season with a battling Cincinnati Royals team.
Westbrook had 12 points, 13 rebounds and 13 assists as OKC beat Robertson's second NBA team, the Milwaukee Bucks, 110-79.
In his epic 1961-62 season, Robertson averaged 30.8 points, 12.5 rebounds and 11.4 assists.
Westbrook is averaging 31.9ppg, 10.6 rebounds,10.4 assists. Fantastic numbers.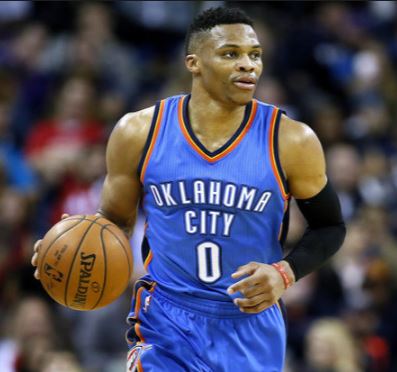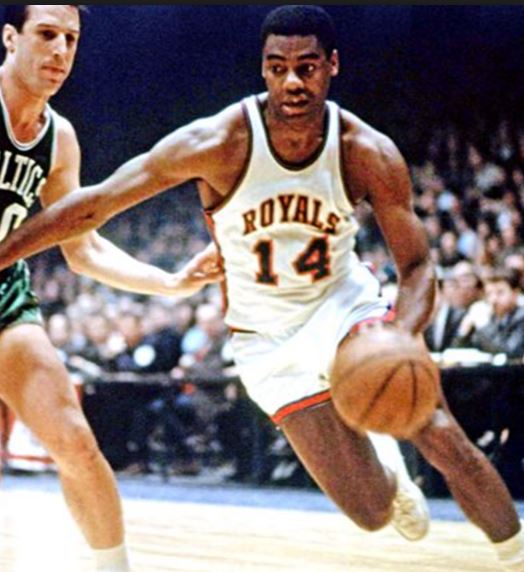 While his teammates are passing up shots and rebounds, Westbrook with his 78th triple-double moved into a tie with Wilt Chamberlain.
I'm guessing there might be at least one former SA coach who'd be a lot more thrilled than me. And John Wright.