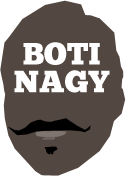 ---
Advertising opportunities available.
Please contact me.
---
COVID-19? The Podcast!
Tweet
WE couldn't stop ourselves! Brad Rosen and I jumped on the phones and decided you simply HAD to know what we're thinking. We could change the world! Or, you know, not.
So yes, we've made a sudden comeback with a Brad & Boti podcast examining all that has been going down all around us.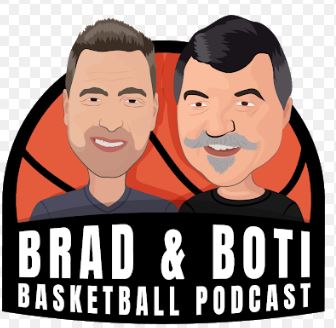 We acknowledge our listener(s) are hip so we're preaching to the converted this time around at https://apple.co/3feBsz3 so jump aboard now.
We know today's close of business was when players had to opt out if they were going to and, sadly, it was two-time NBL MVP and dual-Larry Sengstock Medallist Bryce Cotton who led the way.
We talk about Bryce - but Matt Hodgson also is leaving and there will be a few others.
Will we potentially see any rosters without any imports?
That wouldn't impact on our WNBL because Australia is already ranked at #2 in the world in the women. We have the local talent.
But how might that impact on NBL crowds if there are not imports to capture the general public's imagination? We've only ever had one all-Australian roster win an NBL championship. And that was in 1979.
Will Andrew Bogut go around again? How will present issues pan out and impact the Tokyo Olympics in 2021?
We get it all out there so jump aboard at the link above or find us at Apple Podcasts or Spotify.