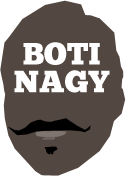 ---
Advertising opportunities available.
Please contact me.
---
Darwin's big 3x3 win
Tweet
INSTALLATION of Australia's first semi-permanent FIBA3X3 court began today in Darwin and will be available for 12 months of action from Friday, August 23, likely attracting international teams from Papua-New Guinea, the Philippines and Malaysia.
Weekly, national and international events will be staged at the new site at Darwin Waterfront, with the court also free for public use at other times.
The development is a joint venture with CLB3X3, the Darwin Waterfront and NT Government.
"The Waterfront is a prime location on Larrakia Country to provide opportunities for local and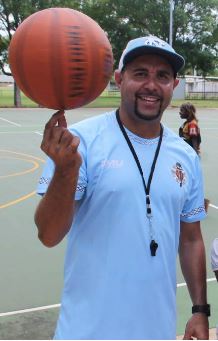 visiting tourists to play the sport," the NT's first born-and-bred NBL star, Timmy Duggan said.
Duggan (pictured), who played NBL with Gold Coast in 1996 and Cairns Taipans in 2000-01, played in the first CLB3X3 event in Darwin in 2016 and is excited by what the new facility will do for the region.
"I have no doubt this facility will increase physical activity in the city."
The Darwin Waterfront is growing and offering a diverse range of activities.
"It's fantastic to see the Darwin Waterfront taking up these opportunities and providing yet another active and healthy activity for our local community," Local Member for Port
Darwin, Paul Kirby said.
"Outside of CLB competition, the court would be open for all to use on a casual basis and be completely accessible for the whole community.
"The format is quick, with fast 10-minute games, which means more people get a run and it makes for a great spectator sport - perfect for the whole family to enjoy.
"The court will be located on the lawns between the Wave Lagoon kiosk and the pool, activating this otherwise under-utilised area."
NT Tourism and Culture Minister Lauren Moss was equally effusive.
"The facility will also enhance our tourism offer (and) this initiative is in line with NT Government's Tourism strategy to enhance visitor experiences, provide more community events and adopt partnerships between industry and government to grow the visitor economy.
"3X3 is huge in countries around the world including Asia and Europe. The 3X3 court provides a new activity to attract these markets to the Waterfront to play 'pick up' 3on3 with ranking points being recorded on an international world ranking system.
"In addition, this court provides a great opportunity to bring local and remote school kids to the Waterfront to compete in local Darwin 3X3 competitions not previously offered in the Top End.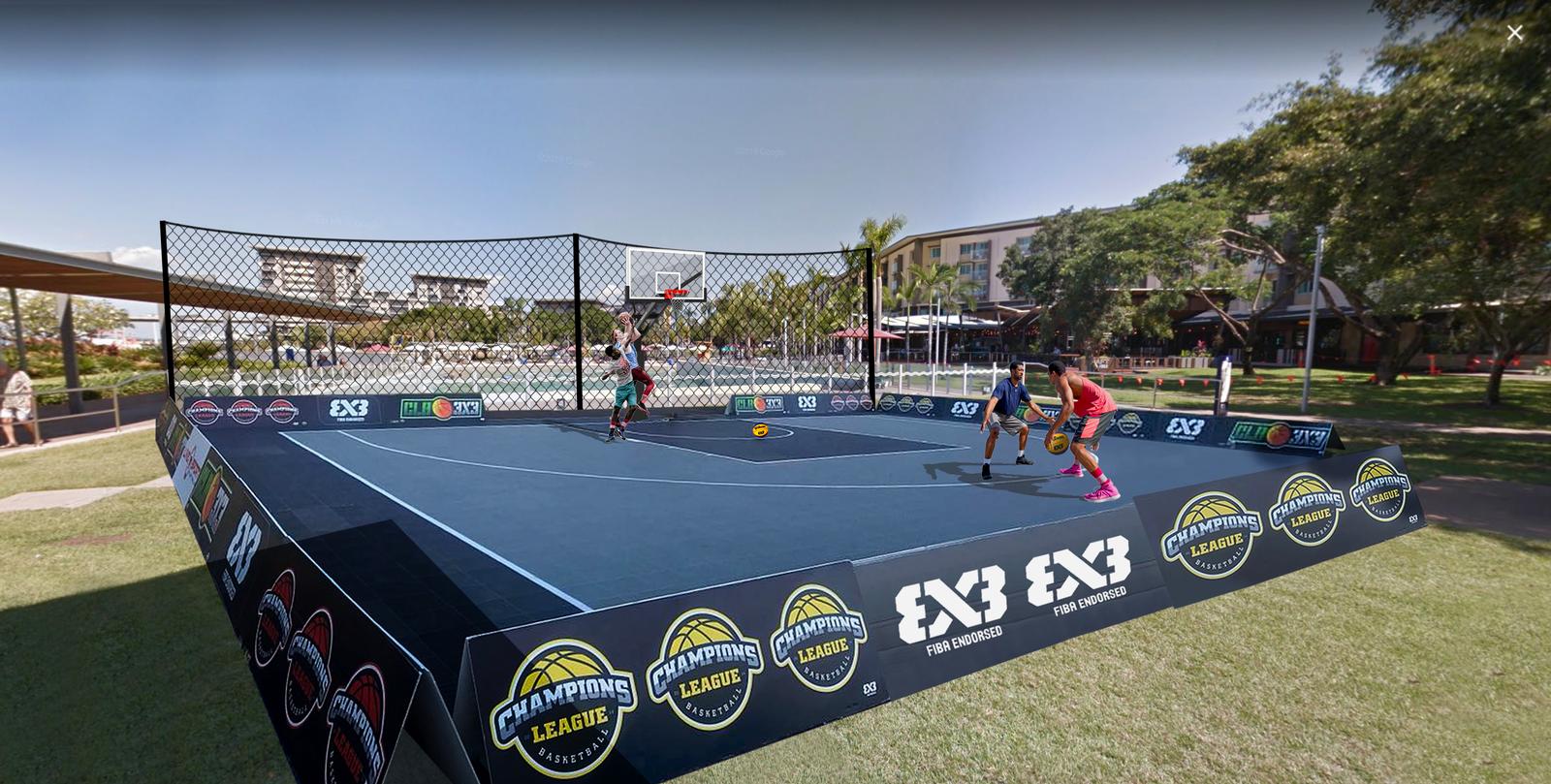 "CLB's strong link with their charity partner Red Dust, who have been delivering positive health messages to indigenous communities in the Northern Territory for more than 20 years, will only enhance this."
A local business, The Precinct Tavern, will host a launch party for the new 3X3 arena on Friday, August 23.
"It has always been our vision to bring 3X3 basketball back to Darwin on a more regular basis since we hosted the massive Darwin leg of the CLB3X3 National Tour in 2016," CLB founder and GM Matt Hollard said.
"The Darwin leg of the 2016 CLB3X3 National Tour was one of the biggest, most successful locations for the tour which was held in most capital cities and regional centres across the country.
"We had more than 120 competitors and hundreds of spectators attend the one-day event at the Waterfront."
Darwin has been a pioneer location for 3x3 basketball in Australia and this latest development is huge for the CLB brand.
"The new facility will bring national 3X3 events to the Darwin Waterfront and form part of the CLB3X3 Aussie Summer Series along with becoming the home to a newly-established Darwin elite team (to be announced), which will compete nationally and internationally," Hollard said.
"We also have our sights set on international competitions, including attracting teams from
countries such as PNG, Philippines and Malaysia, with these discussions well underway."
Locally, CLB3X3 will facilitate weekly 3X3 competitions for Darwin ballers right through to business personnel, with Corporate Cups and team building sessions.