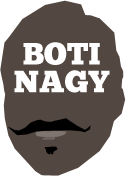 ---
Advertising opportunities available.
Please contact me.
---
FIBA's Cup revisit in 4-part doco
Tweet
THE countdown is on in earnest to the 2019 FIBA World Cup from August 31-September 15 in China, and the game's global governing body has bounced into the spirit of it, producing a four-part documentary on the championship's history.
Previously known as the FIBA World Championship from 1950 until 2010, the World Cup has a strong history of excitement and controversy, attracting millions of fans from around the globe.
The new documentary series looks back over the history of FIBA's flagship event and the players, games and tournaments that have shaped it into the spectacle it is today.
It covers 69 years and 17 tournaments, including some of the biggest legends of the game, men such as the 7-4 Lithuanian superstar Arvydas Sabonis, pictured below representing the Soviet Union in the 1986 World Championship's Gold Medal game against the USA.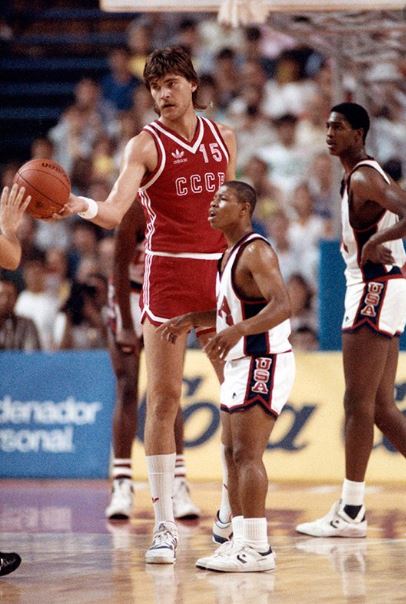 FIBA's decision to change the sport's major international event from the World Championship to the World Cup, with national teams having to go through a long qualifying process of home/away regional matches, follows FIFA's longtime successful soccer World Cup model.
The basketball body even moved the series from its "between Olympics" status to the year before an Olympic Games, making it a vehicle for qualification there and also isolating it from soccer's World Cups.
"The FIBA Basketball World Cups have always been full of emotion, excitement and life-changing moments," FIBA Secretary-General Andreas Zagklis said.
"Each of the 17 tournaments has provided everyone with unforgettable memories that have shaped our sport into what it is today.
"I am sure that this documentary will be an exciting journey through time for every basketball fan around the world".
The four episodes include interviews with stars around the world such as Pau Gasol, Oscar Schmidt, Arvydas Sabonis, Jorge Garbajosa, Toni Kukoc, Alonzo Mourning, Mike Krzyzewski and Theo Papaloukas.
Episode One of the four-part doco hit FIBA Basketball World Cup Facebook, YouTube and Instagram TV channels this weekend and can be watched here.
•Episode 1: A look back at the history of the FIBA Basketball World Cup starting with 1994 and the USA's so-called "Dream Team II";

•Episode 2 (August 16): The first five FIBA Basketball World Cups which took place in South America and the fierce and magnificent rivalry between Yugoslavia and the USSR (below);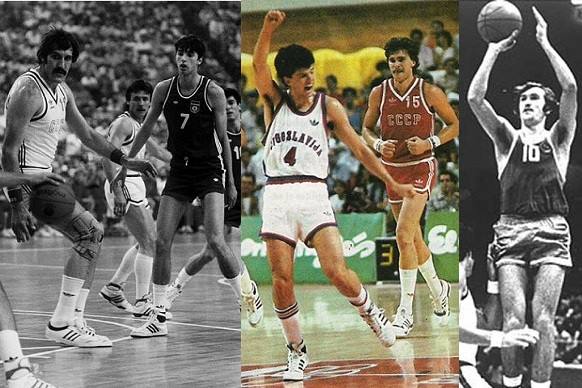 •Episode 3 (August 23): Looking at the new generation of talent during the 1980s as the USA starts to become a major player on the international scene;

•Episode 4 (August 30): A final look at the FIBA World Cups in the 1990s and 2000s and a look ahead to the 2019 edition in China.
The documentary will also be available on LiveBasketball.TV and with select local broadcasters.