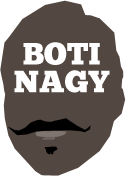 ---
Advertising opportunities available.
Please contact me.
---
Flames end the drought
Tweet
SYDNEY Uni Flames captain Belinda Snell was the talk of the WNBL Championship Series after ending a 16-year drought between (champagne) drinks for the Sin City-siders.
The triple-Olympian last tasted title glory as a 20-year-old with Sydney in 2001 but today she made sure the drought would break and the heavens open with a downpour of Sydney success in a 75-62 Game 2 win at Dandenong.
Snell's exemplary 13-point third quarter after a pedestrian first half where rebounding was her major focus, contrasted starkly to her offensive explosion which helped break the Rangers' spirit.
Not only did the Flames sweep the league's second best-of-three Grand Final, they won by a convincing average of 11 points and also broke the Karen Dalton hoodoo after the team's current assistant led Sydney to six grand final reversals.
Instead, Coach of the Year Cheryl Chambers masterminded Sydney's return to the summit and fourth championship, putting the club within one title of Adelaide Lightning's five but with Nunawading Spectres' six and Canberra Capitals' seven still off in the distance.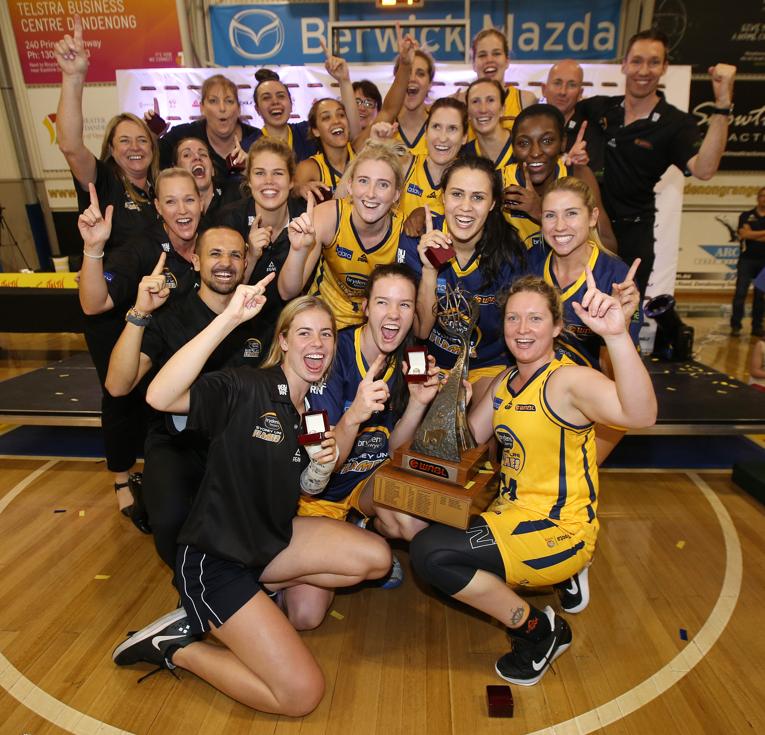 It was long overdue success for Chambers at the highest level, but while the final margin looked cosy, this was not a skip along easy street.
Dandenong came out firing, as you'd expect, Aimie Clydesdale red-hot from range as the Rangers raced out to a 22-11 buffer.
Lauren Scherf also was a big presence before Sydney's revival began, Leilani Mitchell ever-present and Snell dishing a couple of mesmerising passes.
The Flames outscored Dandenong 14-2 in a two-and-a-half minute burst to grab the initiative and lead 38-37 at halftime.
Snell, who has been without a title as long as the Flames, swung the championship with her withering third quarter, forcing Dandenong into a chasing game it could never hope to win.
Dandenong captain Stephanie Cumming scored 17 points, Clydesdale with 13 after nailing three 3-pointers in just the first period.
Mitchell, named Rachael Sporn Medallist as the series MVP, held Sydney's offence together in the first before five straight points off the bench from Lauren Nicholson reduced the deficit to six at the first break.
The Flames forged a six-point lead early in the third before Sara Blicavs punished a pair of Sydney turnovers for Dandenong to tie it back up. Snell then took over with seven points in Sydney's match-winning 10-0 run, also countering Cumming's three-point play with her third triple of the quarter.
It was a sad final game for Rangers veteran Jacinta Kennedy who still was sent off into retirement in style.
But this one always was going to be a Sydney celebration.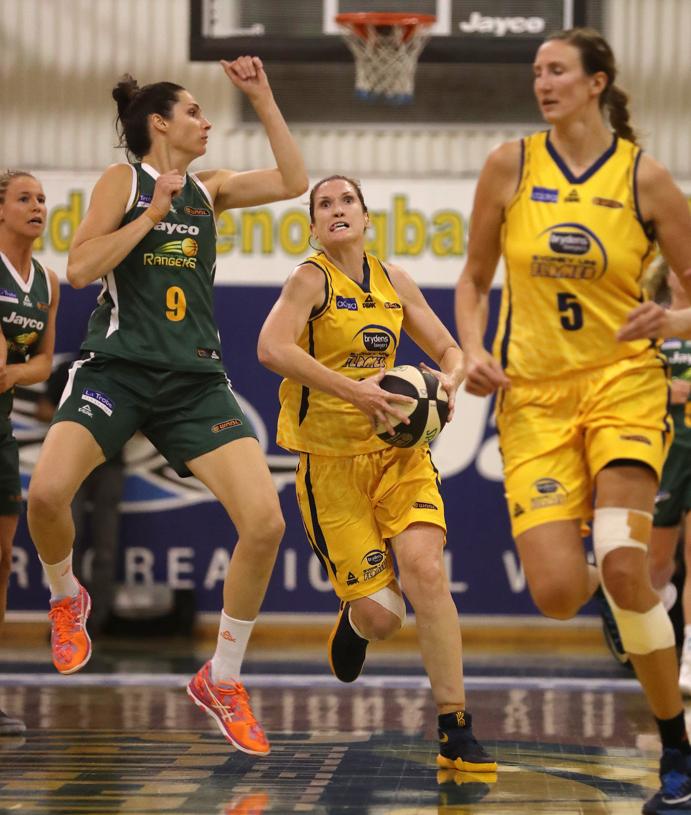 OVER: Belinda Snell fires off a last-gasp quarter-ender, under pressure from Jacinta Kennedy.
"We had a lot of players step up, especially Belinda Snell," Mitchell said when awarded the Rachael Sporn Medal for her performances over the two games.
For Snelly, the win was ample reward for involvement with, and commitment to such a great group in Sydney.
"The chemistry has been amazing," she said.
For that, Chambers truly can take a bow.
WNBL GRAND FINAL
Game 1: SYDNEY UNI FLAMES 91 (Wilson 22, Hamson, Taylor, Mitchell 15; Hamson 8 rebs; Mitchell 6 assts) d JAYCO DANDENONG RANGERS 82 (Blicavs 25, Cumming 16, Novosel 14; Blicavs 8 rebs; Todhunter, Cumming 6 assts) at Brydens Stadium.
Game 2: SYDNEY UNI FLAMES 75 (Mitchell, Snell 15, Taylor, Tupaea 11; Snell 11 rebs; Mitchell 4 assts) d JAYCO DANDENONG RANGERS 62 (Cumming 17, Clydesdale 13, Blicavs 10; Novosel, Blicavs 6 rebs; Novosel 3 assts) at Dandenong Stadium.
Sydney Uni Flames win Best-of-Three Championship 2-0
Rachael Sporn Medallist (GFS MVP): Leilani Mitchell