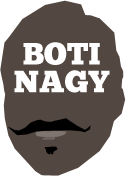 ---
Advertising opportunities available.
Please contact me.
---
FLASHBACK 124: May 8, 1969, & more
Tweet
*FLASHBACKS, my irregular "lucky dip" where I just reach into my drawers of old Australian basketball stuff and transcribe or post whatever I find for you.*
IT was fascinating for me to come across a "yellow sheet" - the so-called (by no-one) "Budget" which used to be standard fare at SA men's matches through the 60s and 70s - which mentioned the National Invitation Tournament.
As far as I can find, this took place in Sydney in 1968 and again in Sydney in 1969, and was sponsored by (then) petrol giant AMPOL.
Before you jump into what I hope will be an interesting return to the past (and also past styles of storytelling match reports), it occurs that the annual Australian Club Championship, which ran for a decade from 1970-1979 inclusive, probably was born on the back of the two Ampol Invitation Tournaments which brought the best teams from around Australia into tournament combat.
The ACC, which did the same but on a much grander scale, eventually also became redundant with the advent of the NBL competition in 1979.
What also is probably more interesting for SA history buffs than those from interstate - who should stick with this Flashback because further down, it becomes even more worthwhile) - is that the state initially sent two teams to both NITs.
West Adelaide Bearcats and a composite "Adelaide Districts" team, made up of the best players from the remaining clubs. History repeated then a decade or so on when West Adelaide Bearcats remained SA's solitary club in the NBL while the state's second spot was taken up by a composite "City of Adelaide" team, made up of the best players from the remaining clubs.
It just shows how far in advance West Adelaide always was in SA men's basketball, though it ultimately also merged into the composite NBL program which now is the Adelaide 36ers.
So firstly, here is the program for local games of May 8, 1969, which references the Ampol NIT, followed by match reports from that very NIT tournament.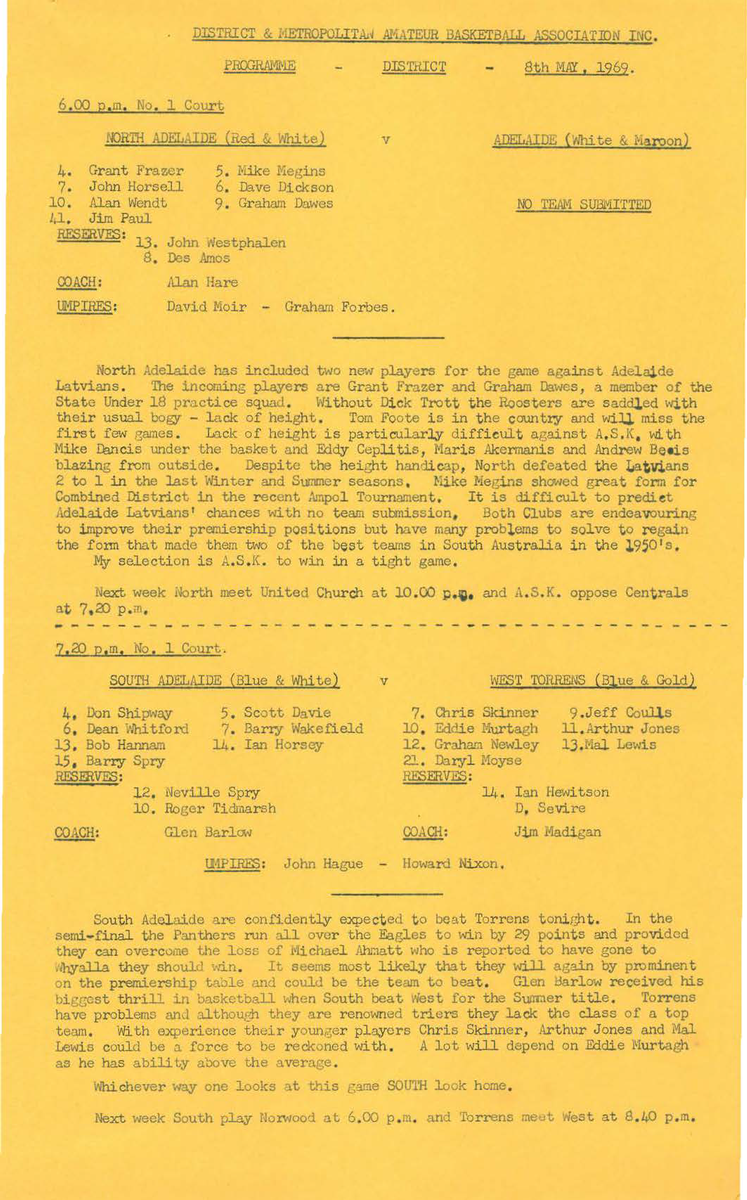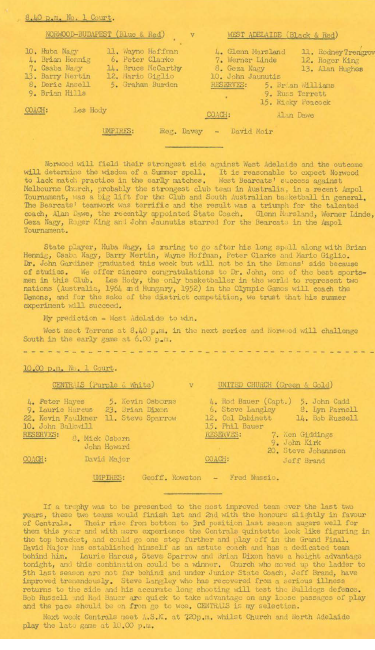 And so, to the 1969 AMPOL NIT ...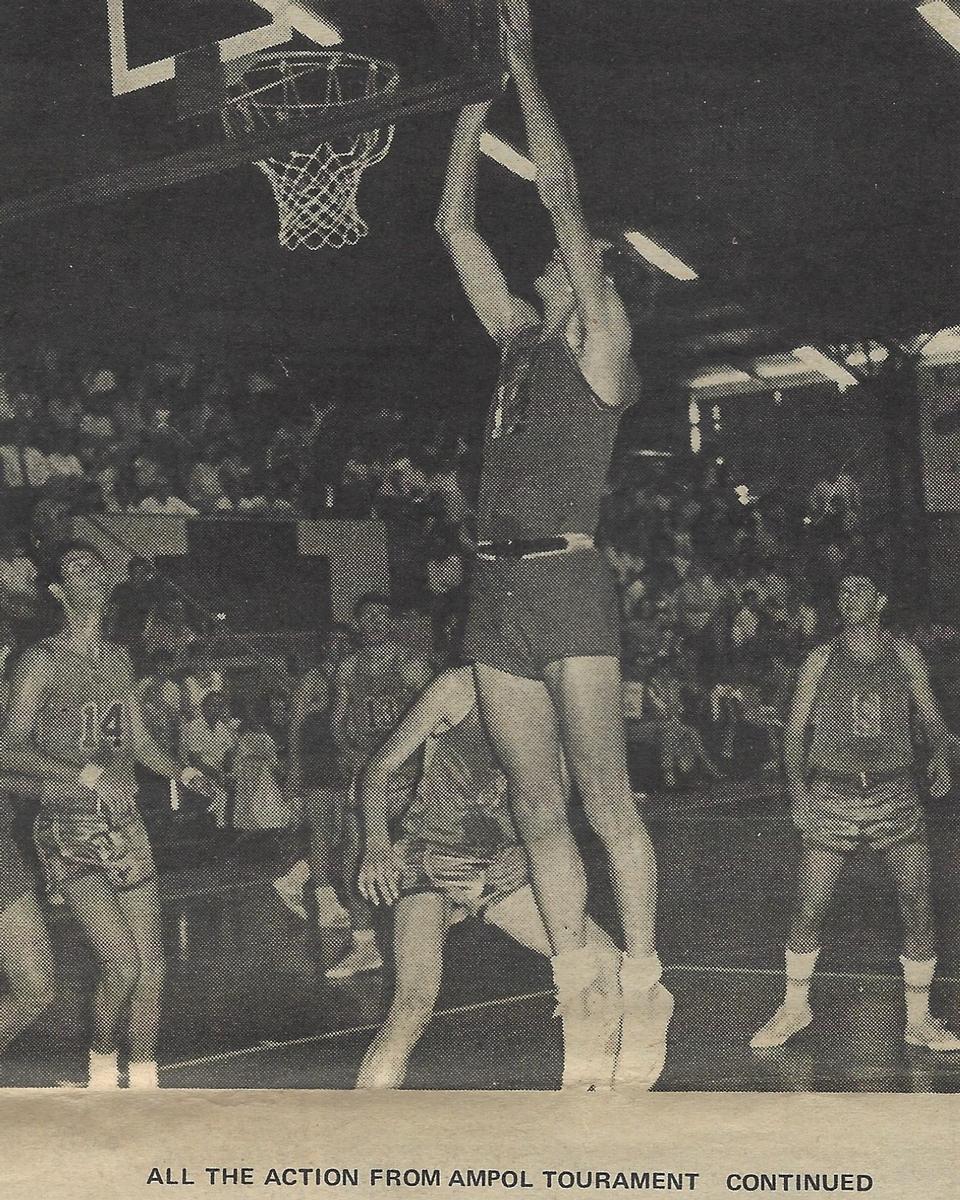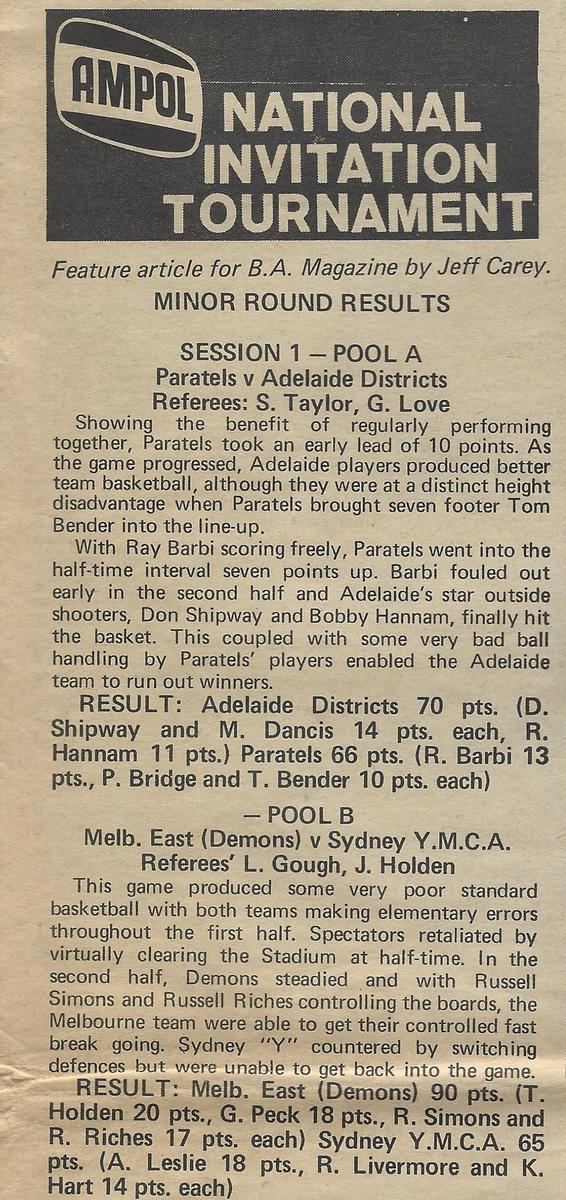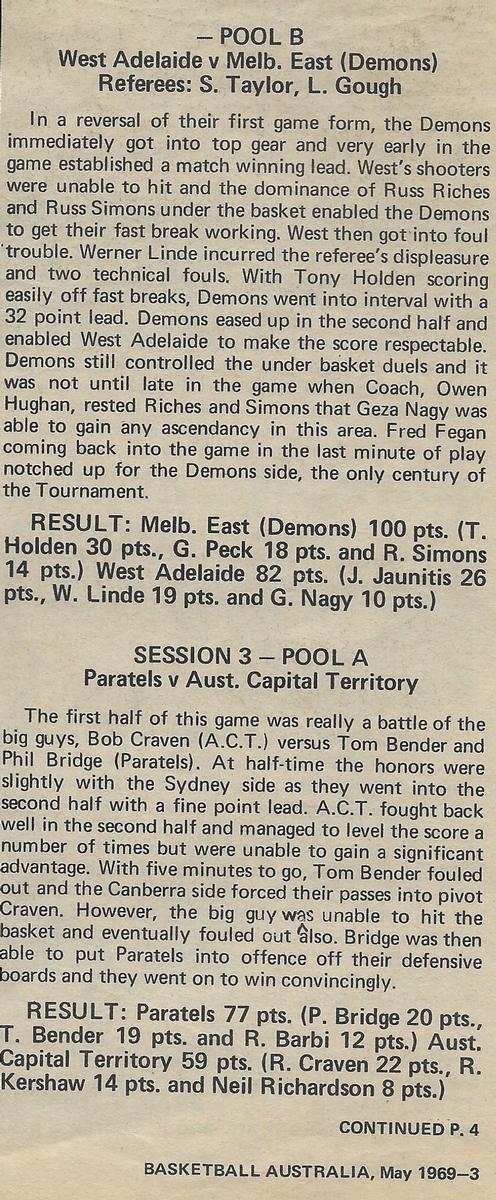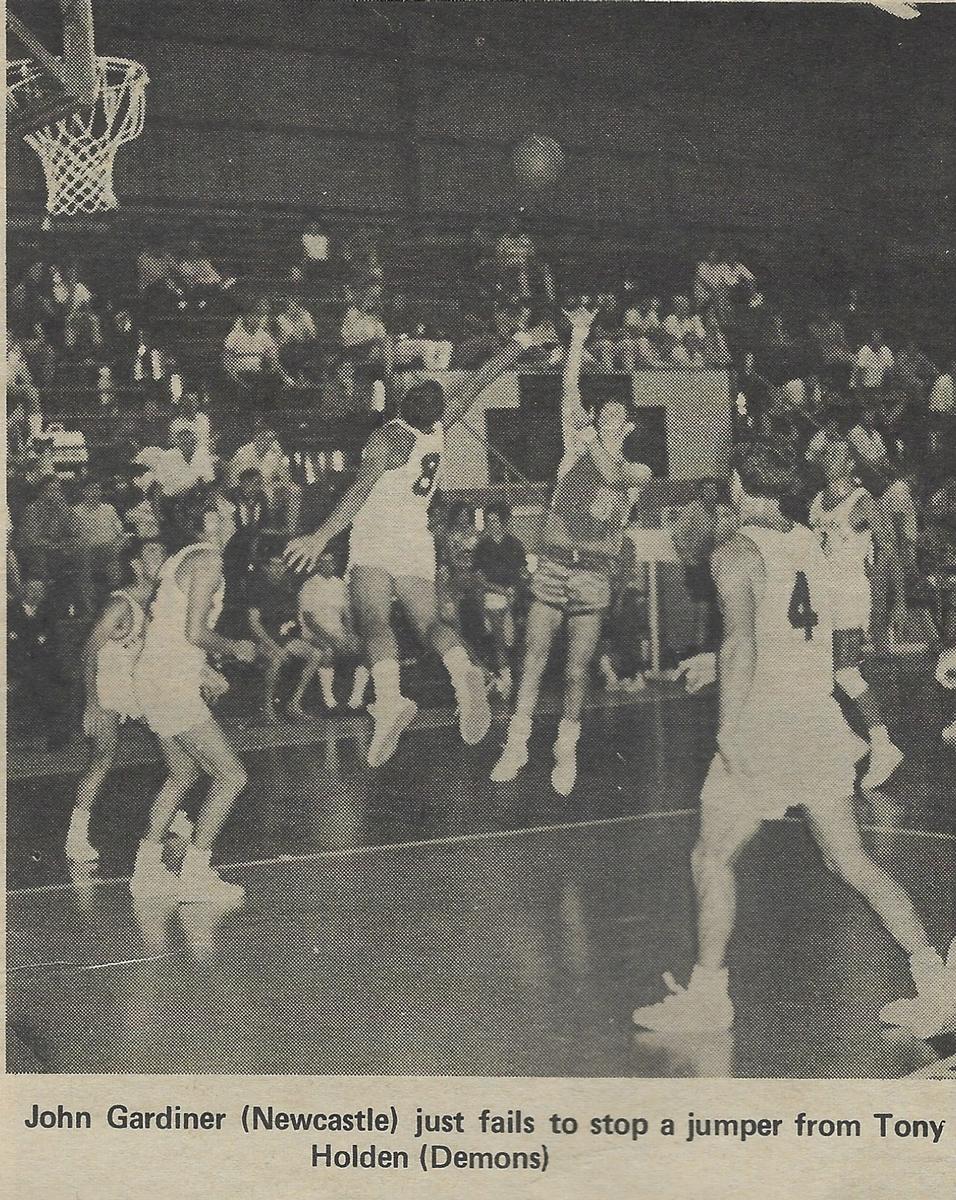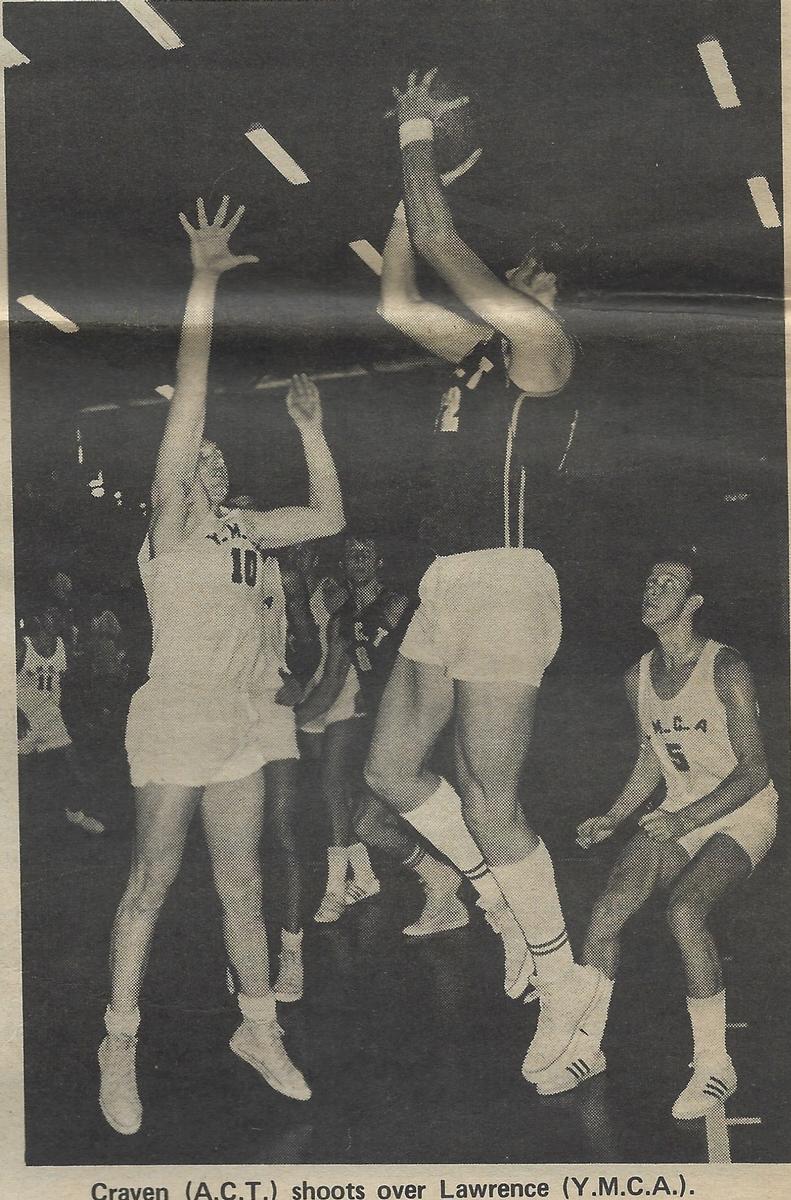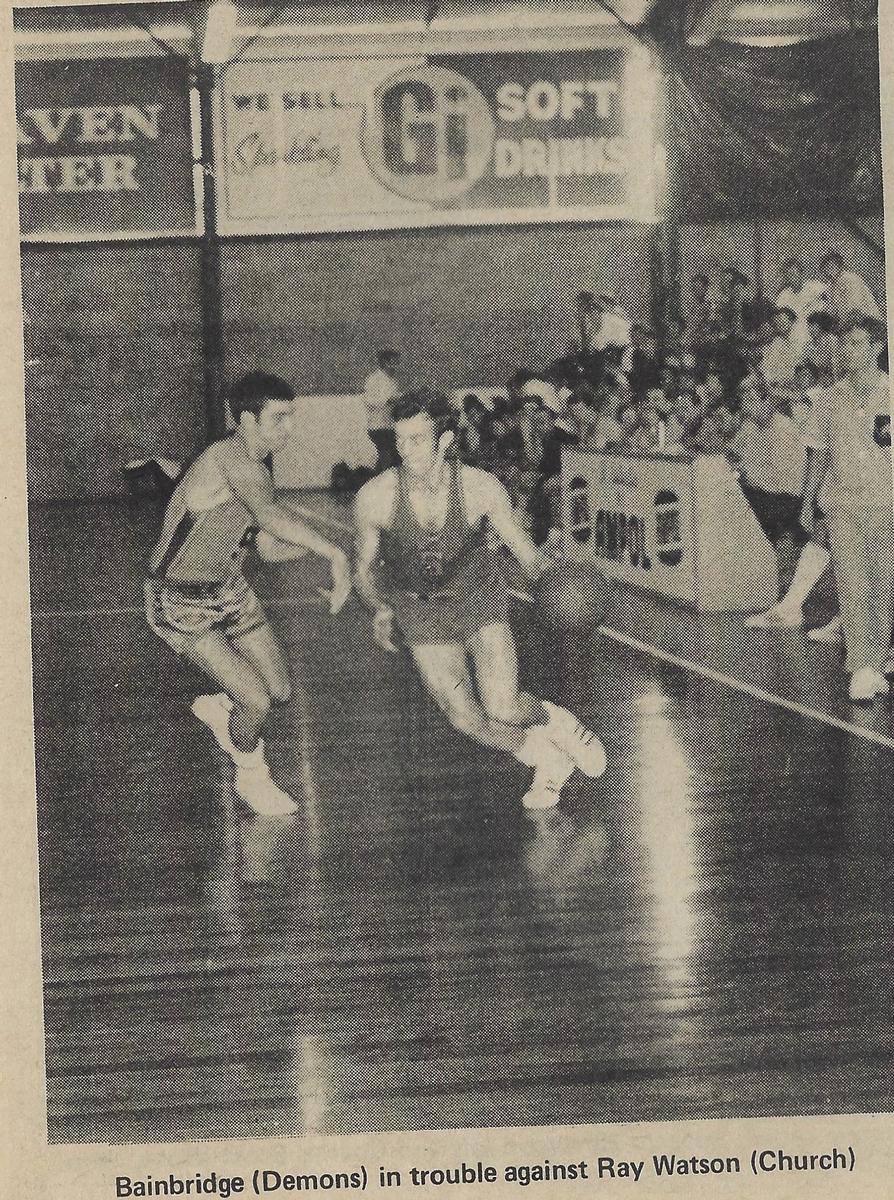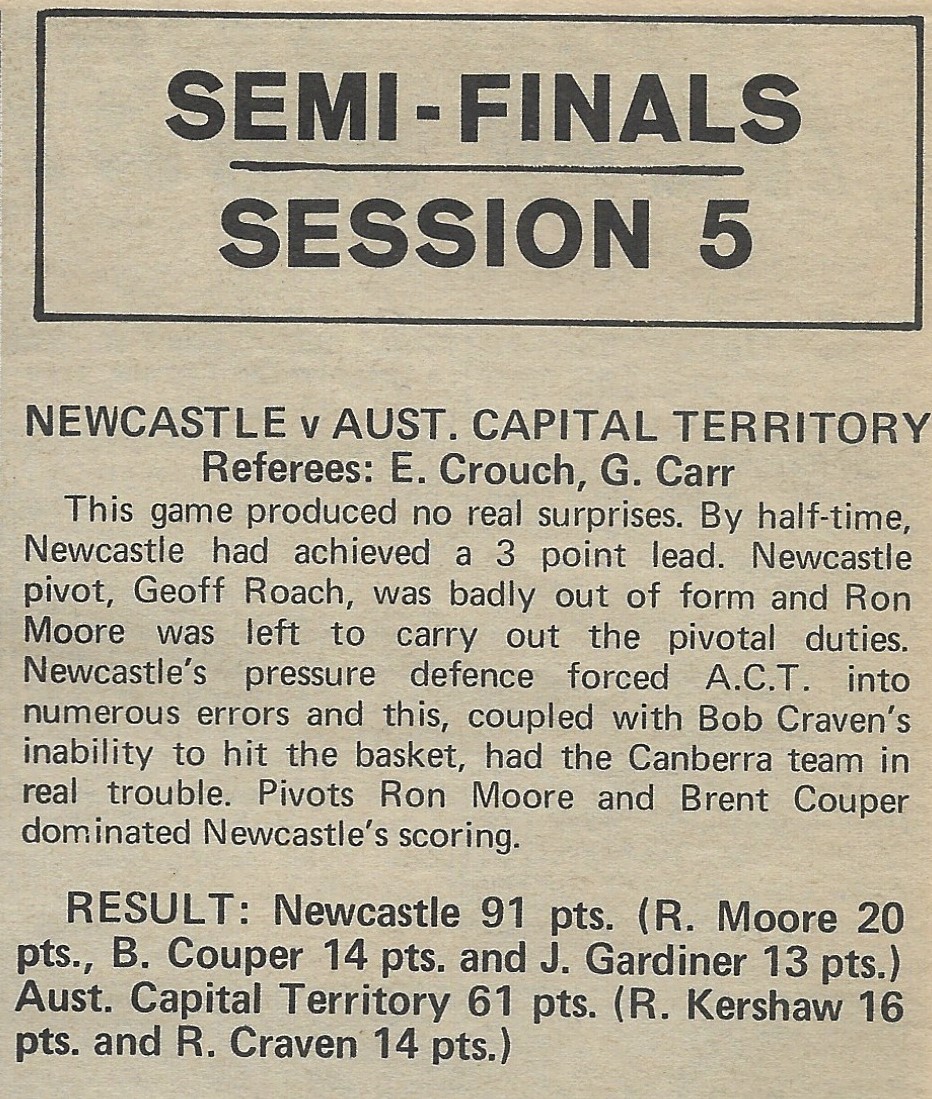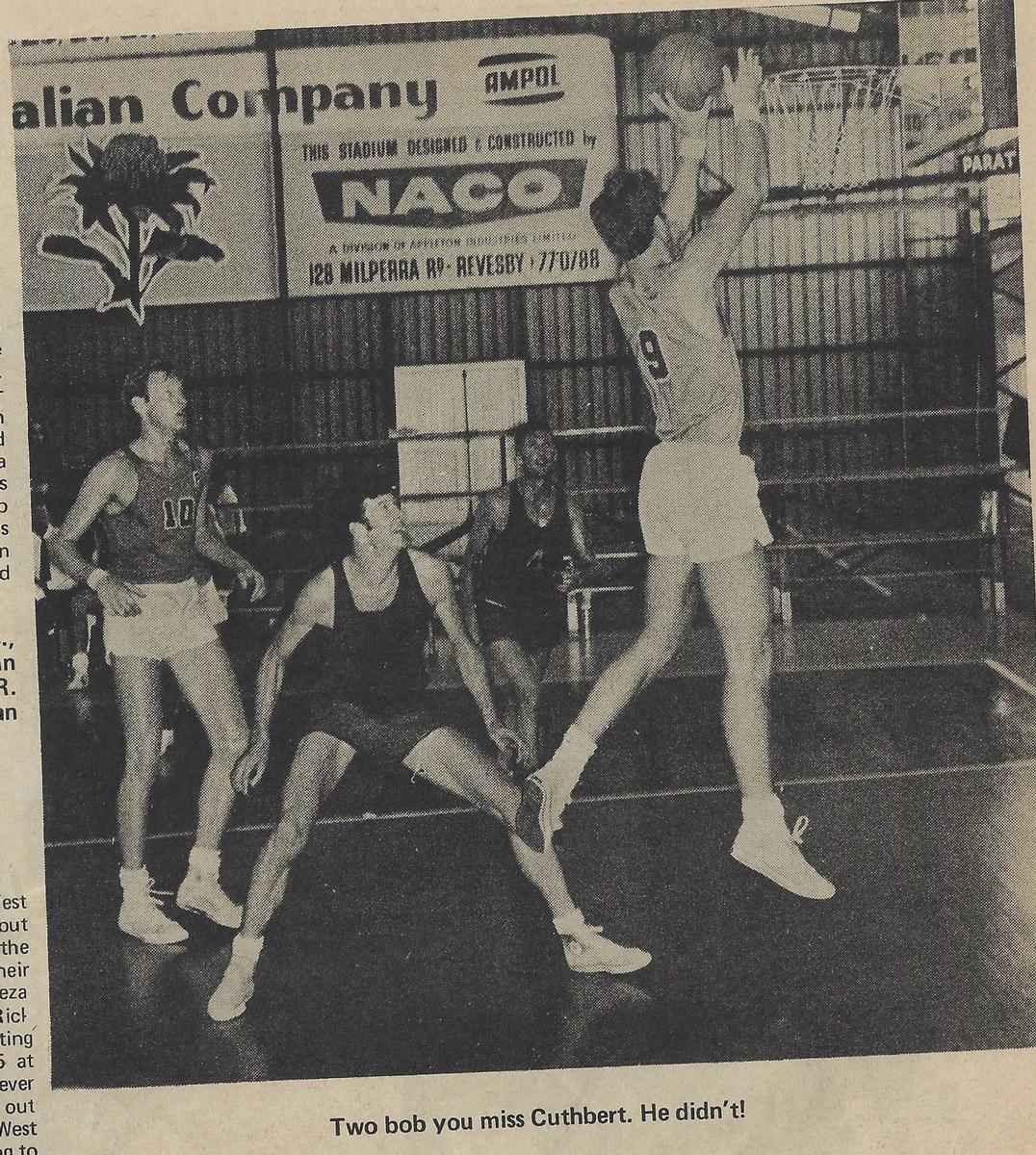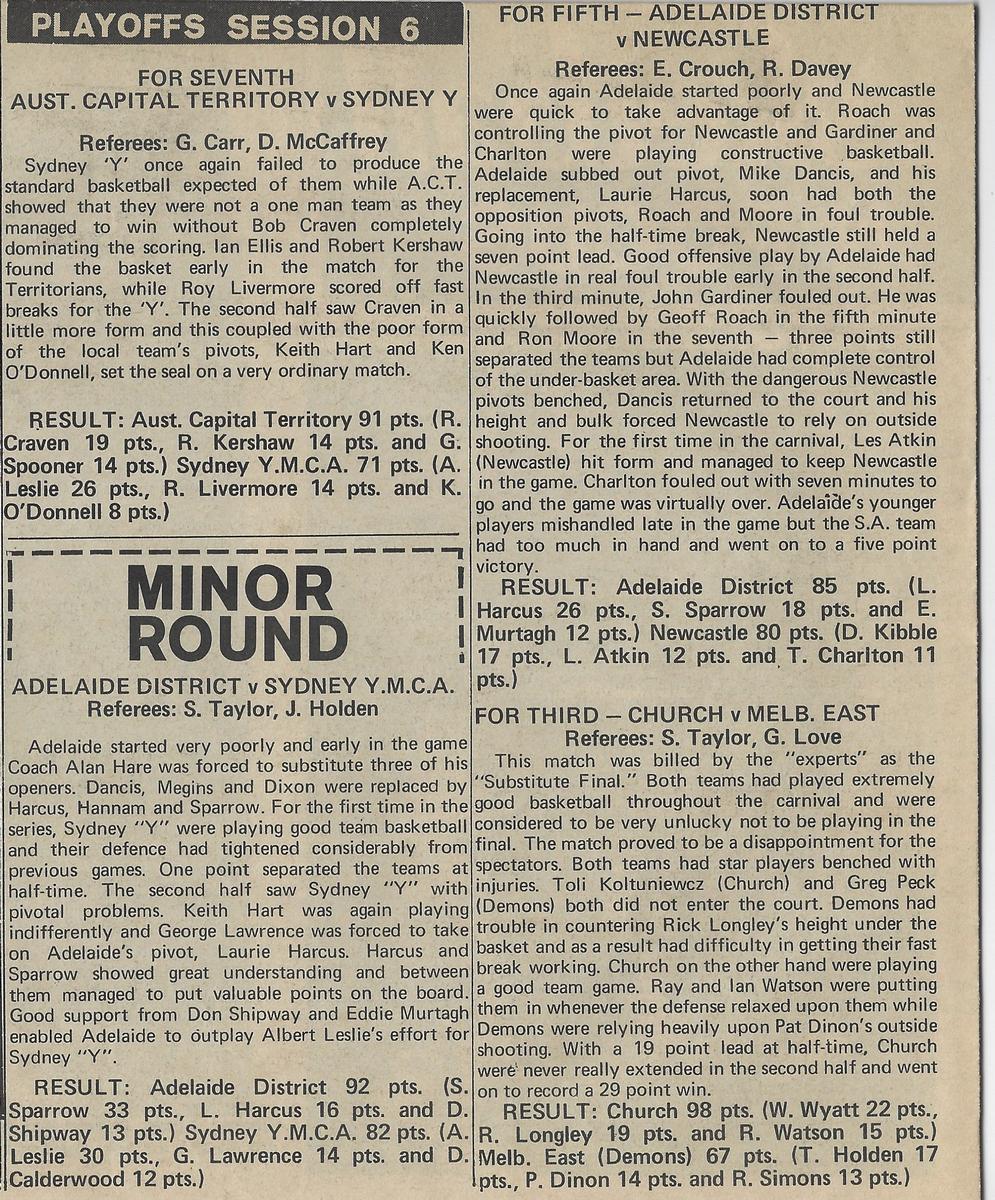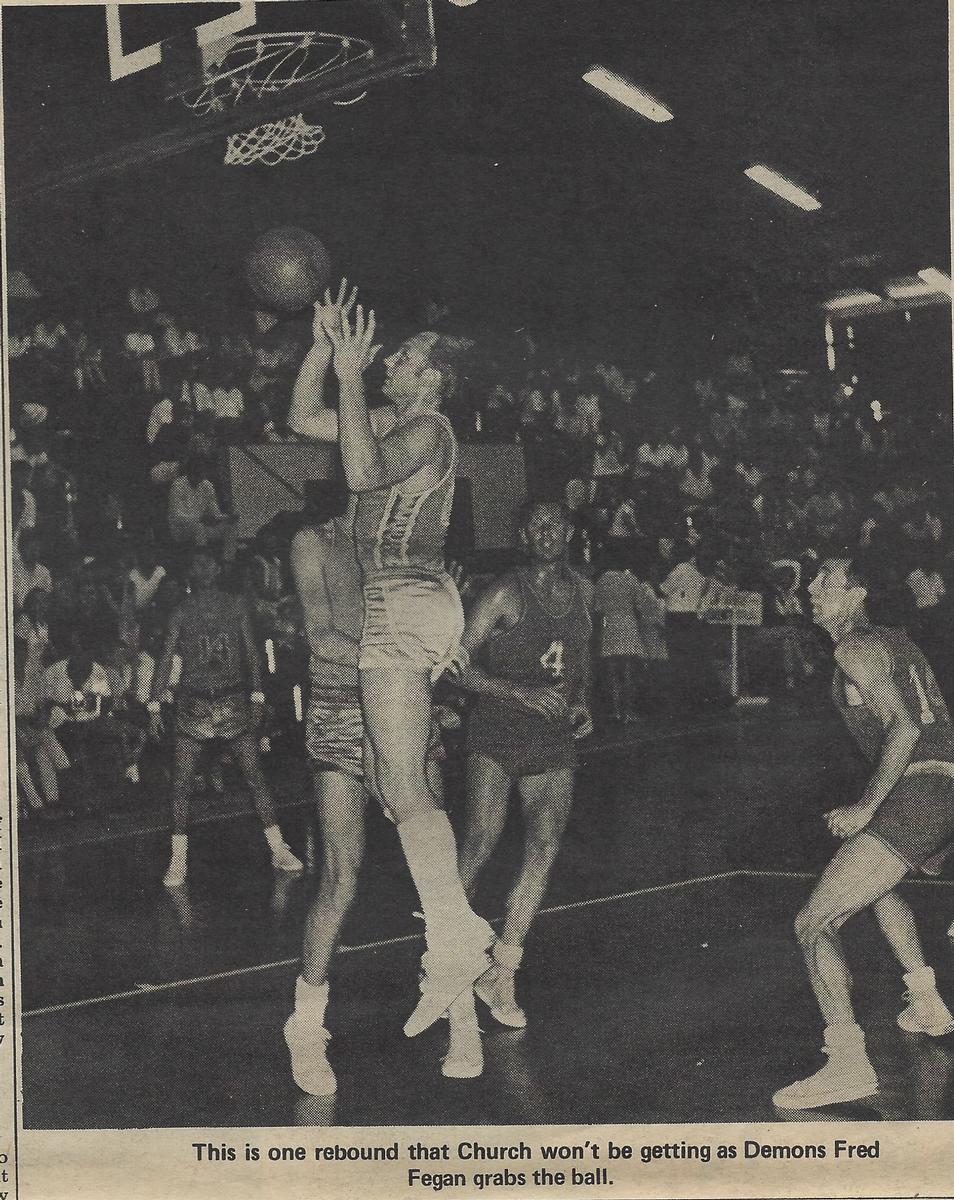 So the NIT Championship Final came down to West Adelaide Bearcats versus Sydney Paratels.
Roll back next week for the match report and an unusual anomaly.