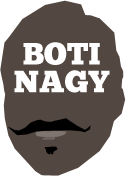 ---
Advertising opportunities available.
Please contact me.
---
FLASHBACK 96: NBL, in black & white
Tweet
*FLASHBACKS, my irregular "lucky dip" where I just reach into my drawers of old Australian basketball stuff and transcribe or post whatever I find for you.*
MY winter clean-up continues, this week I've been filing a heap of old photographs I forgot I even had so we'll go all NBL this time, and WNBL next.
If you've seen any of them before, scroll on! There could be better to come!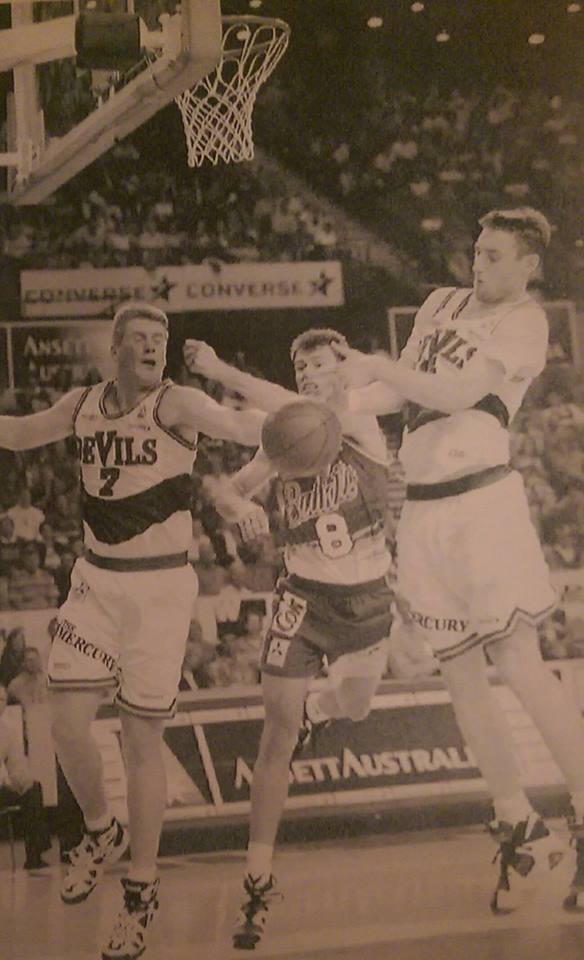 LUCKY DEVIL: Actual photographic evidence David Stiff started his NBL career in Hobart.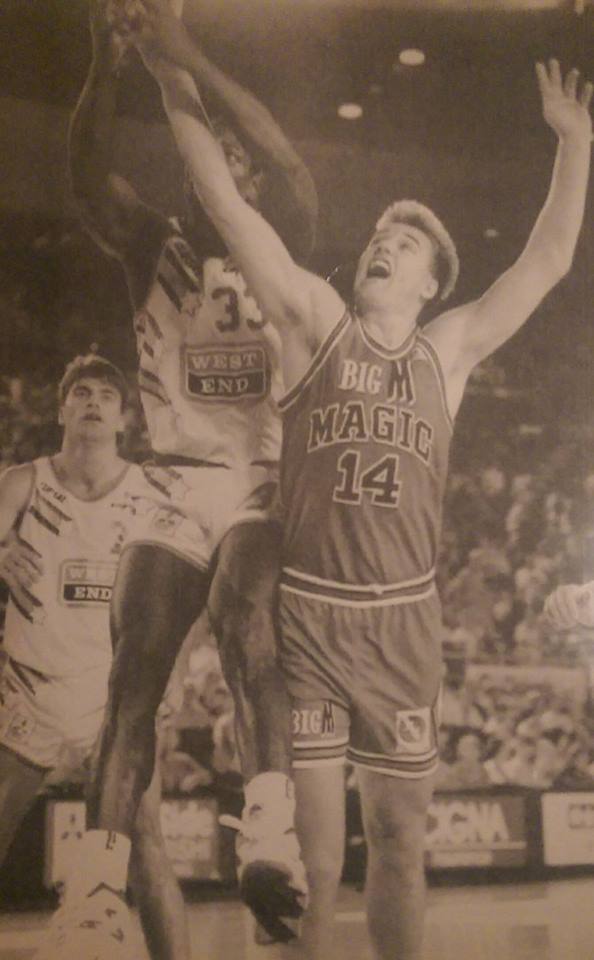 PARKY & MARKY: Andrew Parkinson can't outrebound Mark Davis on this occasion.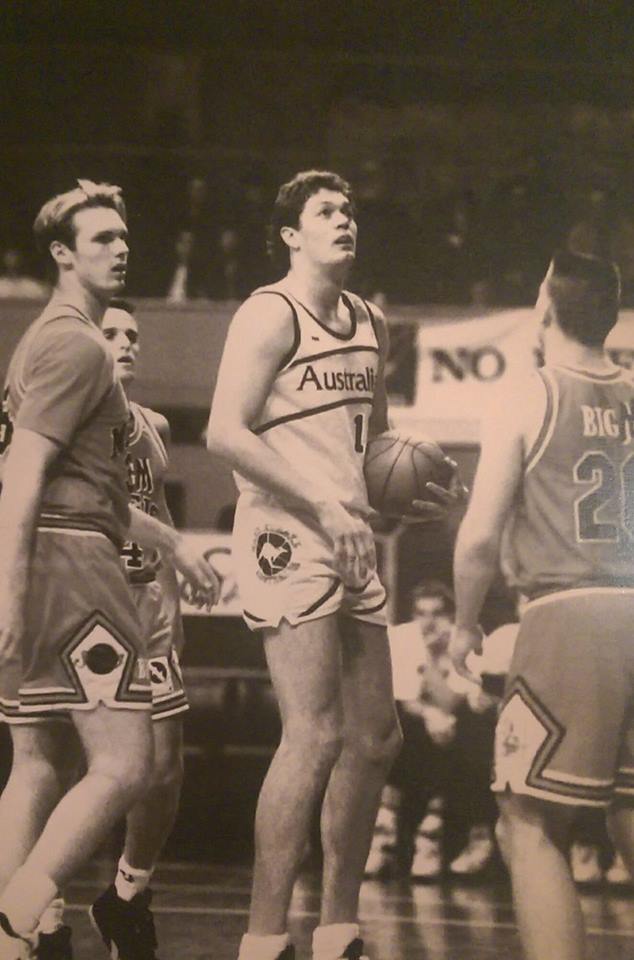 JUST STOP EVERYTHING: Luc Longley wondering what he's doing in Big M Magic country.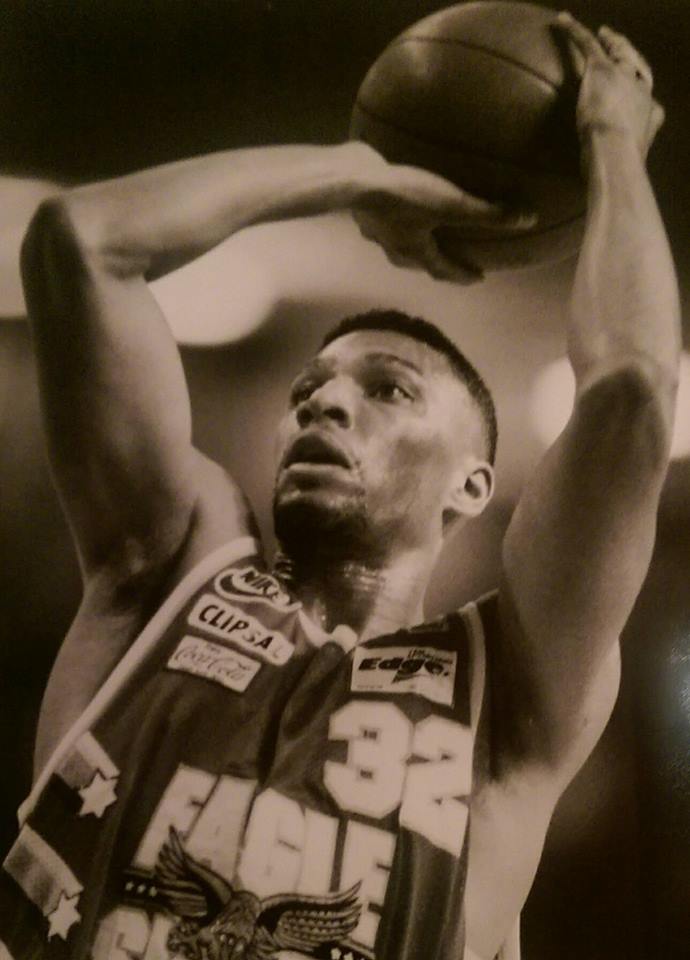 IF ONLY: Paris McCurdy's shooting (in)ability cost him his import role.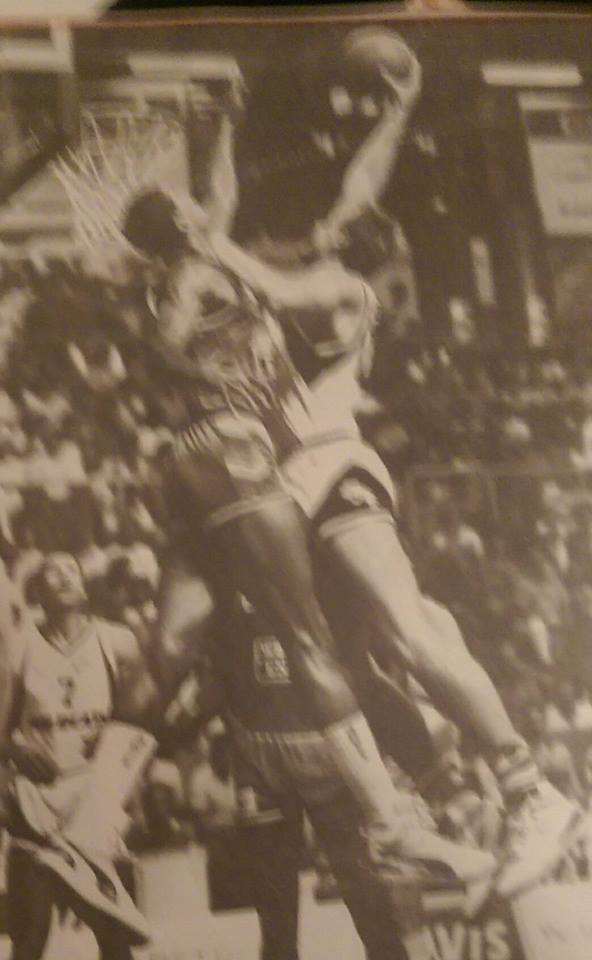 SO FAST, IT'S BLURRED: Paul Kuiper for Perth slams one on Adelaide's Bill Jones.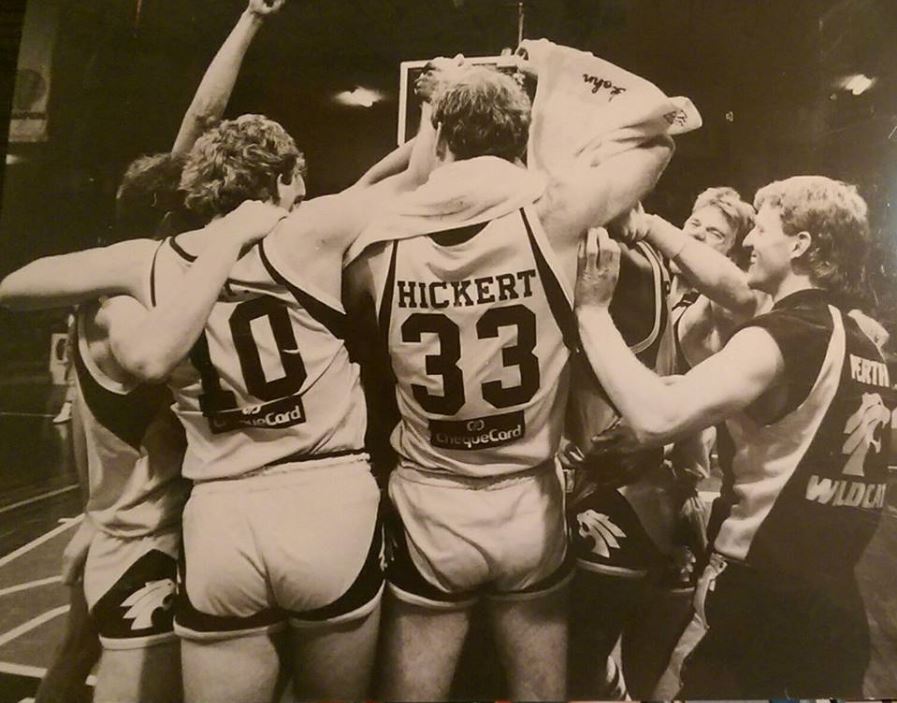 RARE WIN: Perth celebrate what then was a rare win in Adelaide, known as "the good old days".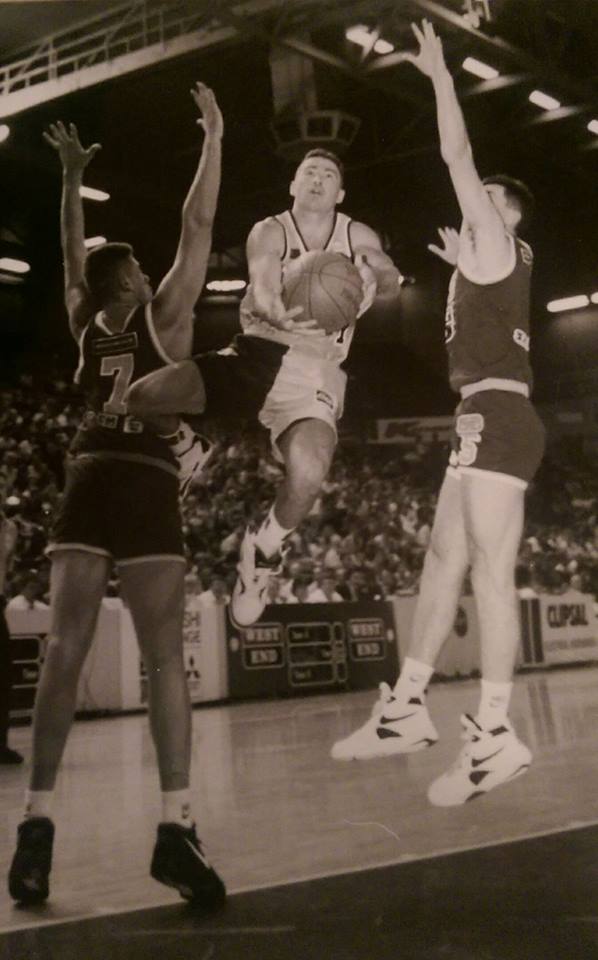 SUN, SUN, SUN, SUN: David Blades splits the D for Townsville Suns.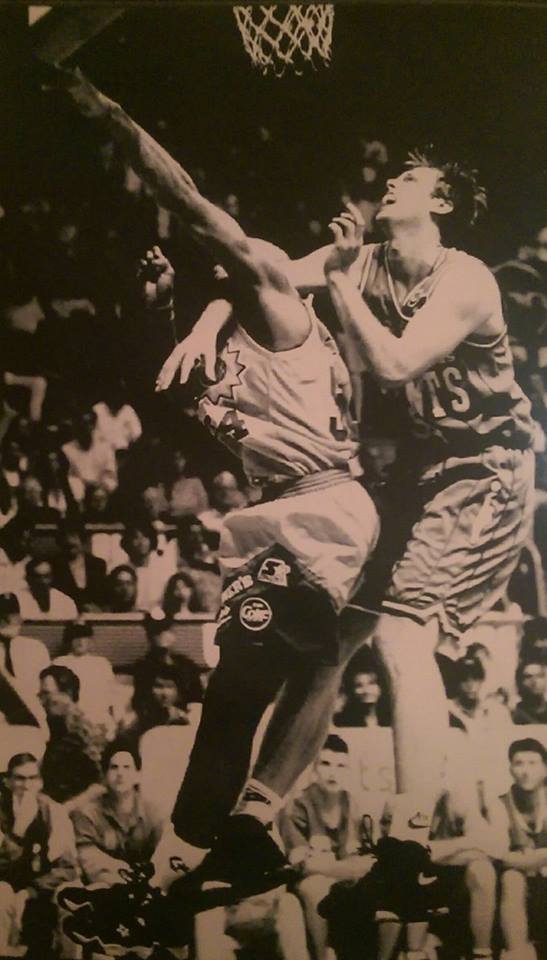 PAUL THE GIANT: Paul Rees battling for a board in his North Melbourne days.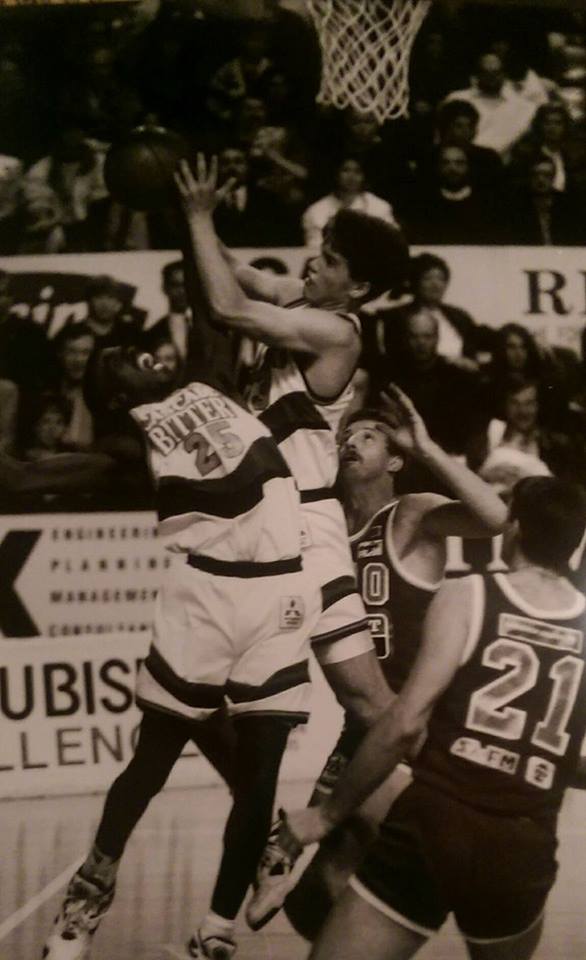 IS THAT YOU, STEWIE: Anthony Stewart, probably, getting through the 36ers' defence.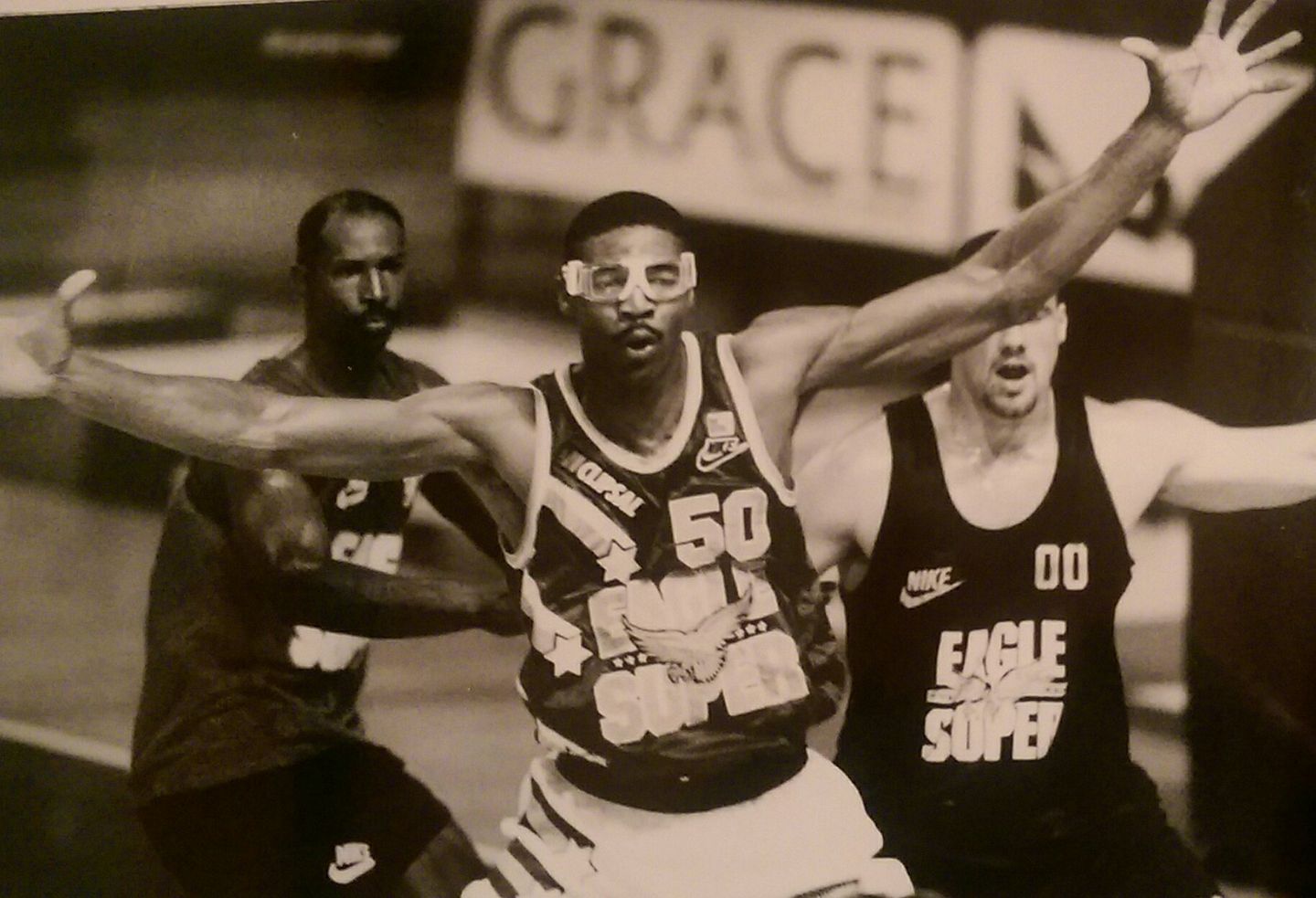 THAT'S A POST UP: If you can't hit Willie Simmons with a pass here, you're just not trying.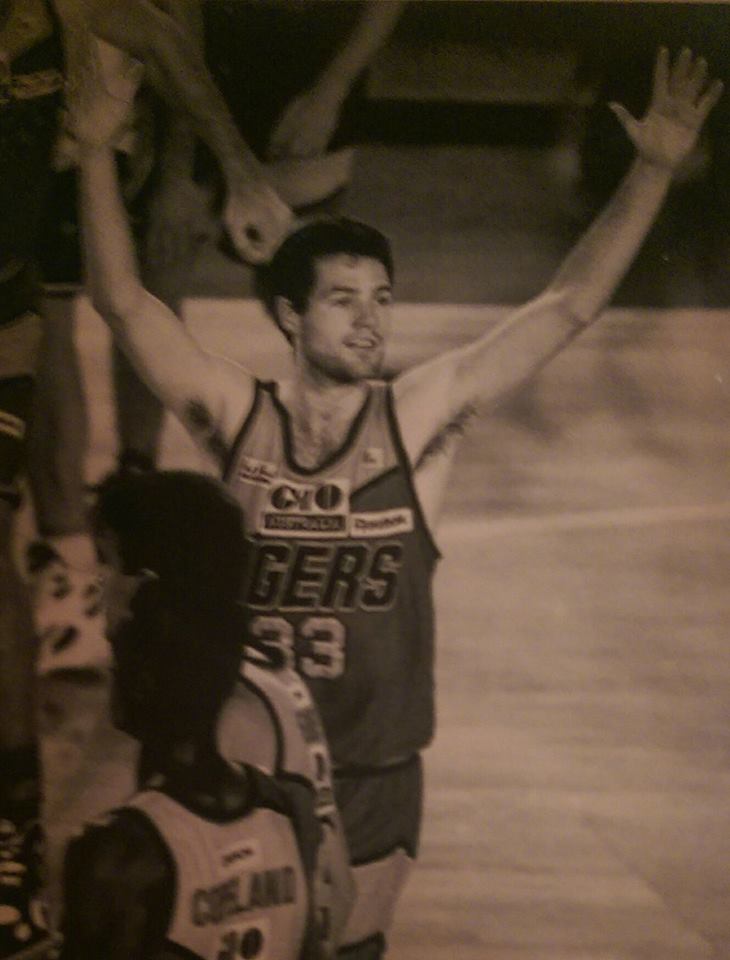 WINNER WINNER CHICKEN DINNER: Stephen Whitehead celebrates a Tigers triumph.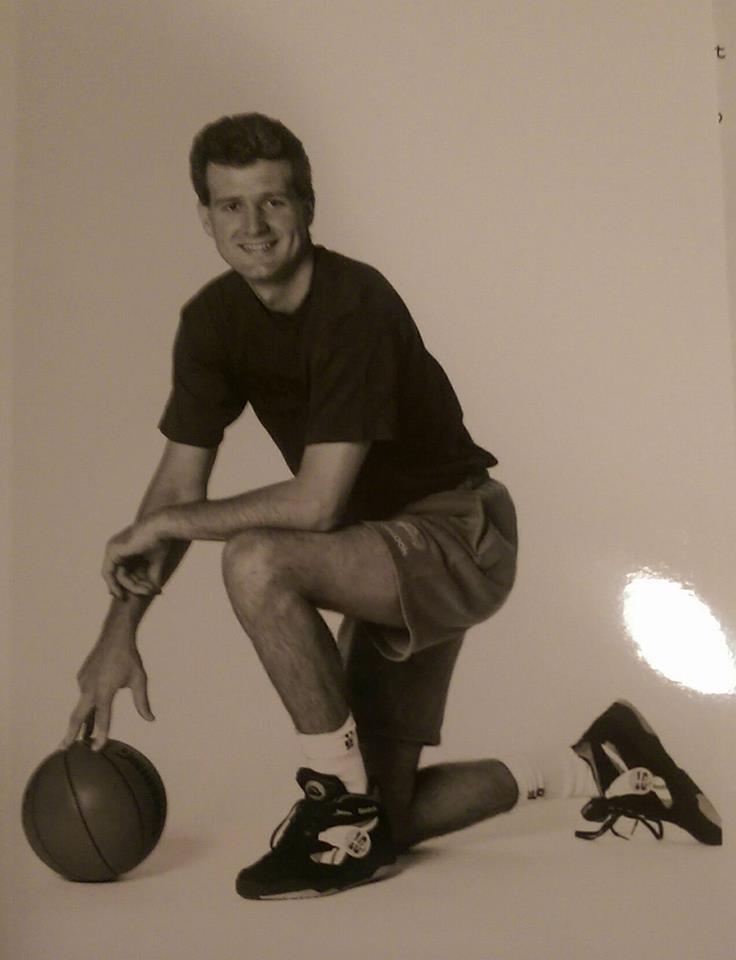 WHO DOES THIS POSE BETTER, 1? Andrew Gaze in an early publicity shot.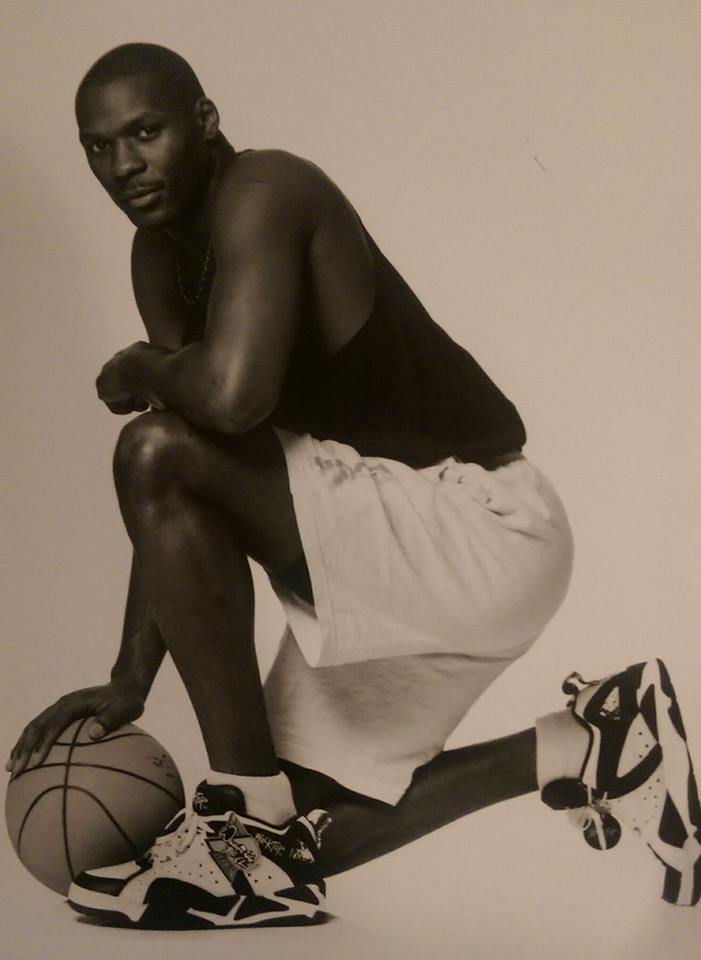 WHO DOES THIS POSE BETTER, 2? Dwayne "D-Train" McClain in a similar pose.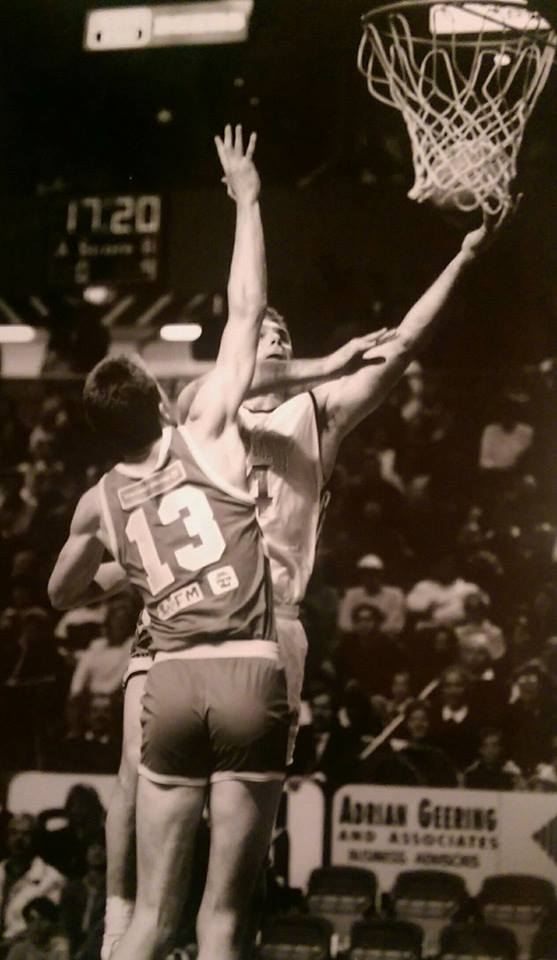 WHEELS UP: Brett Wheeler attempts to block Andrew Vlahov.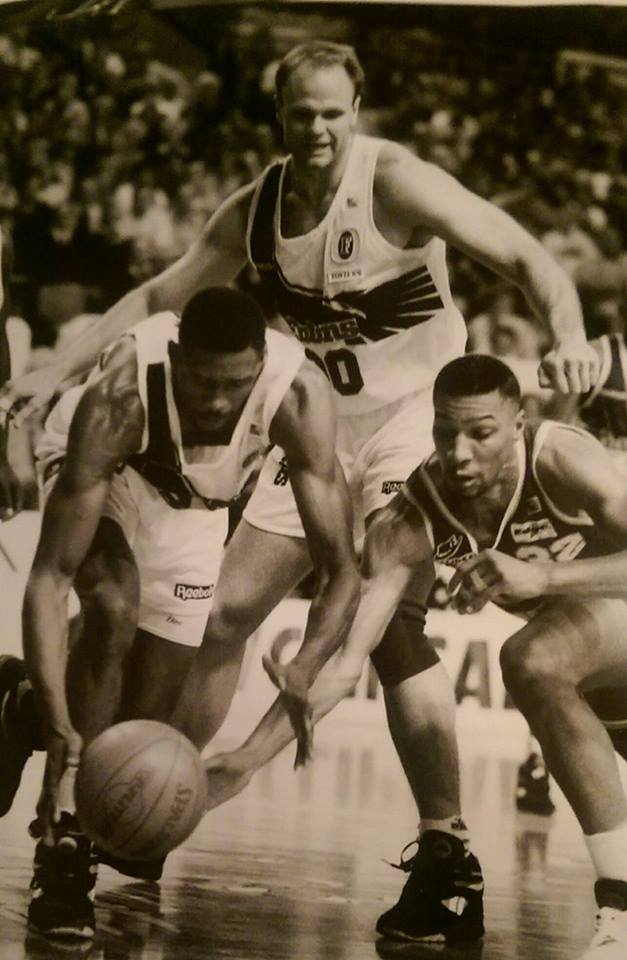 MINE: Paris McCurdy battles Newcastle's Terry Dozier for a loose ball, watched by Paul Kuiper.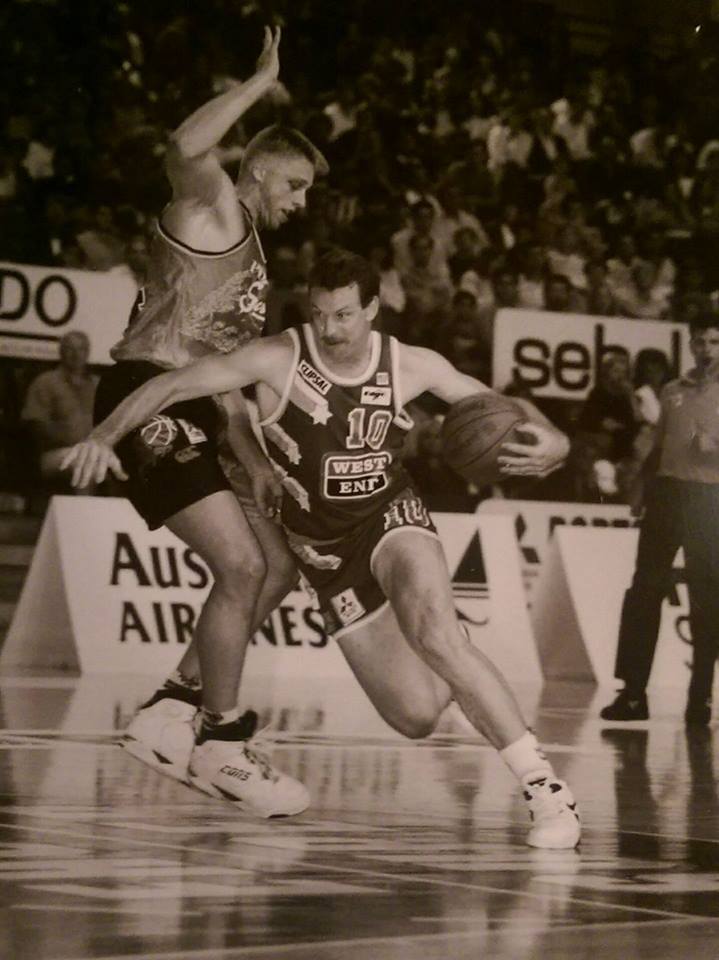 OUTTA MY WAY: Mike McKay is seeing the hoop, baby.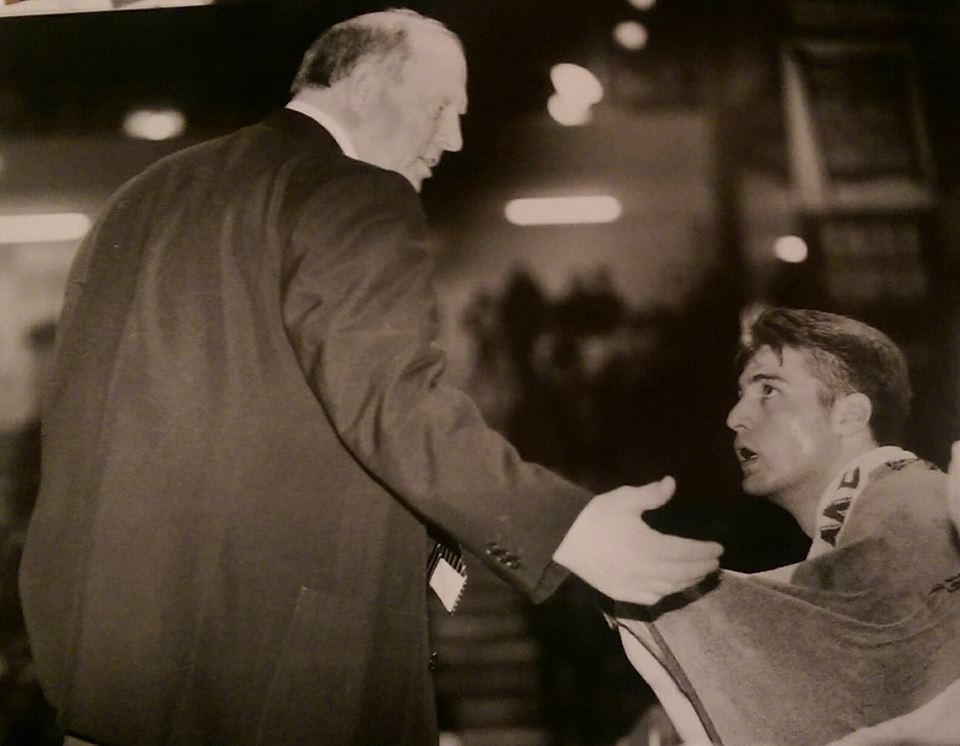 HAVE YOU LISTENED TO A WORD I SAID? Coach Don Monson clears his throat at David Robinson.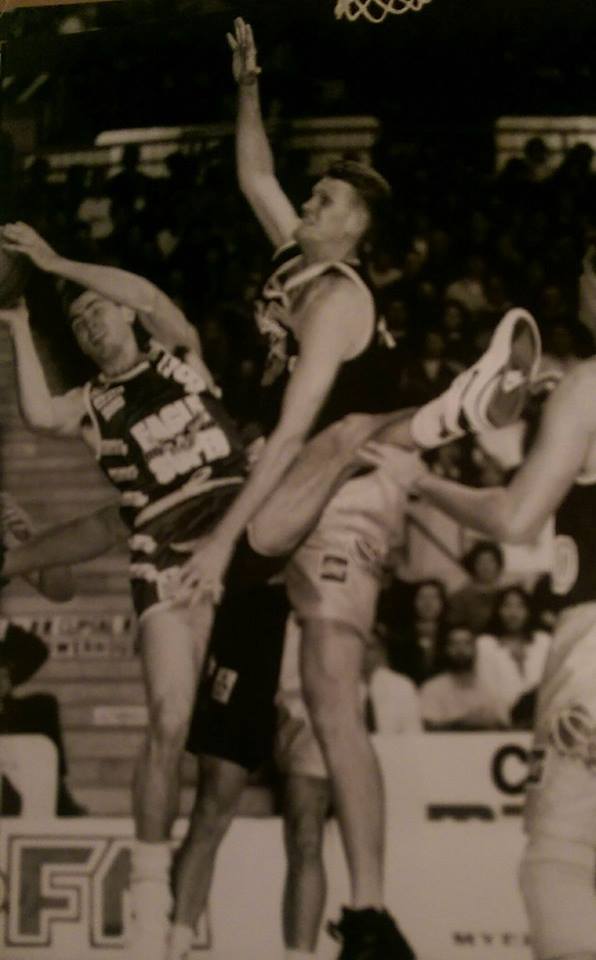 OMG SCOTTIE: Scott Ninnis definitely has run into some trouble here.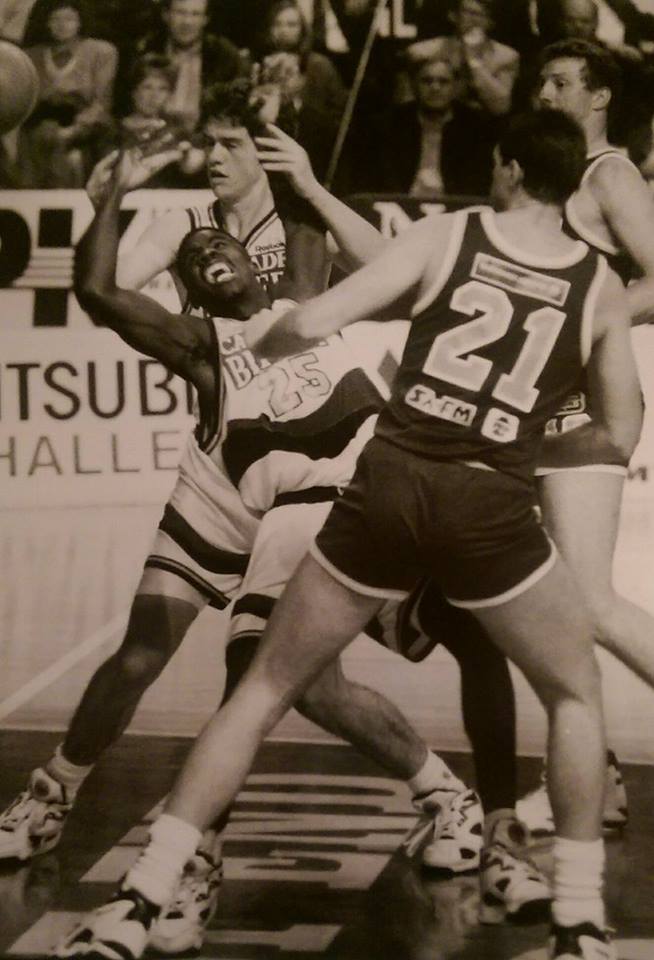 NO THRU ROAD: Graham Kubank was a hard man to go past.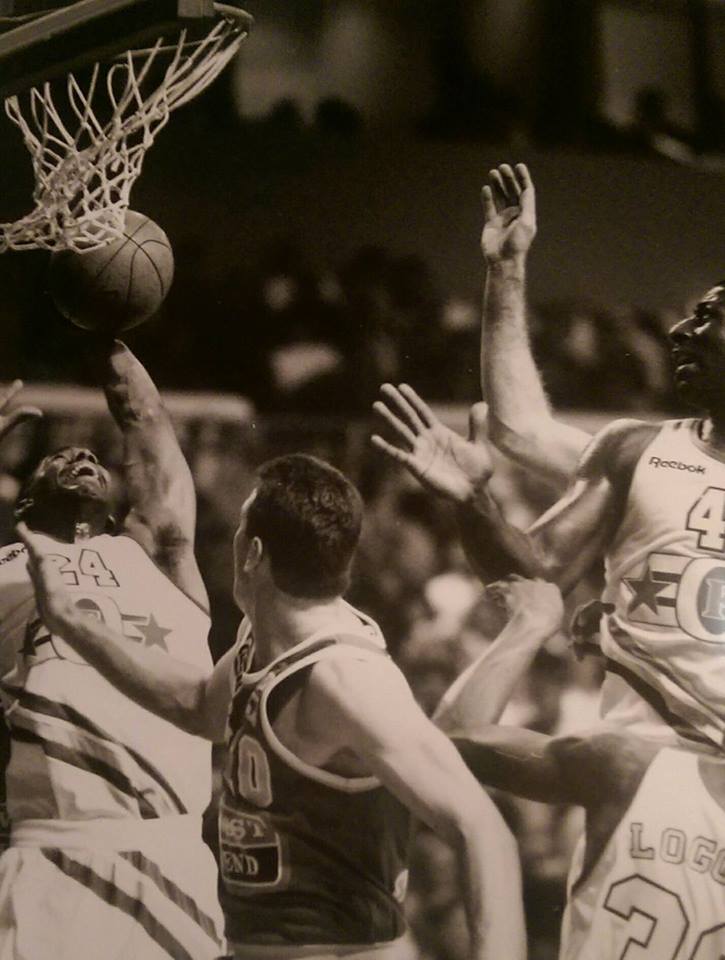 BRANCHING OUT: Adrian Branch snares this rebound for Brisbane Bullets, 25 years ago.