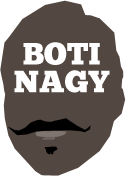 ---
Advertising opportunities available.
Please contact me.
---
Forehead slap: Of course it wasn't BA
Tweet
CONTRARY to our earlier (mis)belief Basketball Australia had pulled the trigger on Boomers coach Andrej Lemanis, the truth is the Brisbane Bullets' NBL coach made the call himself.
Come on, we should have realised BA has never had the courage to make a tough call on anything of consequence so believing our federation initiated the talks with Brett Brown are erroneous.
Make no mistake about this, don't fall for the "multiple sources told me" fantasies or the conspiracy theorists saying he was "pushed" etcetera.
BA never pushes anybody.
After Jan Stirling took the Opals to Silver at the 2008 Beijing Olympics, BA was desperate for her to stay on but she was worn out, and it wasn't just about the international Xs and Os.
Post-World Cup this year when his Boomers returned home without a medal (but still with Australia's best-ever result at a FIBA World Cup), it was Lemanis who took time out to think about whether he still coveted the job.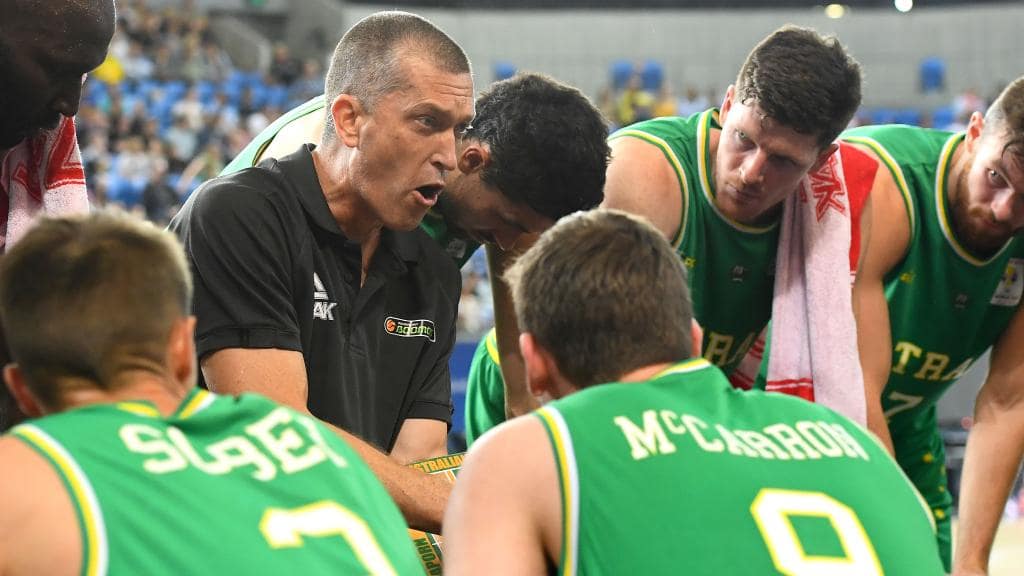 BA backed him to reach the medal podium in Tokyo but, put simply, Lemanis - like Stirling 11 years ago - was spent.
No question the demands of the modern day players - expectations of a personal team chef, extra recovery and performance staff such as personal physiotherapists, etcetera - steadily wore away and killed the joy for Lemanis.
His relationships with Ben Simmons, Australia's NBA star, and several of the younger breed of NBA Aussies, were not great. They were far from irreparable situations, but for an old school-style coach, there were compromises he could not countenance.
And so he stepped away. Wasn't pushed. Wasn't pressured. Wasn't knifed. He had just had enough.
He informed BA of that to give the federation ample opportunity to appoint his successor, with Brett Brown the obvious No.1 candidate, given his NBA involvements with both Simmons and Jonah Bolden at Philadelphia 76ers.
BA planned a joint announcement with Lemanis and Brown, via a video teleconference link, next week but ESPN's Adrian Wojnarowski broke the story today so the federation, as always, went into self-preservation mode.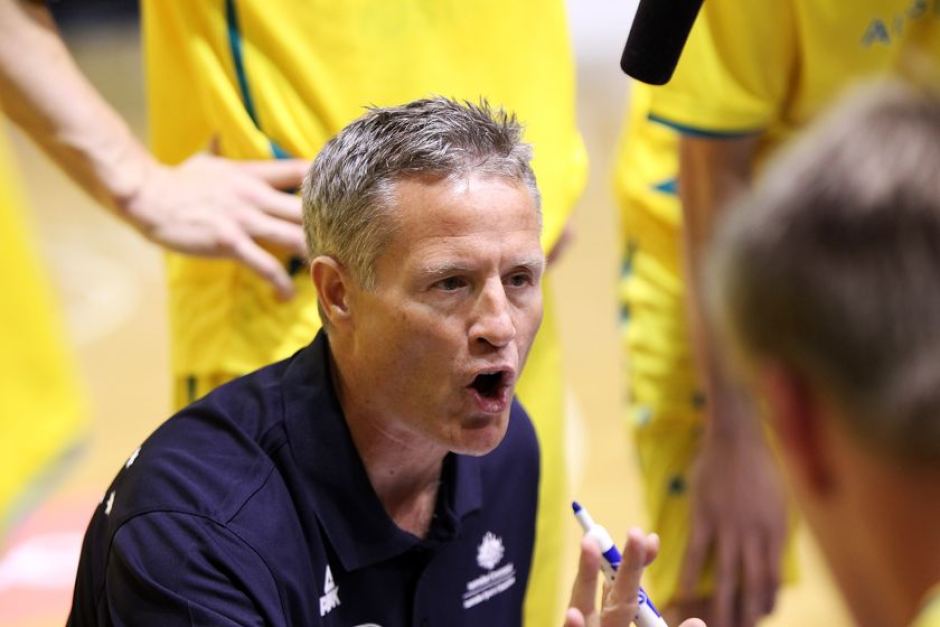 "Basketball Australia would like to advise that at this time, no comment will be made in relation to the speculation surrounding the Australian Boomers," it said in a statement today.
Wow. And earlier we suspected BA had made the first ballsy move in its long history.
Definitely should have suspected that would NOT have been the scenario.
In fact, the Daily Telegraph's highly-respected and reputable journalist Matt Logue has the most accurate story produced in the mainstream media today at this link, with apologies if the newspaper's firewall scuttles your access.
Lemanis, 50, and a three-time NBL championship-winning coach with New Zealand Breakers, was Brown's Boomers' assistant before taking on the head coaching role.
He served alongside Brown at the 2010 FIBA World Championship and 2012 London Olympic Games, taking charge of the team for the 2012 home series against China in Brown's absence.
In April, 2013 Lemanis was appointed head coach, steering the Boomers to a series win at the Sino-Australia Challenge over China. He then coached the Emerging Boomers to their first ever medal at the 2013 World University Games in Russia.
At FIBA's 2014 World Cup, Australia was knocked out in the quarter-final qualifying stage before an unprecedented run of successful campaigns.
While disappinted to miss on the Bronze Medal at the 2016 Rio Olympics, Lemanis' team again equalled Australia's best Games result with its fourth-placed finish.
A year later in its inaugural FIBA Asia Cup performance, Australia claimed the Cup and Gold Medal.
In 2018, Australia won the Gold Medal at the Commonwealth Games men's basketball competition.
And this year, the Boomers set a number of historical records on their way to the FIBA World Cup semi finals where they went down in double-overtime to Spain.
With little left in the tank, they succumbed again to France in the Bronze Medal playoff.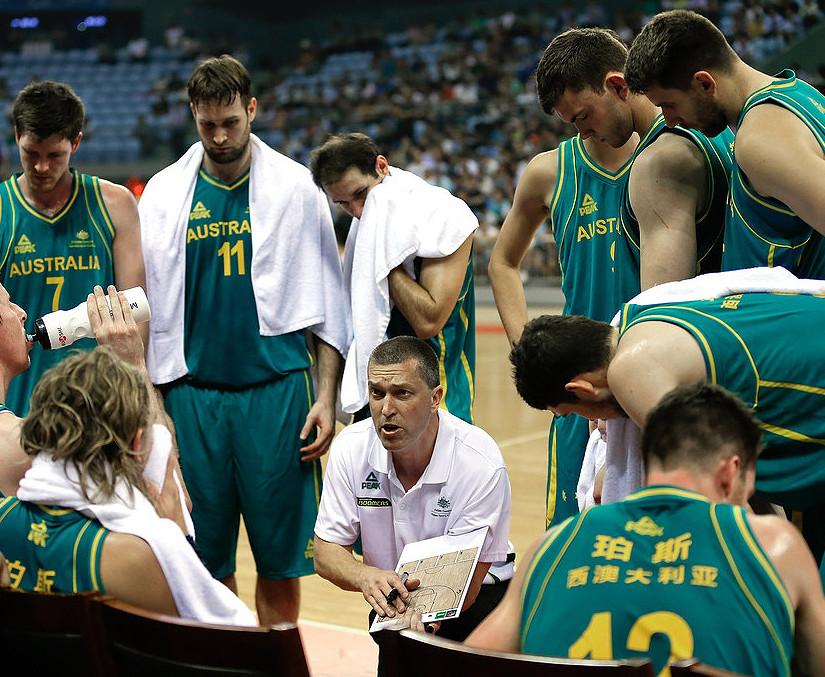 En route to the World Cup, Lemanis coached Australia to its historic first-ever victory over the USA in front of a record crowd of 52,092 fans at Melbourne's Marvel Stadium.
Lemanis leaves a legacy of success and high expectations of the Boomers, departing the program on his own terms and with his head held high.
He loved the role and leaves it with great memories and the blessing of working with so many talented people, creating a culture where success is expected and the norm.
It wasn't always that way.