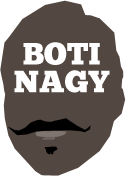 ---
Advertising opportunities available.
Please contact me.
---
Get in early for dad's big day
Tweet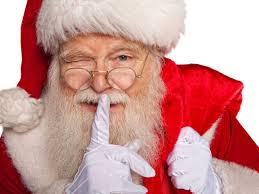 THE NBL may be busy with its draw for the 2022-23 season, open roof game on December 23, Christmas Eve matches and even a breakthrough Christmas Day (Night?) fixture. But coming up much faster is Father's Day and maybe this year it's time to start thinking early to find dad the ideal gift.
And right here at Basketball On The Internet, we have the perfect gift idea for those of you with a dad who is hooked on our game of roundball.
The thing is though, you're going to have to be quick to join these many random folks who already have seen the light and purchased the perfect gift idea.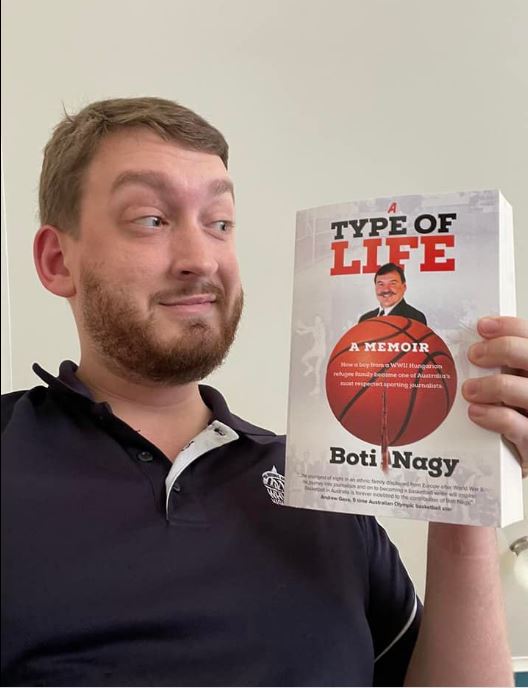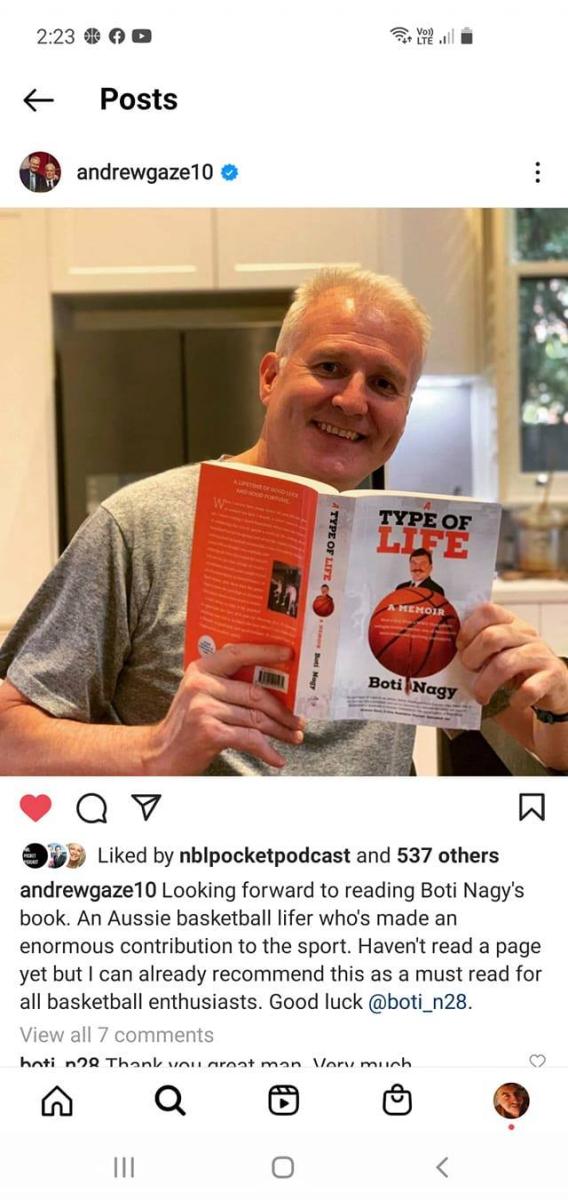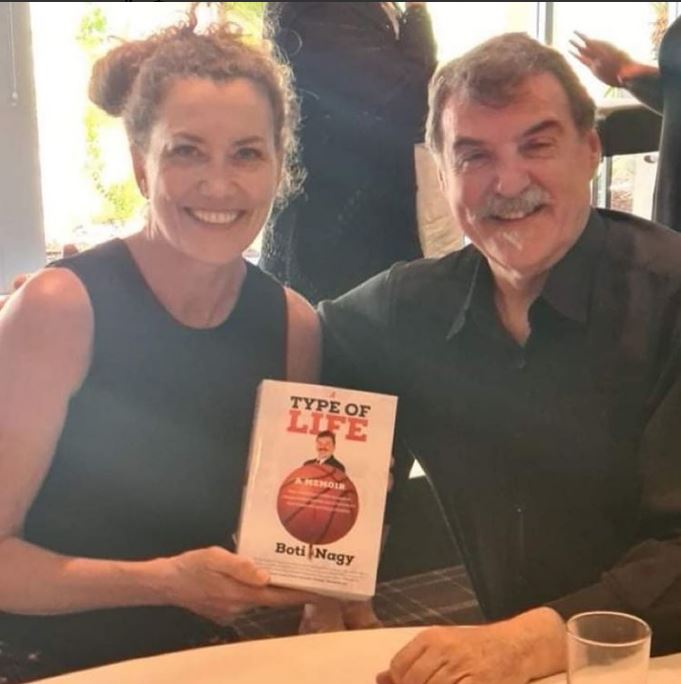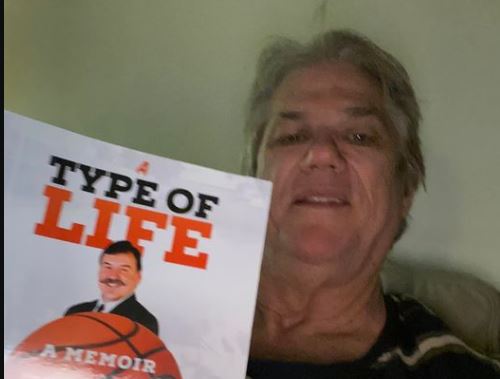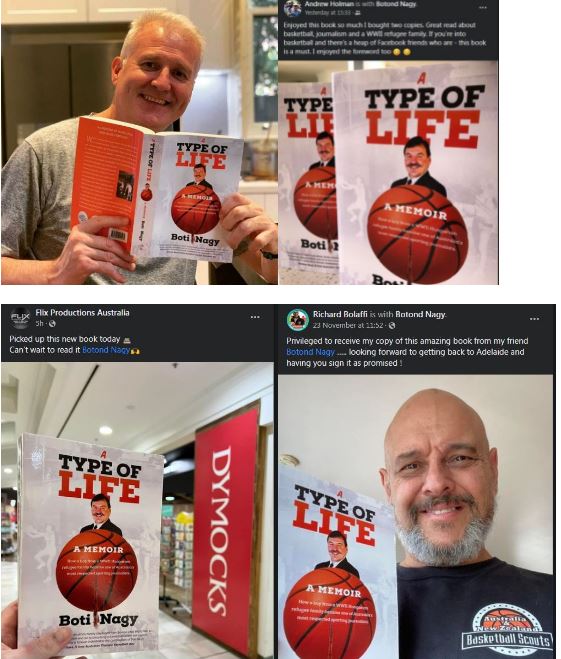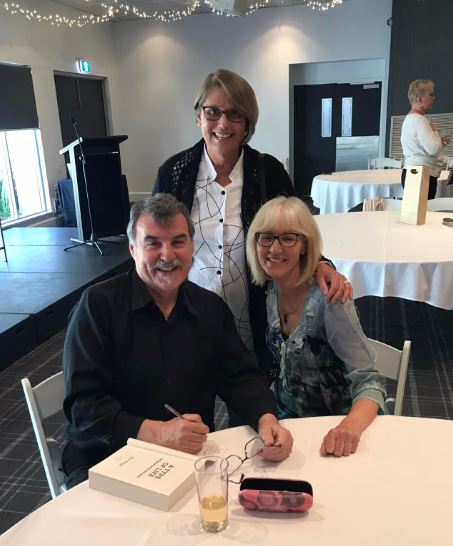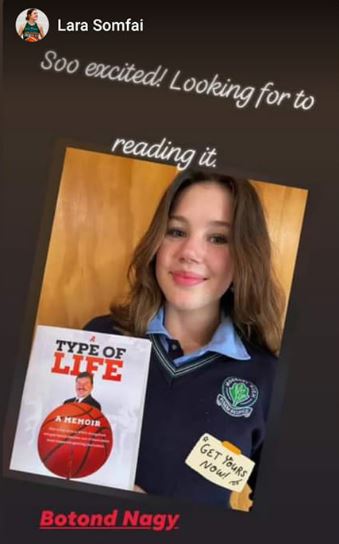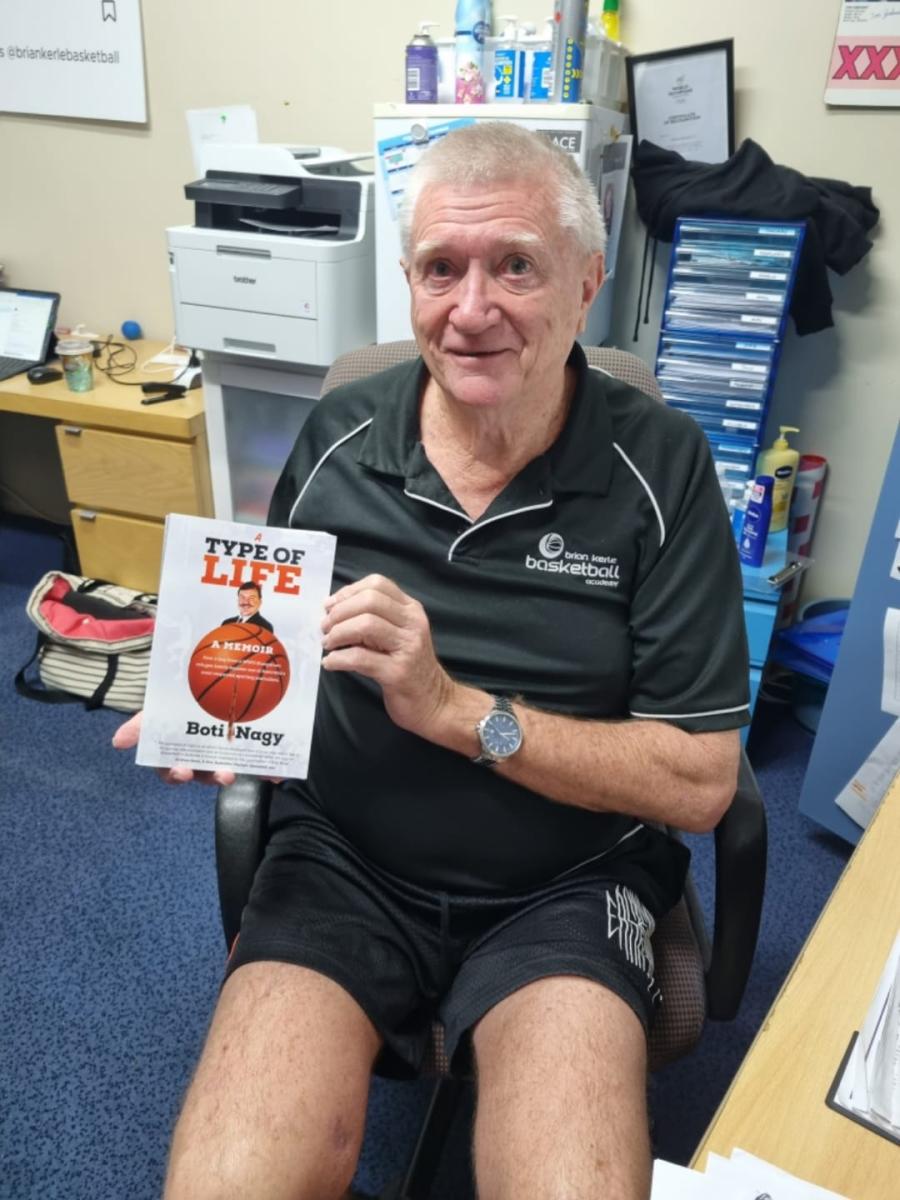 Dymocks, Booktopia or go direct to Brolga Publishing and book a copy now so you don't miss out when the Father's Day rush comes.
I can personally vouch for this book, "A Type of Life" (though not its error-riddled precursor "A Typo of Life") and can exclusively reveal here it is only several thousand copies short of best-seller status.
Father's Day. September 4. Don't be caught short.