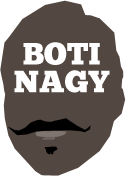 ---
Advertising opportunities available.
Please contact me.
---
Good times ahead for our ladies
Tweet
EXPECT a whopping great Easter present to arrive shortly for the WNBL in terms of a new, long-coveted and long-awaited television deal.
And a Basketball Australia reveal Sandy Brondello is our next Opals coach should not be far behind.
My information is the TV deal is going to lob sooner than later and there will be a lot of women's sports supporters in general and basketball fans in particular jumping for joy.
Some things are worth waiting for, it seems.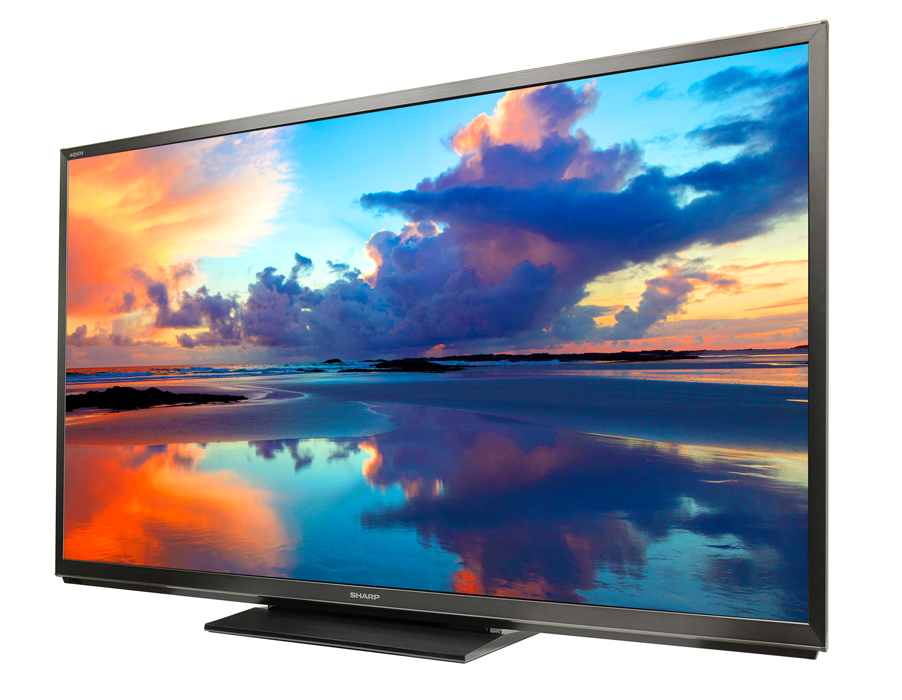 The WNBL has been off television since the end of the 2014-15 season when its longtime supportive ABC was forced into major budget cuts, clubs making great inroads with live streaming in the interim.
Basketball Australia's General Manager for the WNBL and Competitions, Paul Maley, previously boldly has declared the league to be No.2 in the world behind the WNBA, possibly overlooking the Euroleague.
On a pay scale, the WNBL remains light years behind some of the high-income earning opportunities across the Continent but from 2017-18 with $7500 being the minimum salary, that issue too steadily is being addressed.
BA has been anxious to secure Brondello, a Championship-winner with Phoenix Mercury and a WNBA Coach of the Year, since deciding to move on from Brendan Joyce and his failed Rio Olympics campaign.
A four-time Opals Olympian as a player who also contested four FIBA World Championships in the green-and-gold, Brondello also is a WNBL MVP, winning the award in 1995 with Brisbane Blazers.
She bleeds green-and-gold.
Issues of her contractual commitments in and to the WNBA apparently have been satisfactorily resolved.
There's a couple of big positive announcements coming up for women's basketball in Australia, so stay tuned.