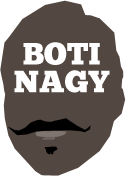 ---
Advertising opportunities available.
Please contact me.
---
Honeymoon over for Rice, Hawks sign Preston
Tweet
THE honeymoon is well and truly over for NZ Breakers replacement import Glen Rice Jr, Scotty Hopson fit to resume today against Brisbane, but Rice back in hot water after more trouble with the law.
Rice, who joined the Breakers with an already troubled and chequered history, breached his bail conditions and was picked up by New Zealand police last night.
He appeared in the Auckland District Court this morning and bailed to reappear in court on his original hearing date of February 10, relating to an early morning assault in an Auckland bar 10 days after he arrived as Hopson's replacement.
The Breakers have now formally terminated his contract, which arguably is in everyone's best interests but inevitable anyway with Hopson passing his fitness tests.
The tragedy of Rice is the fact the young man can really play ball, as shown again by his numbers against Cairns on Friday - 30 points, 12 rebounds and eight assists. His 25.0 points average for NZ is the highest career average for any player who did not participate in a winning match (0-3).
Rice's past includes being shot in the leg in an incident outside an Atlanta restaurant, being charged with reckless conduct and marijuana possession, arrests on aggravated battery and drug possession charges and misdemeanour battery charges after allegedly punching a strip club bouncer.
The former Washington Wizards swingman was cut by his professional team in Israel after he punched a teammate in the face in the locker room. When the Breakers signed him, departed CEO Dillon Boucher said that never would have happened under the previous management's watch.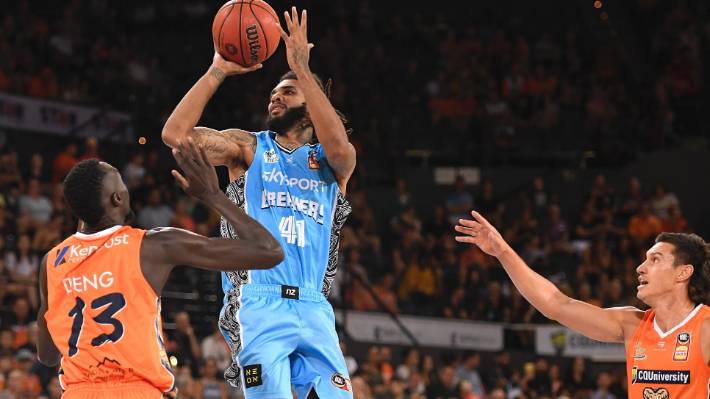 ILLAWARRA Hawks have signed Bill Preston, 22 and 208cm, as an injury replacement for Sam Froling.
Preston - not related to Billy Preston, who played the wicked piano solo on the Beatles' Get Back track - most recently played 10 NBA G-League games with Texas Legends, averaging 10.8 points and 7.0 rebounds per game.
The Hawks additionally will unveil Darington Hobson this week but also must deal with the prolonged absence of Next Stars sensation LaMelo Ball.
A bruised foot Ball suffered in practice can only heal with rest, putting him on the sidelines until January.
Ball is averaging 17 points, 7.5 rebounds and 6.8 assists in 31 minutes per game and has drawn the eyes of the world onto the NBL due to the prospect of him going very high in the 2020 NBA Draft.