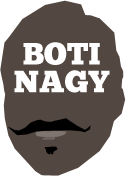 ---
Advertising opportunities available.
Please contact me.
---
Is NZ joshing with Duinker?
Tweet
HE'S got a New Zealand-born mother and a New Zealand passport but as of this week, former Sydney Kings "big" Josh Duinker has been reclassified as an import in the New Zealand NBL.
That's right. You read the words "New Zealand" three times in that sentence and the only time it didn't make sense was the last time.
Before going any further, Duinker's status as an import now further is clouded by the fact two years ago while playing NZ-NBL with Nelson Giants, he won the New Zealand Forward of the Year award.
Confused. Well this is Good Friday, not April Fool's Day but the only good news here is Duinker is much-loved in Holland.
Duinker, whose father is Dutch, played for Zorg en Zekerheid Leiden of the Netherlands in the 2013–14 season.
He also suited for the Dutch national team in 2013 - which only recently has come to the NZ-NBL's attention - meaning the 211cm Sydney-born 27-year-old now cannot represent the Tall Blacks.
And if you cannot suit for the New Zealand national team, you have to be? ... Yeah, an import.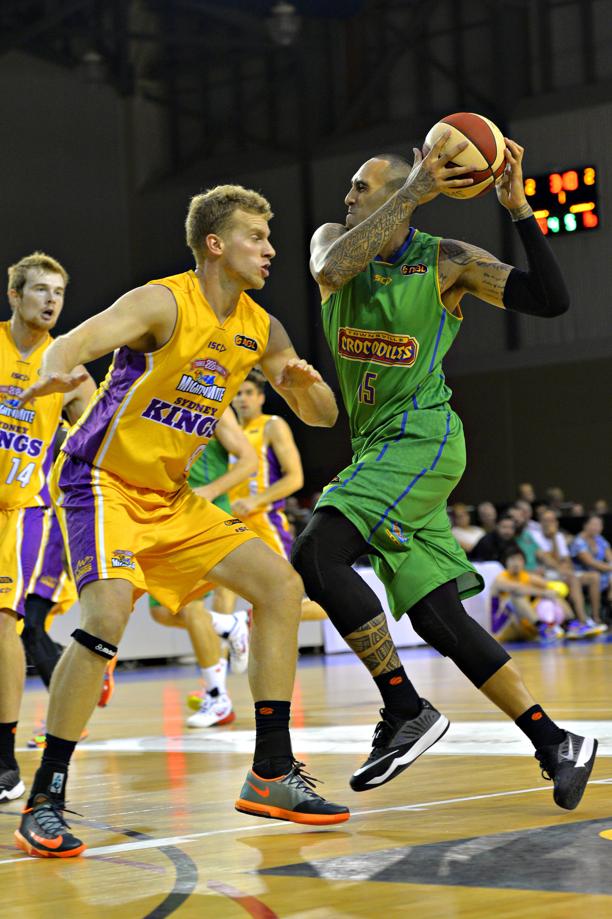 NOT NZ: Josh Duinker plays D for Sydney on another Kiwi, Leon Henry - least we think he's a Kiwi.
Luckily Duinker's NZ-NBL team, Wellington Saints, hasn't been suiting any other imports so far this year so there was no issue with eligibility etcetera.
Of course if they want to suit imports now, that's hampered, as is any hope Duinker has of an NBL return as he now also would have to play as an import in Australia.
Possibly it was our own coaching legend, Lindsay Gaze who summed it up best.
"Why do we keep trying to find ways of restricting talent in our competitions? I reckon this is a classic case of basketball bureaucracy going over the top," the 1964 Olympian and four-time Olympic coach of the Boomers, said.
"There are no restrictions in the NBA so why can't we aim to be the best?"
Duinker, who averaged 5.6 points and 3.9 rebounds in 28 games for the Kings in 2014-15, is unlikely to be stripped of his 2015 NZ-NBL award.